Gifts For The Mindful Mama-To-Be
Are you or your friends expecting more than just candy canes and presents this holiday season? Well, for those who are expecting the arrival of a little one (or more!) this winter, MBG has a few recommendations in store — for both mama and baby.
We wanted to showcase some of the cutest, most practical and environmentally-friendly products out thereto include in our Holiday Gift Guide for all of the mindful mamas out there. Whether you're looking for a quirky nightlight for baby's future nursery, or an all natural lotion to soothe mama's belly, we've got some great ideas for you.
Under The Nile Veggie Toys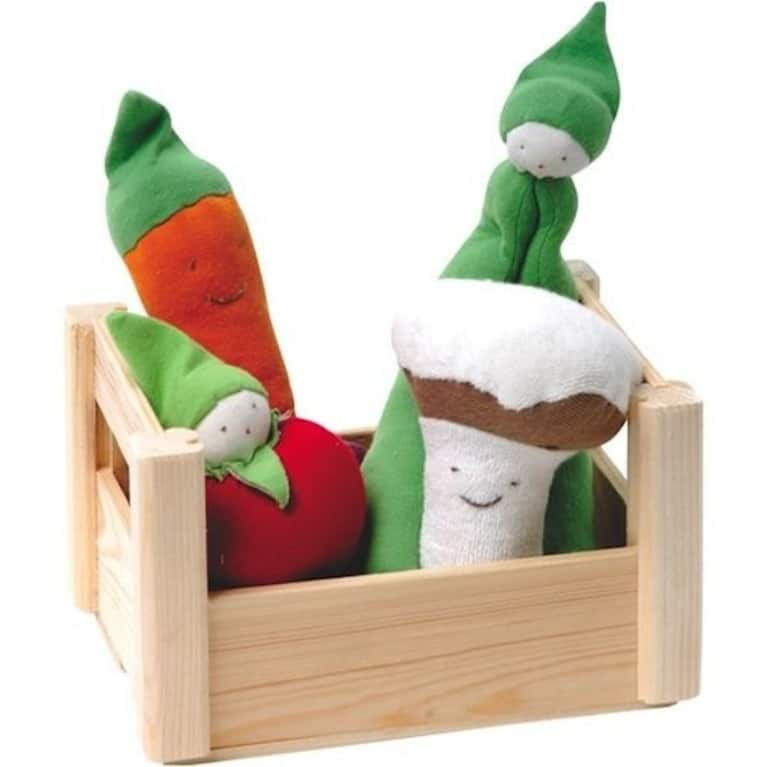 These cute stuffed veggies (including a carrot, tomato, mushroom and green bean) are 100% organic cotton, easy to wash, and held in a smooth wooden crate to make for easy transport. These veggies are as adorable as stuffed "animals": just think, your baby will start develop a friendly relationship with vegetables from the start! Under the Nile & Amazon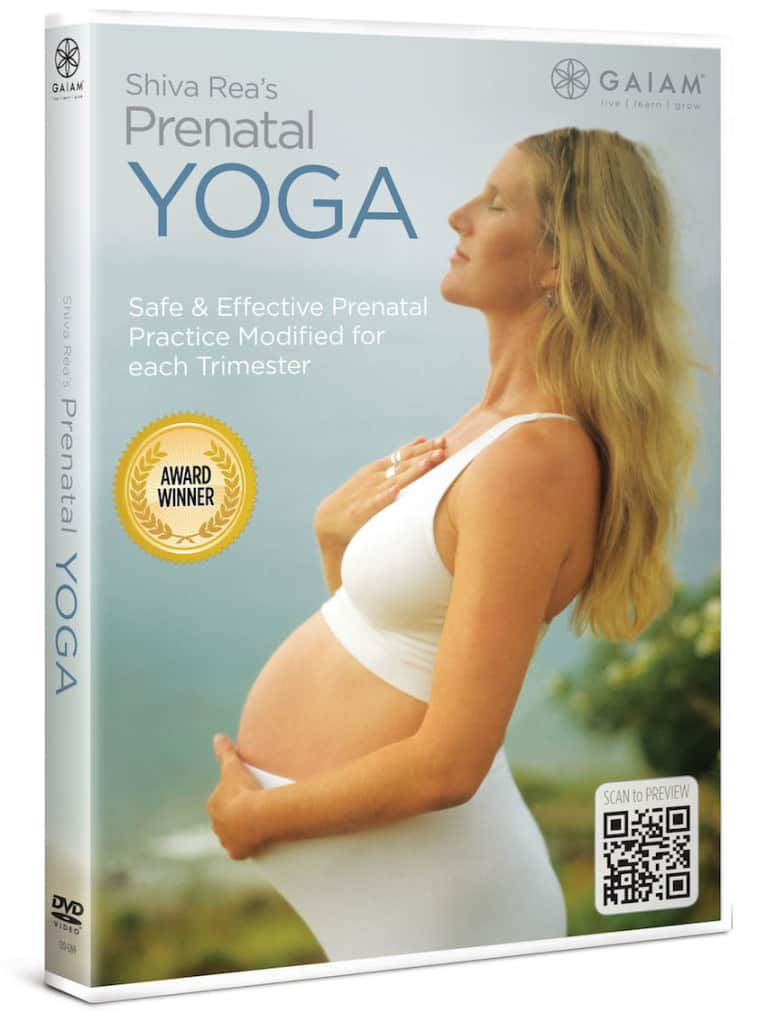 In this DVD, longtime yoga instructor Shiva Rea has offered all the mamas-to-be the ultimate prenatal yoga class, which you can do right from your living room.
The DVD is split up three parts, each of which includes poses for the particular trimester. This gentle yoga program will help relieve aching muscles, while also keep you feeling fit and fresh during pregnancy. Not to mention, the deep breathing exercises that accompany the poses might even help during labor. Gaiam.com & Amazon

Nature Baby Organic Cotton Maternity Tank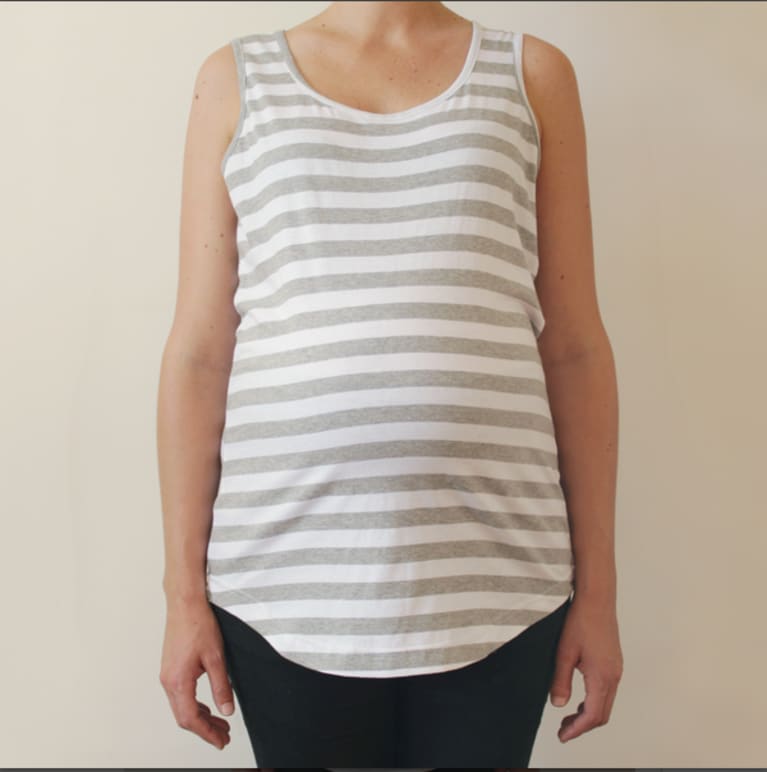 MBG loves Nature Baby, a family biz that specializes in making products that will nurture mommies, babies and nature. Not only are their products all eco-friendly, but they are beautiful and well-made.
This organic jersey cotton striped tank is a super cute outfit addition for any soon to be mama. Perfectly stretchy and lightweight, it can be worn on its own for a laid back look for relaxing at home, or as a layering piece. NatureBaby.com
Nature Baby Watermelon Nightlight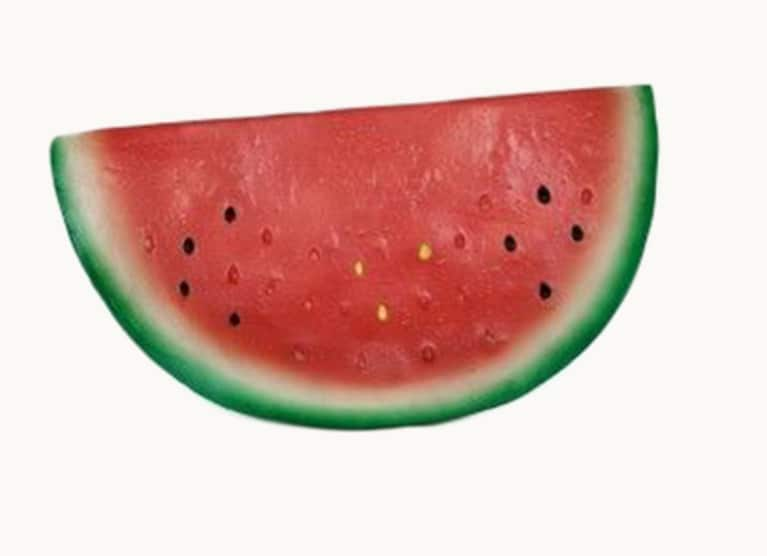 This hand-painted nightlight will add personality to any nursery. It gives any room a very subtle, warm light that will help your little one fall asleep in no time. NatureBaby.com
Babo Botanicals Newborn Essentials Kit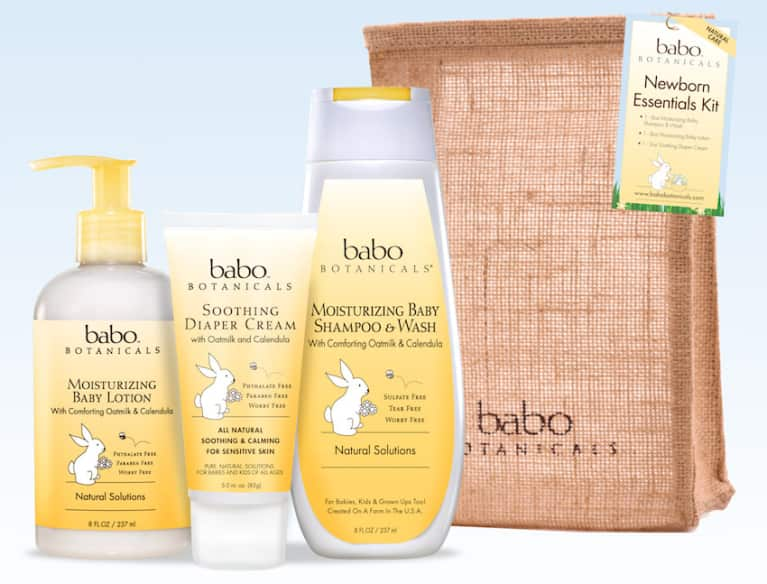 Babo Botanicals Newborn Essentials Kit has all the bath products your baby will ever need. The kit contains a moisturizing shampoo, a gentle body wash, a lotion for ultra-sensitive skin and diaper cream.
All Babo products are all natural, gluten-free, dairy free and soy free, and these are formulated extra extra special for your newborn's sensitive skin. An added bonus? The lotion is great for mama's belly! BaboBotanicals.com
Phyllis Limbacher's Baby Animals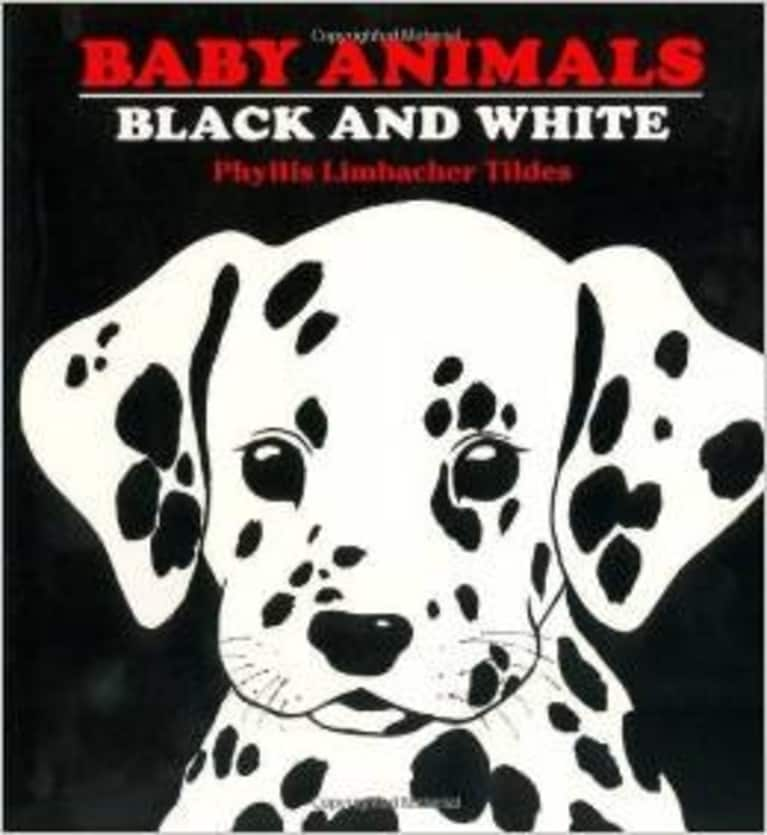 Author and illustrator Phyllis Limbacher Tildes has given parents everywhere an amazing gift for bedtime reading. This book features striking, black and white illustrations of baby animals that will enchant your baby during any nighttime reading session. Your baby will learn about a wide variety of animals, and the illustrations are rich in detail, allowing for more to be noticed with each reading!
Plus, research has shown that infants respond more readily to black and white images: this book is a great choice for the very young and even old ... did we mention parents love this book, too? Amazon.com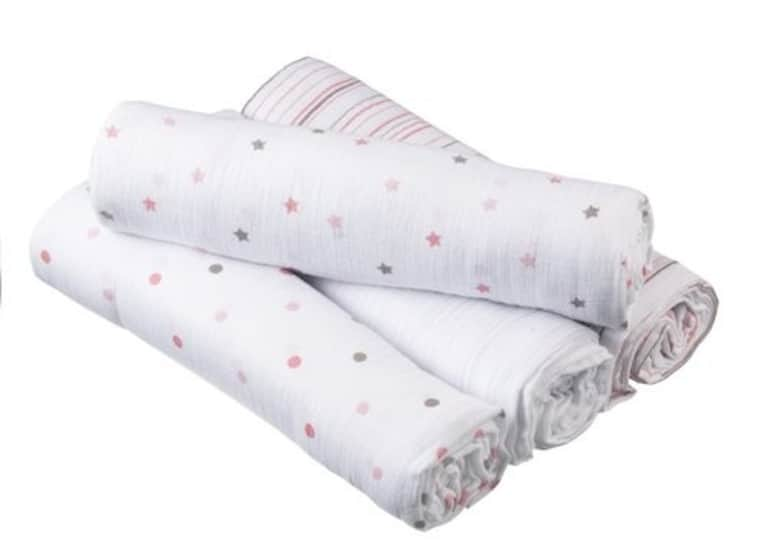 These breathable, multi-use blankets add coziness to almost any situation. Use them for the stroller, nursing, as a changing table cover, burp cloth, tummy time blanket and more. This pack includes four, generously sized (44x44 inch) blankets for easy swaddling on the go or at home. adenandanais.com & Amazon
Sage Spoonfuls Baby Food "On The Go" Package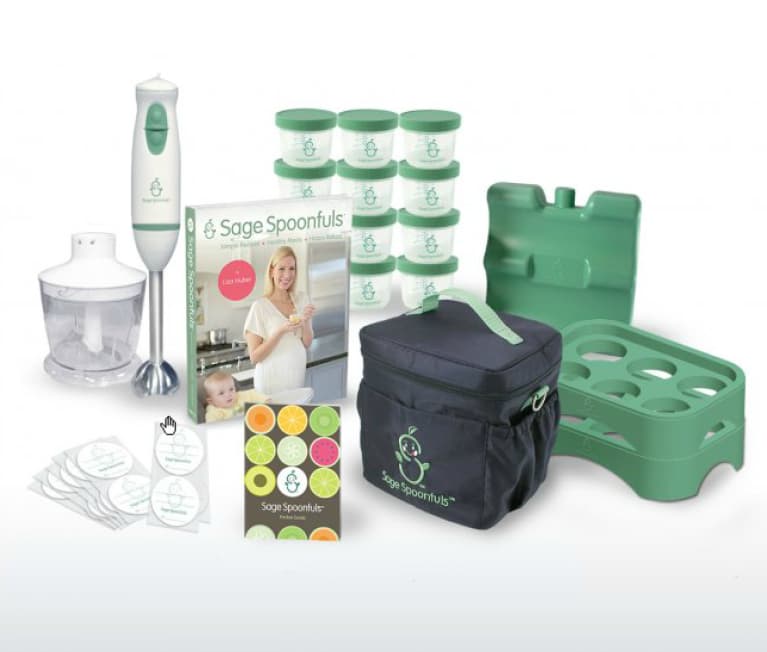 Sage Spoonfuls has come out with a brilliant grab-and-go system for homemade baby food. This all-in-one package will help support mommy's busy lifestyle, and baby's health.
The (award winning) 21-piece system contains basically everything you need to prepare, serve, store, and transport your baby's home-cooked food on the go. We mean it. With this package you'll get the "Sage Spoonfuls-Simple Recipes, Healthy Meals, Happy Babies" cookbook, a pocket nutrition guide, an immersion blender and food processor, 12 BPA-free 4 oz storage jars with 60 labels, a freezer pack, two stackable storage trays, and an on-the-go cooler.
Get ready to learn everything you need to know about starting your baby on solids and organics, keeping in mind everything from food allergies and intolerances, nutrition basics and more. SageSpoonfuls.com
Cover Photo Credit: Stocksy