A Gift Guide For The Healthy Foodie
From the best juicer on the market to a set of beautiful table linens that will inspire family meals, some of our favorite cookbooks of the year and beyond, there's something here for every cook/food lover/juice fanatic in your life.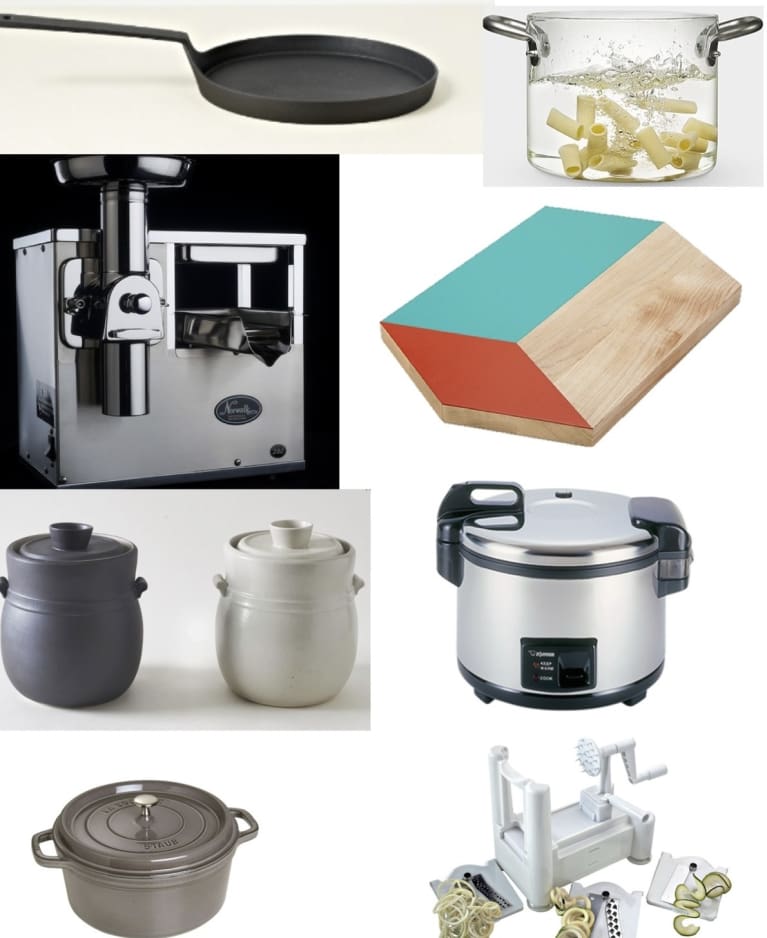 From top left to right:
Nambu Tekki Cast Iron Pan, The Primary Essentials: As good-looking as it is functional.
Glass Pot, Massimo Castagna: For the person who likes to entertain, this pot turns simple boiling into a show.
Norwalk Juice Press: So, this is a huge investment, but whoever you get it for will never have to buy another $10 cold-pressed juice again.
3-D Cutting Board, Tammer Hijazi: For an artful approach to functional cookware.
Fermentation Crocks, March SF: These lacto-fermentation jars, handmade in the Bay area, are great for those who love to make their own kimchi and beyond.
Zojirushi Rice Cooker, Korin: For perfectly steamed brown rice, every time. (Best part: you can time it so it's already done when you get home from work.)
Staub Round Cocotte, Amazon: This stylish classic kitchen staple is perfect for the lover of a one-pan meal.
Palermo Spiralizer, Amazon: The ultimate zoodle-making machine. Great for those who cook grain- and gluten-free or anyone looking to add more vegetables.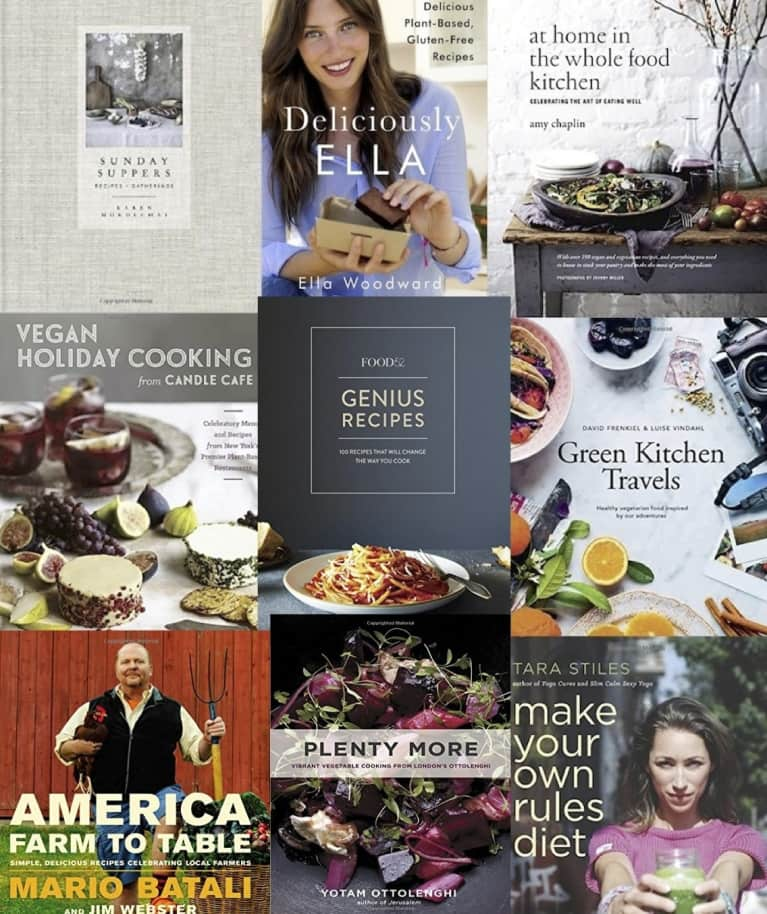 We've rounded up some of our favorite new releases, which all make great gifts for anyone already in the kitchen or those looking to get started.

From top left to right: Sunday Suppers by Karen Mordechai, Deliciously Ella by Ella Woodward, At Home In The Whole Foods Kitchen by Amy Chaplin, Vegan Holiday Cooking by Joy Pierson, Angel Ramos & Jorge Pineda, Genius Recipes by Kristen Miglore (photo by James Ransom), Green Kitchen Travels by David Frenkiel & Luise Vindahl, America Farm To Table by Mario Batali & Jim Webster, Plenty More by Yotam Ottolenghi, Make Your Own Rules Diet by Tara Stiles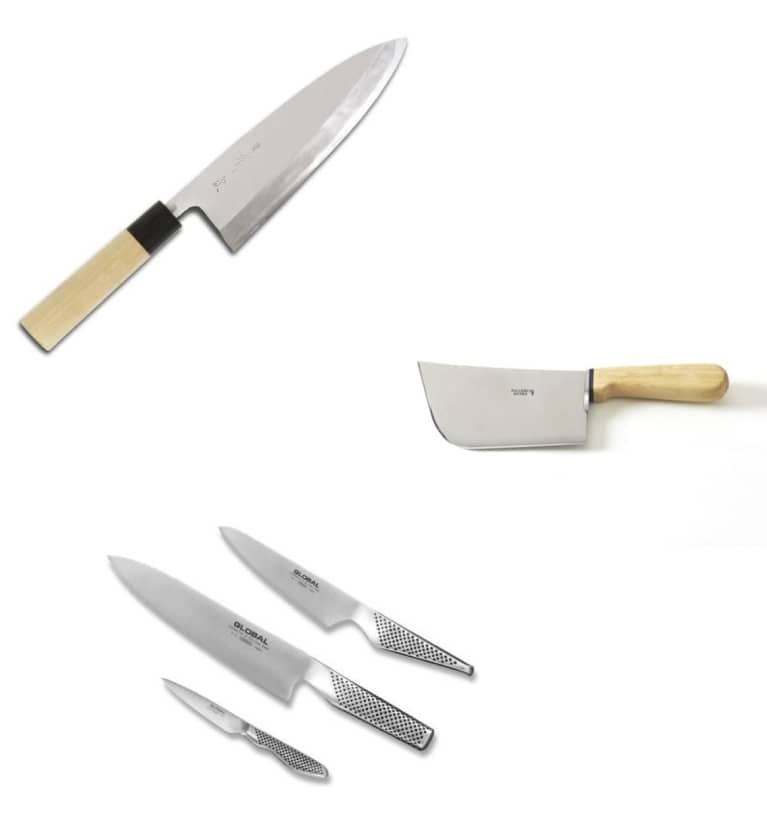 You can never go wrong with gifting a good knife to someone who loves to cook or is learning how. They can be pricey, but the best brands last a lifetime and can often mean the difference between cooking being a task or a pleasure.
From top to bottom:
The Japanese Option: Founded in 1560, Artisugu is one of the best and oldest names in Japanese knives, with a storefront still in operation in Kyoto's Nishiki Market. This deba knife is traditional fish knife with a high-quality carbon steel blade.

For The Meat Lover: This Pallares Kitchen Cleaver is one of the best we've come across, as it has a deep blade without being too heavy too hold. Quality cred: it's hand-made by a third-generation blade smith in the small town of Solsona, Spain.
The Starter Set: Lightweight and powerful with super sharp thin blades and sleek design, it's hard to go back once you've started using Global. This starter kit is perfect for the person just beginning their knife collection, and or looking to upgrade.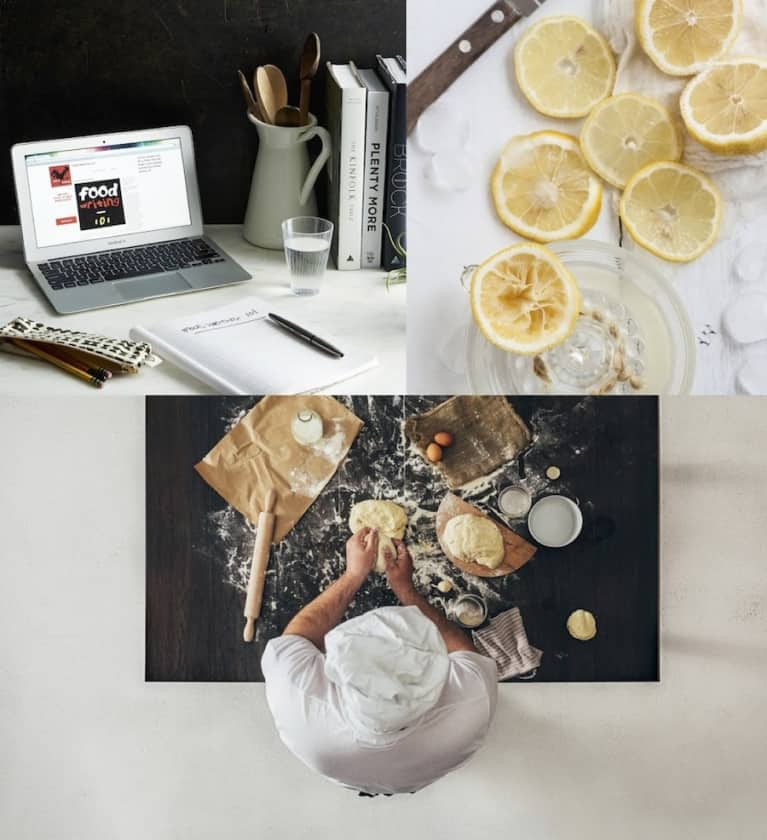 For top left to right:
For The Aspiring Writer: Food writer and author Molly O'Neill leads a four week course that is meant to train and mentor budding food bloggers, authors, and writers. (Photo by Mark Weinberg)
For The Overstuffed Foodie: Paleta's Sip 'Til Supper Detox is perfect for someone who wants to cleanse without forgoing a real dinner.
For The Overworked Hostess: Give the gift of not cooking. Services like Kitchensurfing and Kitchit offer personal chefs on hire, for pretty much any price range, which make a brilliant gift cards for the family member or friend who will spend the majority of the holidays cooking.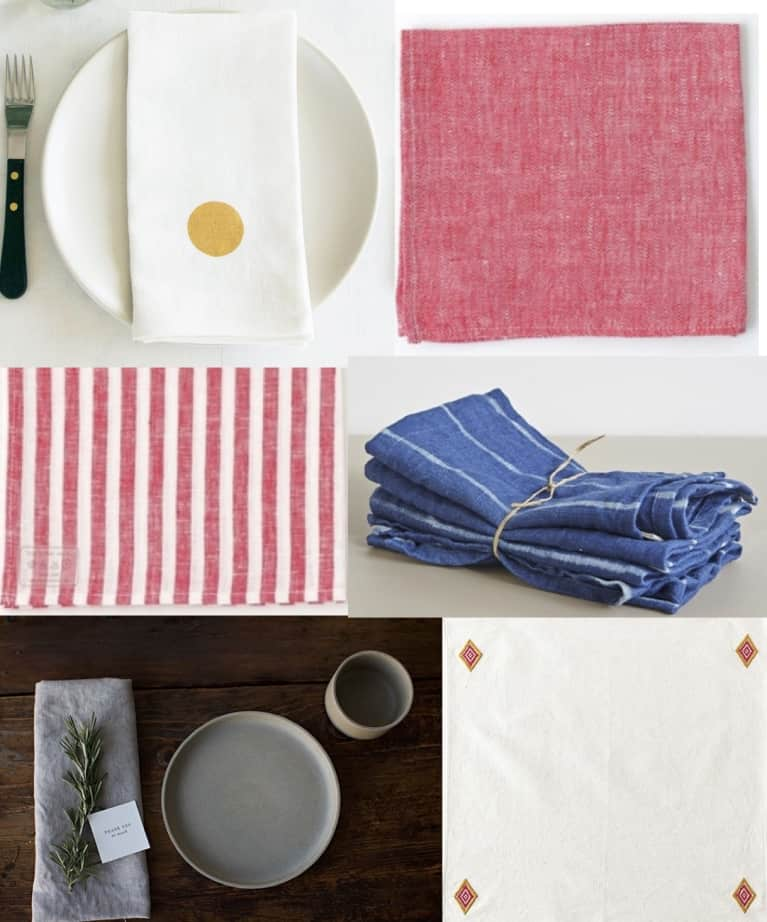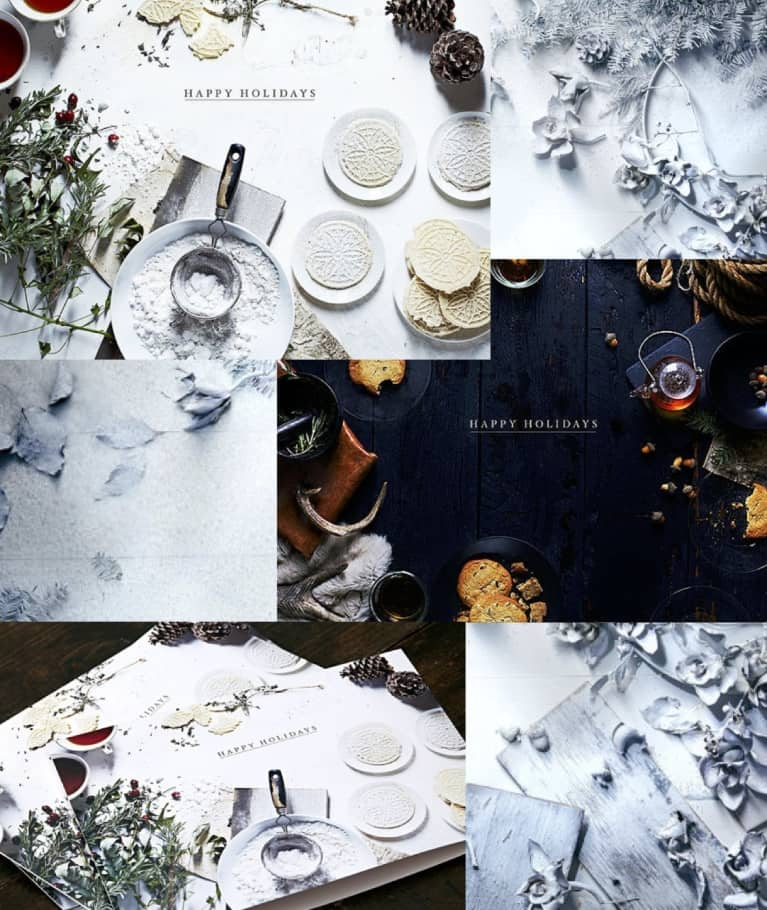 Brooklyn-based food photographer Vanessa Rees, who shoots for us over here at MBG, creates stunning holiday cards that capture the spirit of the season.
Cover Photo by Vanessa Ress