Realistic Barbie Now Has Acne, Cellulite & Other "Imperfect" Stickers
November 19, 2014 — 20:59 PM
Barbie is stick-thin, with glossy blonde hair, and perfectly symmetrical features — far from what any "real" woman looks like. If she was more realistic, would the kids who play with her have more realistic standards for beauty? Nickolay Lamm set out to answer that question by creating a doll he called Lammily, which was modeled after the average 19-year-old female body measurements from the CDC, and it created quite a media storm.
But he realized that, though Lammily has more realistic bodily proportions than Barbie, her skin is just as unrealistically flawless as Barbie's. So he created Lammily Marks.
Lammily Marks are stickers for Lammily that look like skin imperfections, such as cellulite, stretch marks, freckles, acne, bruises, scars, mosquito bites, tattoos, and more.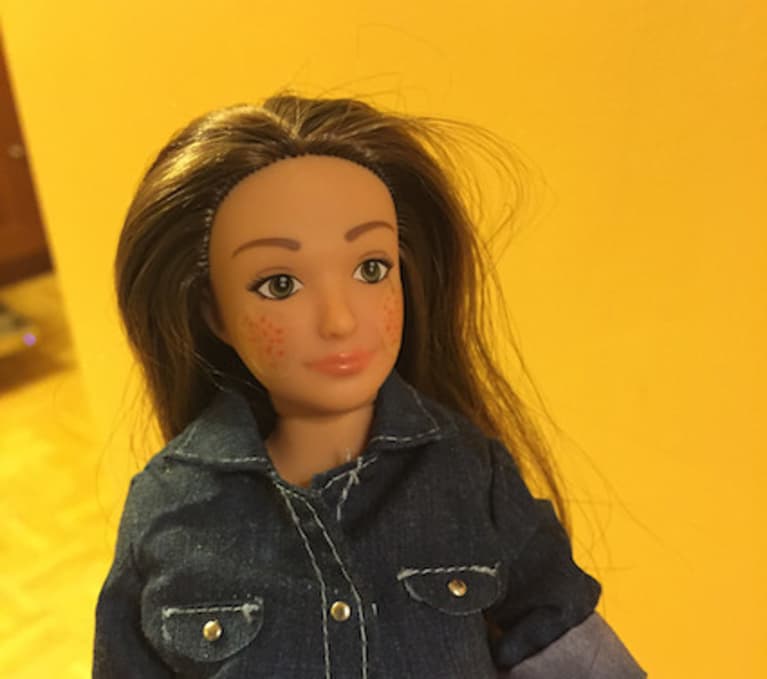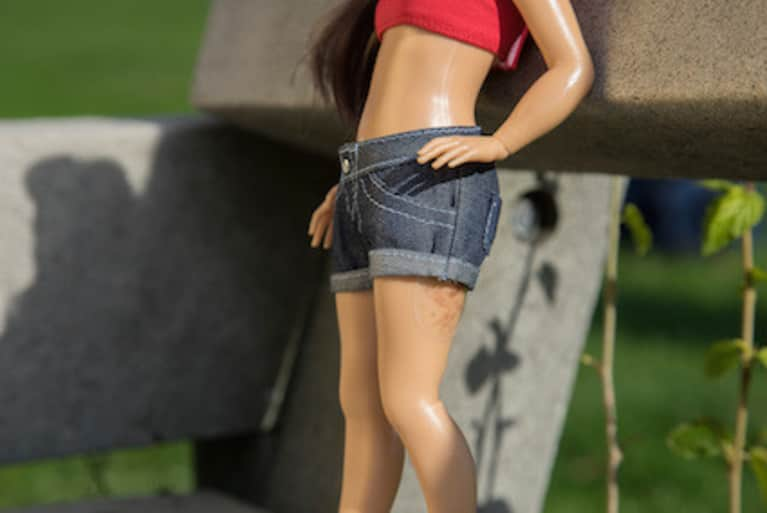 "I wanted to show that reality is awesome. It's not perfect, it has its ups and downs, but it's all we have. A lot of toys focus on fantasy and I wanted to create something more relatable," he told MindBodyGreen.
When Lammily was first crowdfunded, it had many skeptics: "A lot of people suggested that kids don't want to play with 'real' toys, that they want fantasy. I want to show that toys which are based on reality can be fun."
Lamm said that he's already observed kids having fun with the stickers, so he's not worried. They can relate to the scratches, bruises, and grass stains, and they like that they can customize their own dolls: "It's like they're creating their own art piece."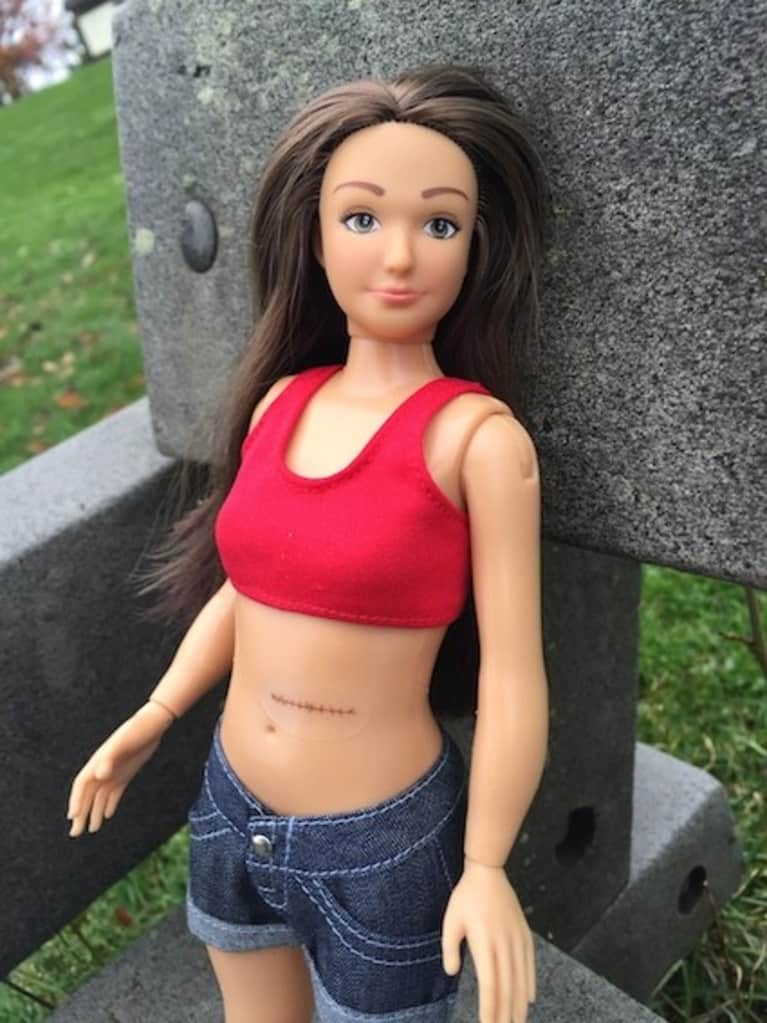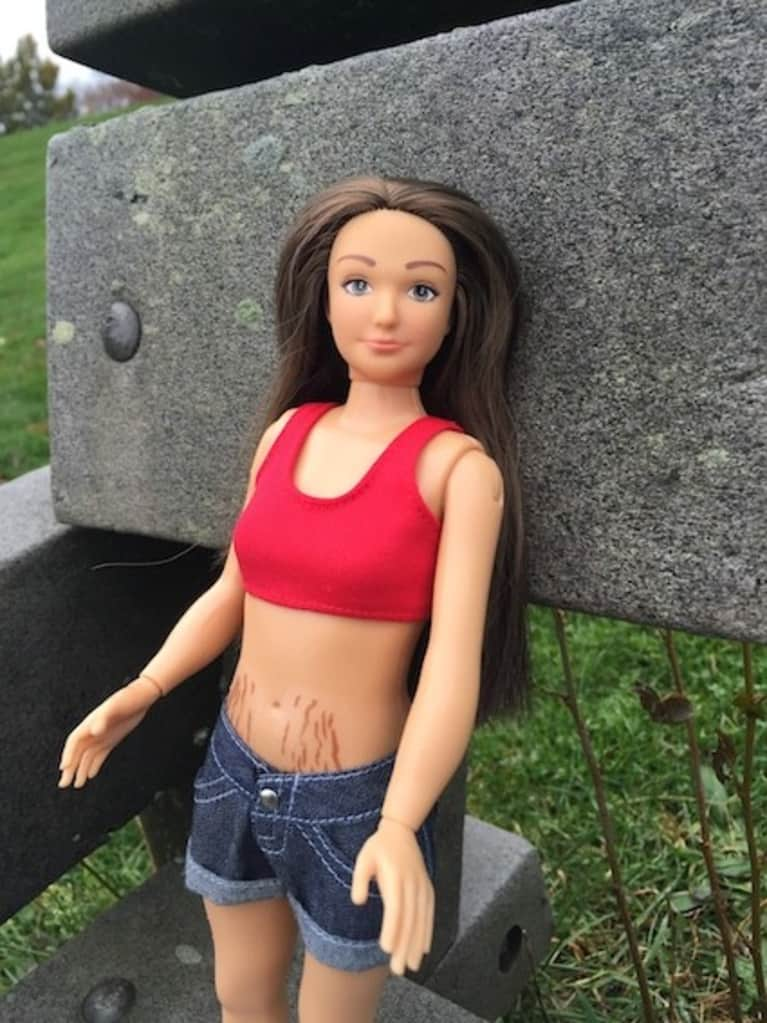 Lamm also released a video that shows second-graders reacting to the Lammily doll compared to a Barbie. It further proves his point that kids do, in fact, want to play with "real" toys. The reactions include astute observations, like, "She's not like other dolls; she, like, isn't very thin," and, "She looks like she would help someone if they were hurt." You can watch the entire video below:
We think Lamm's work is revolutionary. Lammily (with all her beautiful Marks) gives us hope that someday, kids won't be programmed to equate perfection with beauty.
What do you think of Lammily and Lammily Marks?
Photo courtesy of Nickolay Lamm