Are Vegetables the New Meat?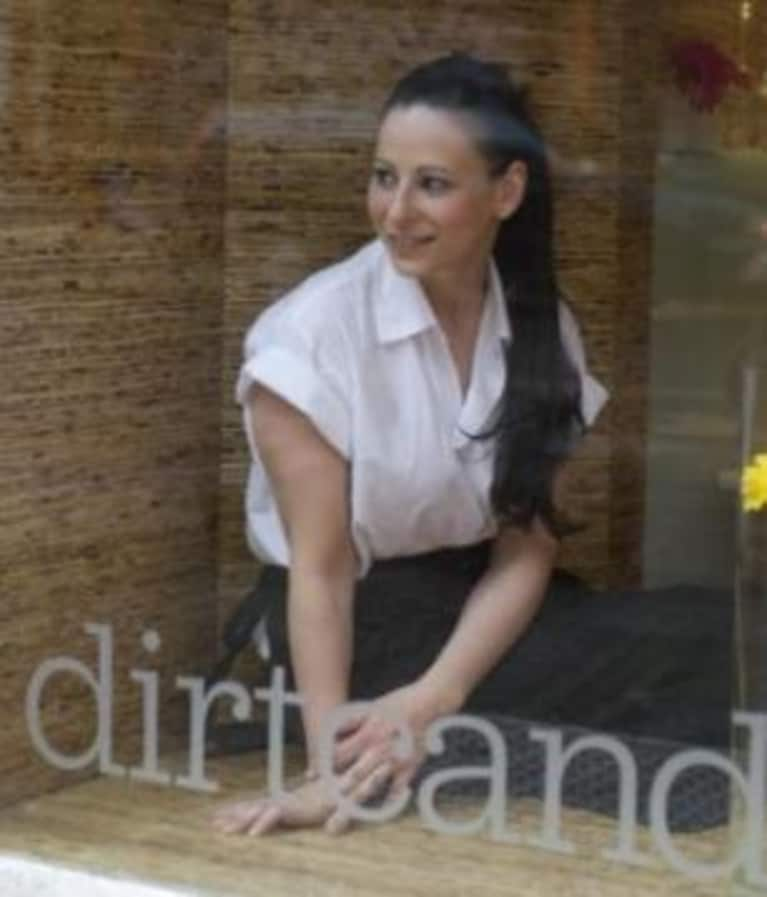 This new breed of plant lover isn't motivated entirely by ethical, environmental, or even health concerns (though those reasons come into play), but by culinary ones. Simply put, the once-meat-obsessed populace is realizing that vegetables actually taste good. Especially when fresh, in season, and carefully prepared—often, it must be said, with an unfettered reliance on butter, cheese, crispy bread crumbs, and the deep-fryer.
Whatever someone's reasons for eating more veggies are, more veggies is a good thing so we're all for this trend!