Gandhi: You're Gonna Win!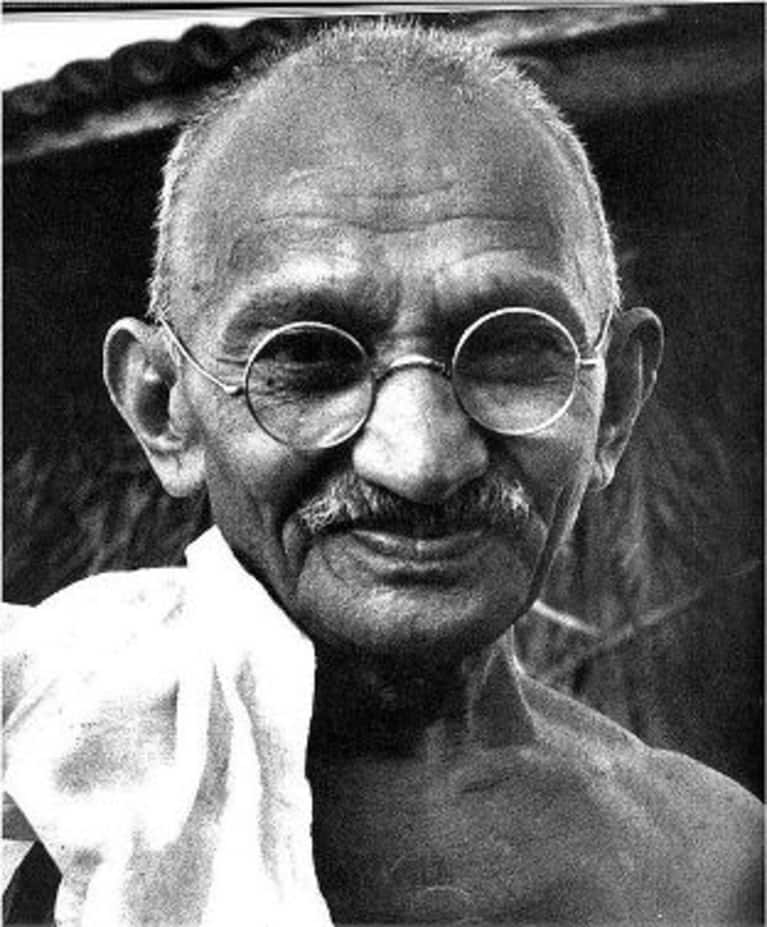 "When I despair, I remember that all through history the way of truth and love have always won. There have been tyrants, and murderers, and for a time they can seem invincible, but in the end they always fall. Think of it...always." 
-- Gandhi
Feeling a little fatigued? Feel like something's just not right, but Western Medicine tells you, "you're fine"? Jason Wachob, founder & CEO of mindbodygreen, tells all in his health story. Sign up now for FREE!