Study: Obesity Rate Will Reach 42% by Year 2050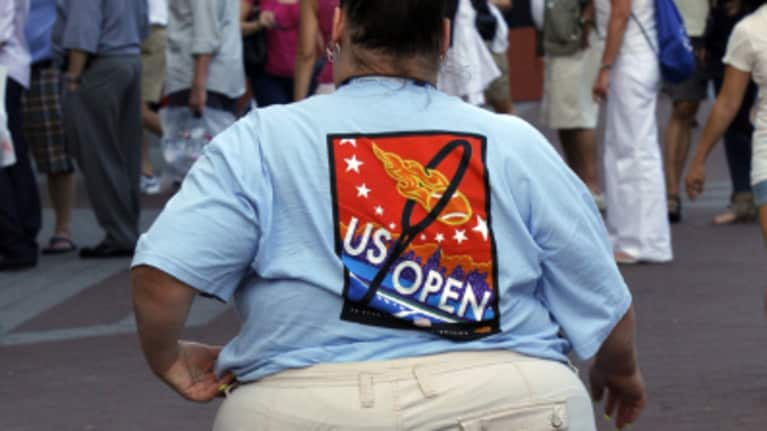 Researchers at Harvard University say America's obesity epidemic won't plateau until at least 42 percent of adults are obese. The somewhat good news is that we have forty years to stop this from happening.
"Our analysis suggests that while people have gotten better at gaining weight since 1971, they haven't gotten any better at losing weight," says lead author Alison L. Hill. According to the study, guess how many participants were obese in 1971? Only 14 percent!
Back to the somewhat good news:
One silver lining is that their model suggests the U.S. population may not reach this level for another 40 years, making the future rate of increase much more gradual than over the past 40 years.