5 Super-Simple Exercises To Add To Your Workout Routine
You know the feeling when you want to get in a good workout but you don't have much time? These are five of my favorite moves you can bust through to get your heart pumping, burn calories and build endurance in a very short amount of time.
As a bonus, you don't even need any equipment and you can do them anywhere!
5 Moves For A Quick, Fun Workout
Always warm up for a few minutes by jogging or marching in place, take a stretch break when needed and stay hydrated. Perform the whole routine 2-3 times for maximum benefits.
Jacks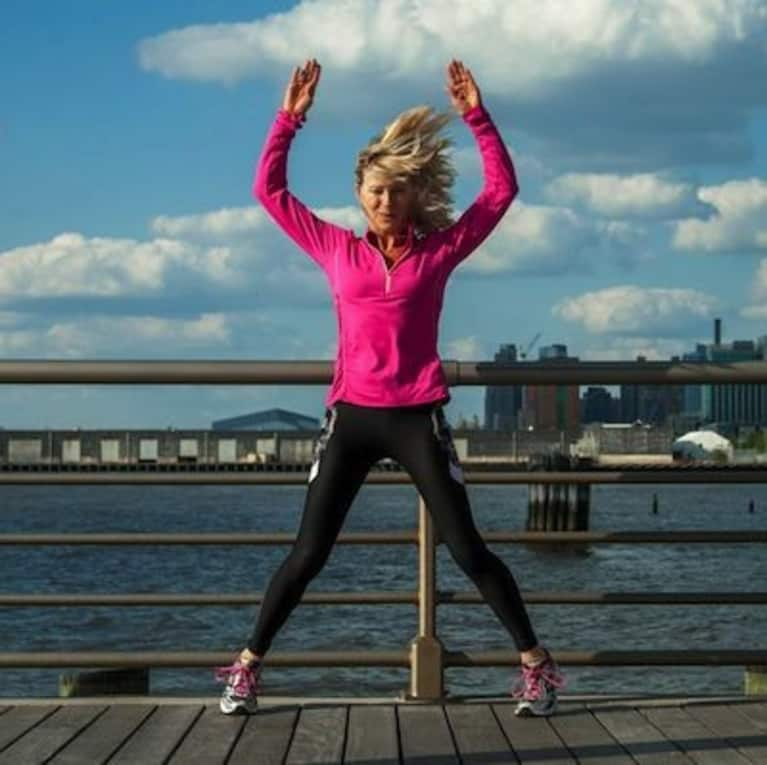 Stand tall, arms at your sides.
Jack your legs open as you take arms overhead, keeping knees a little soft.
Go for 50!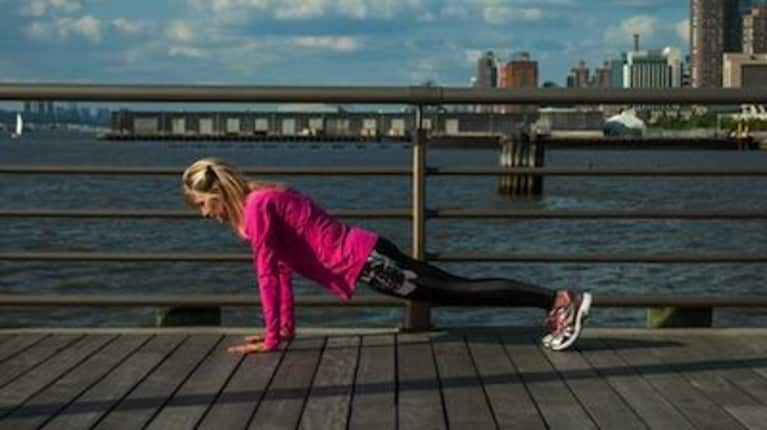 Reach out and place hands in front of you, flat on the ground as you kick your legs up and back, extended behind you.
Land in a plank position with your hands under shoulders, legs extended behind you resting on the balls of your feet.
Hop feet back in towards hands.
Jump up high and land softly on feet.
Repeat 10-15 times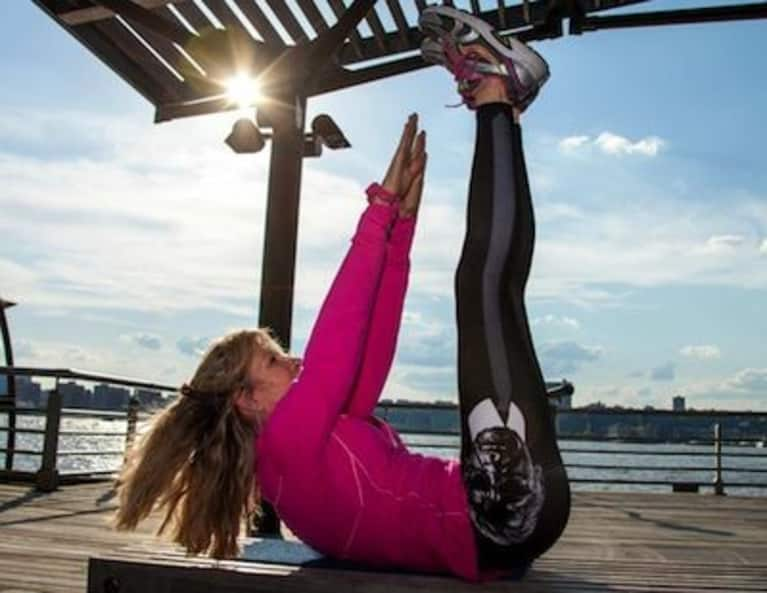 Lie on your back and extend legs into the air as straight as possible. (Bend knees a bit if your back is popping up off the ground.)
Reach your arms up long toward the sky. Curl shoulders off the ground, engage abs and reach for toes.
Lower with control.
Repeat 20-30 times.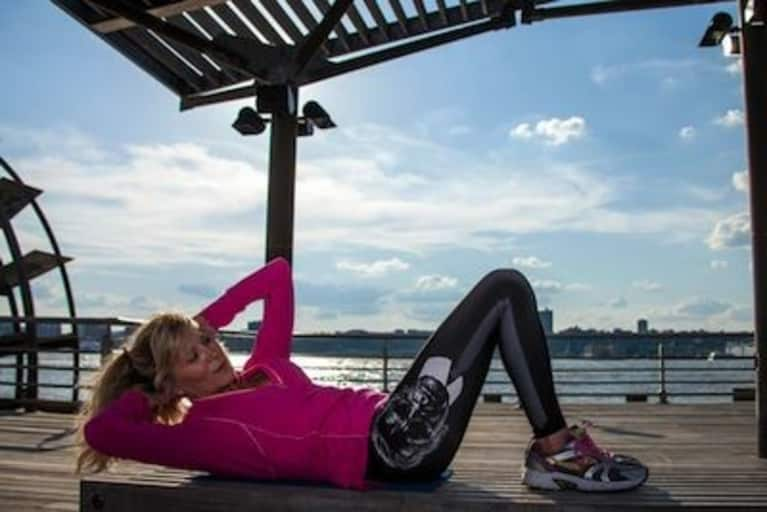 Lie on back your with bent knees and feet firm on the ground, hands behind head or finger-tips near ears. Keep elbows wide.
Begin making a circle to the left with the movement coming from your torso. (Don't pull on neck.)
Continue making the circle all the way around, engaging core. Continuing making the circles with control, without stopping.
Do 20-25 then repeat in the other direction.
Repeat this whole sequence on the other side.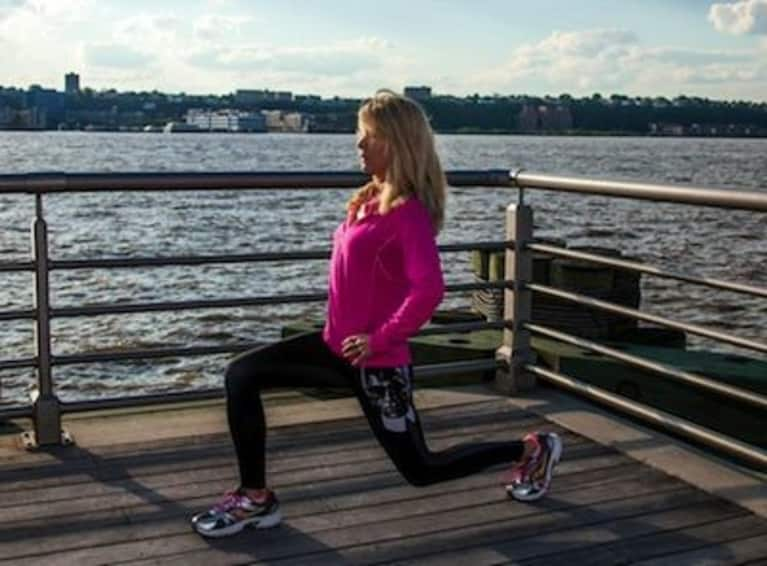 Stand tall with hands on hips.
Lunge forward with your right leg.
Bend your left knee toward the ground, coming up on the ball of the foot. Keep your front knee stacked over front ankle and thigh almost parallel to the ground.
Push off and return to start.
Repeat on other side for one full rep.
Perform a set of 15-20.
There you have it! A quick, efficient workout you can perform at home, outdoors or at the gym.
Photos: Adhat Campos