The Healthy Beauty Experts: What 3 Things Will Help Your Skin Keep Its Glow Over the Next 20 Years
The secret to radiating a gorgeous glow involves more than making investments in the right products for your skin type. Your hair, skin and face reflect the way we care for and nourish our bodies. How you move, sleep, hydrate and eat is just as important as the contents of your dopp kit. How to keep a stunning glow in twenty years? Take these lifestyle tips from our healthy beauty pros...
MBG: What 3 things will ensure your skin Keeps a healthy glow in the next 20 years?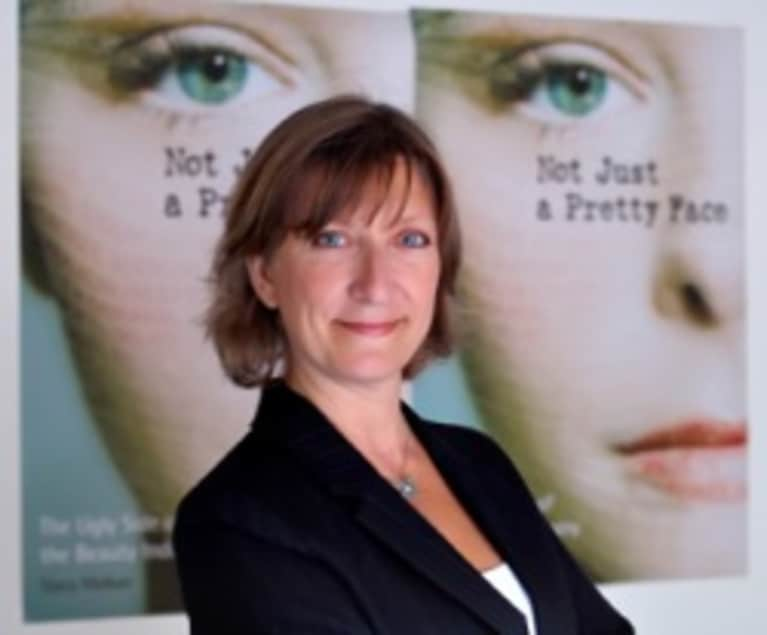 Stacy Malkan, Campaign for Safe Cosmetics and Author, Not Just a Pretty Face: #1 Most important thing you can do for your skin is to eat whole foods and avoid the processed stuff. #2: Stop using conventional skin and bath products and switch to good natural brands -- it's unbelievable how many skin care products actually contain chemicals that are toxic to the skin! #3: lay off the alcohol, it causes wrinkles; I wish that one weren't true but it is.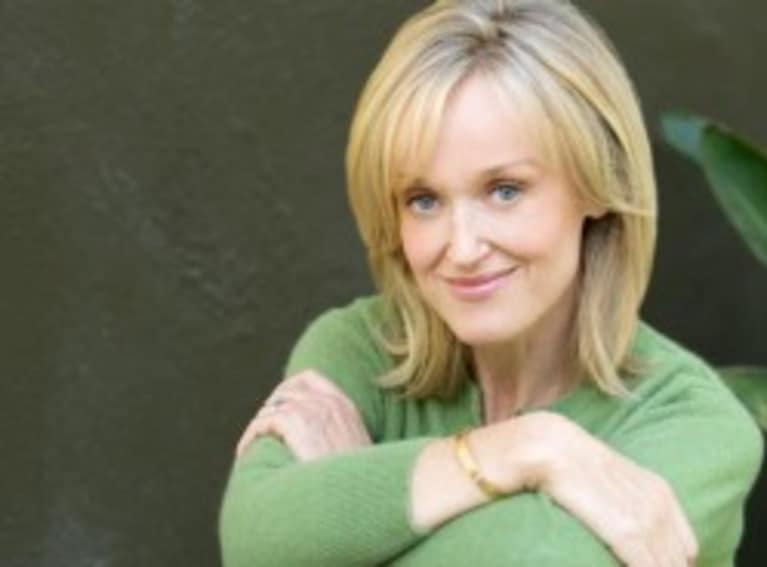 Sophie Uliano, Author of Gorgeously Green: Rigorous exercise program (yoga, weights and cardio), a diet rich in anti-oxidants (loads of super-food and blueberry smoothies), deep exfoliation and the use of cold-pressed, organic plant oils. One more thing – I know I've gone over the 3! Omega 3-s in the form of Fish Oils – very important.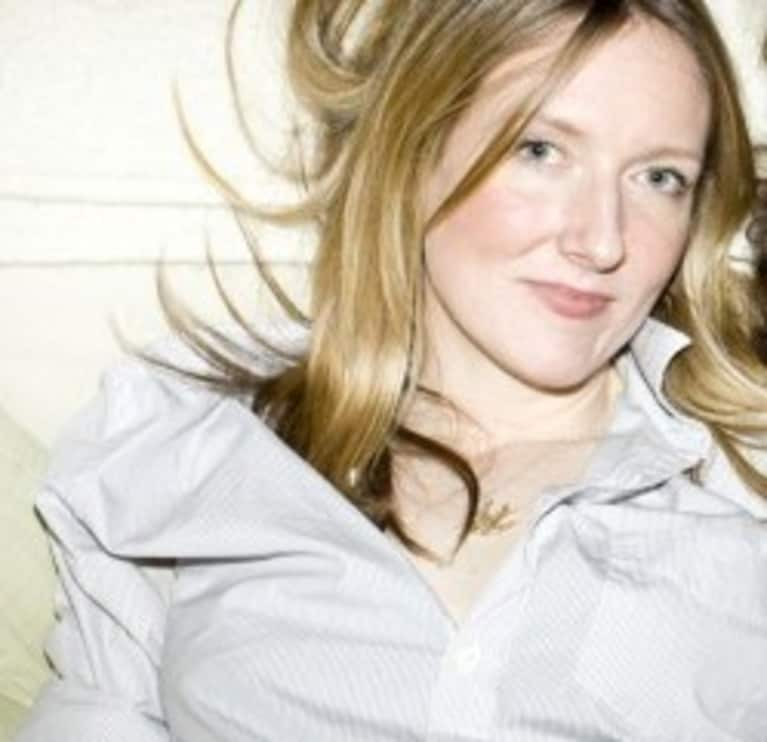 Siobhan O'Connor, Co-Author of No More Dirty Looks:
I think finding exercise that feels enjoyable and ritualistic is so important for mind, body and glowing skin. My thing is yoga, but it can be anything that you don't mind doing several times a week. Second to that I would say get enough sleep. And finally, eliminating any product that strips your skin or hair. Gentleness is the best path to gentle aging.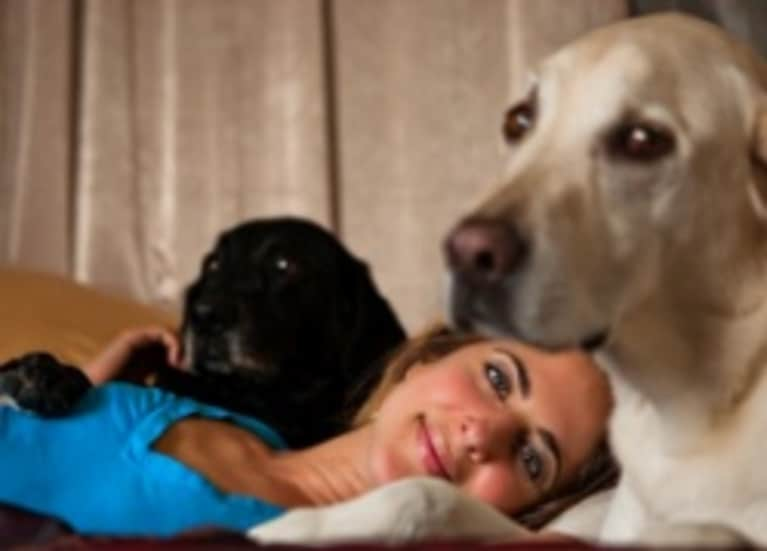 Rory Freedman, Author of Skinny Bitch: I like to drink lots of water, avoid all animals products, and get some direct sun (without sunscreen) on my skin every day. I know the sunscreen thing is a tough one for a lot of people, but vitamin D deficiency is rampant these days. I'd rather have a few wrinkles and feel good than feel shitty and be all preserved-looking.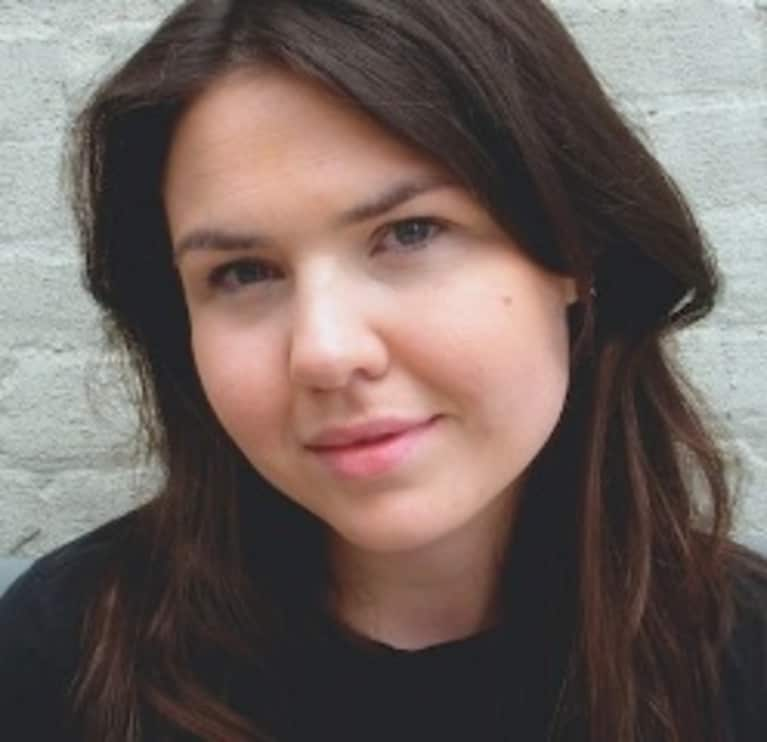 Emma Grady, Fashion Contributor, TreeHugger and Founder, PastFashionFuture: Drinking lots of water. One of the first things I do in the morning, before coffee, is drink a large glass of water. A healthy diet would be next. Most of my produce, dairy and grains come from my local farmer's market and health food store; I cook most of my meals and I like knowing how a meal is made, including where its ingredients were sourced. Finally, I'm all about the coconut oil right now. I use it as a lotion at night and it has helped maintain my skin's softness.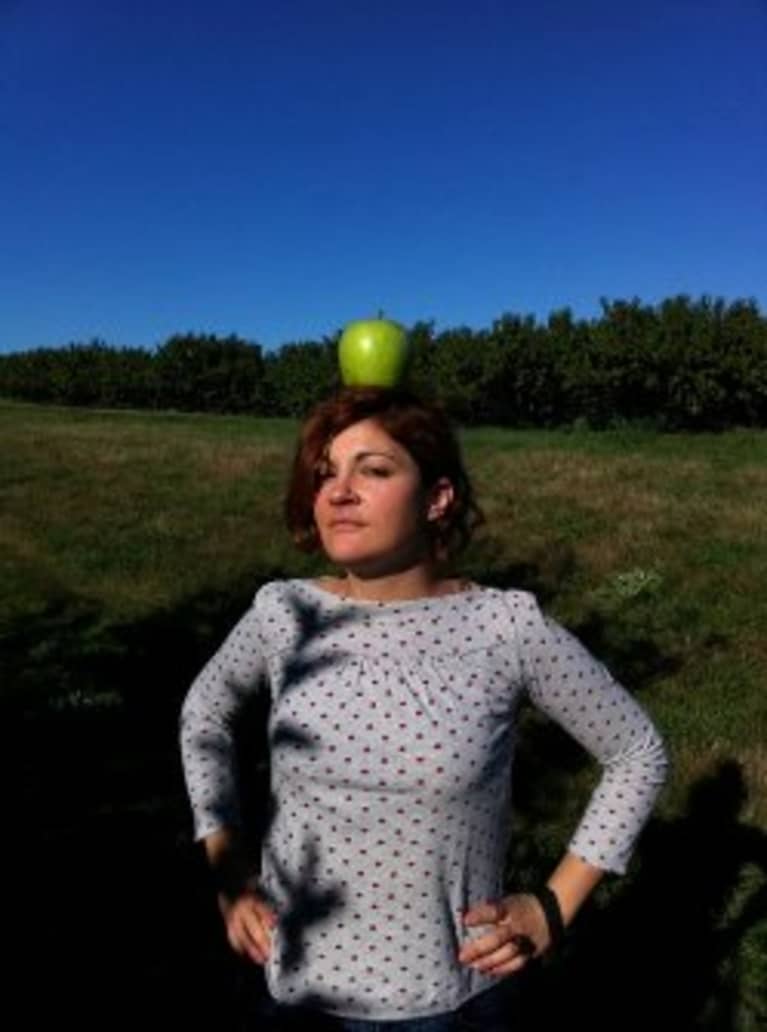 Starre Vartan, Author of The Eco-Chick Guide to Life: I actually think a bit of sun (10 minutes or so a day) is key to healthy skin, so I try to get some rays every day; usually before 11 or after 2pm. I'm pretty fair-skinned, but after reading how depleted in Vitamin D most of us (especially women) are, I opted to let my body create its own rather than take another vitamin (and it seems from the research I've seen that the vitamin D made by the body is better utilized). I also take a healthy skin supplement, as my skin has thus far been my weakest organ in terms of defense, and it's now in better shape because of the combination of vitamins and herbs in them. Lastly, I regularly (at least once a week, usually twice), use face masks; the fresh ones by LUSH are my faves and are made with all-natural ingredients like avocado, honey and oatmeal and no preservatives, so you you actually have to keep them in the refrigerator.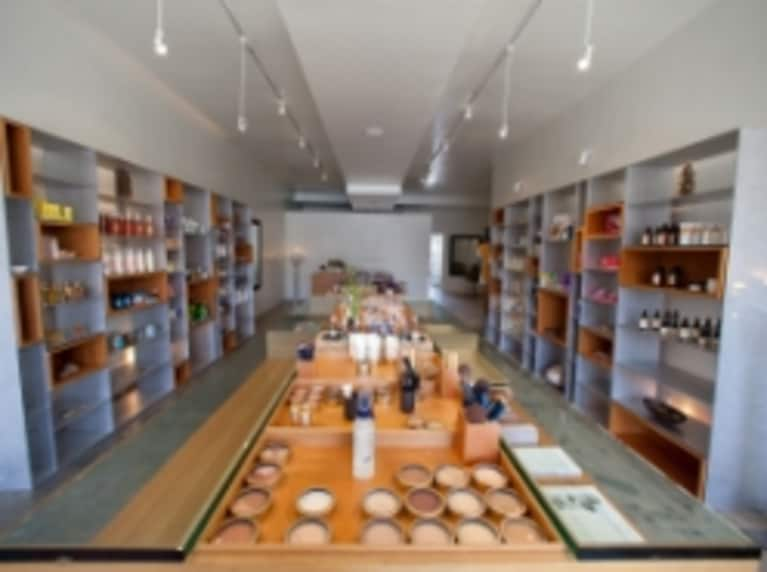 Jean Seo, Owner of Evolue Beauty:
1. Eye Cream - Pick one that is right for you. At the least put jojoba oil around your eyes before bed.
2. Sunscreen - Only use ones with zinc oxide as the main active ingredient. Remember, SPF 15 blocks 95% of the sun, SPF 20 blocks 98% of the sun, and SPF 30 blocks 99 %. Don't be fooled by higher SPFs that are not natural. They are not good for you, read the ingredients.
3. Train your skin to regenerate and exfoliate - I use Arcona's The Solution and the Golden Grain Gommage. New skin is good skin!
Thanks so much to all our leading ladies of natural beauty for taking part!
image of Rory Freedman courtesy of photographer, Michael Brian.