An Essential Guide To Fashionable & Functional Workout Gear
This past Saturday, I found myself running errands all morning: dry cleaners, bank, pharmacy, library, post office, grocery store. I was dressed in yoga pants and sneakers, but had no intention of ever actually going to the gym. Rather, when I rolled out of bed and knew I had a long list of to-do's, my first thought was comfort and function over form when it came to my outfit.
I'd be lying if I said this was the first time I'd ever worn athletic gear as "regular" clothes, but I've recently found that section of my closet lacking. Almost every piece of workout clothing I own is black, boring and ... sturdy.
But just because a sports bra actually prevents you from bouncing around everywhere and a pair of leggings doesn't flash your tush to the whole room when you're in downward dog doesn't mean they can't be stylish, right? If we're going to sport workout gear when we're not working out, the least we deserve is something fun AND comfortable. Superficial as it may seem, I'm also more inclined to go to the gym or a Pilates class when I'm digging my outfit — I feel that if I look the part, I can play the part too.
So I've combed through Amazon's vast offerings of "athleisure" to pull together a list of gear that's both fashionable and functional. Do you have any favorite pieces that pull double duty?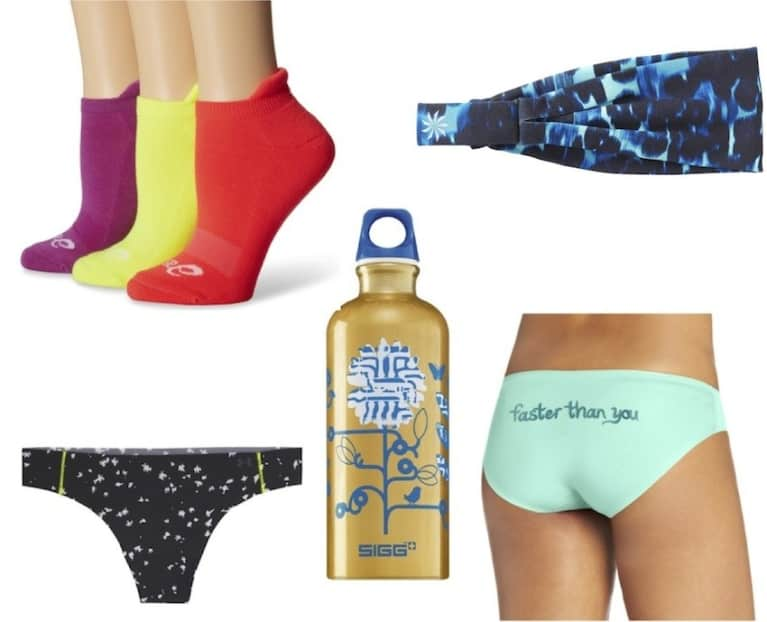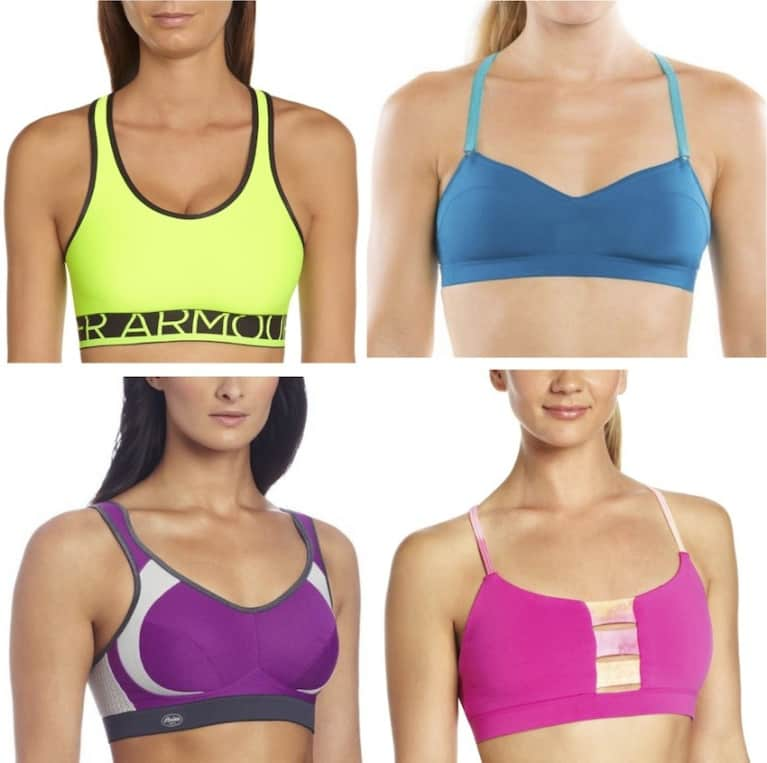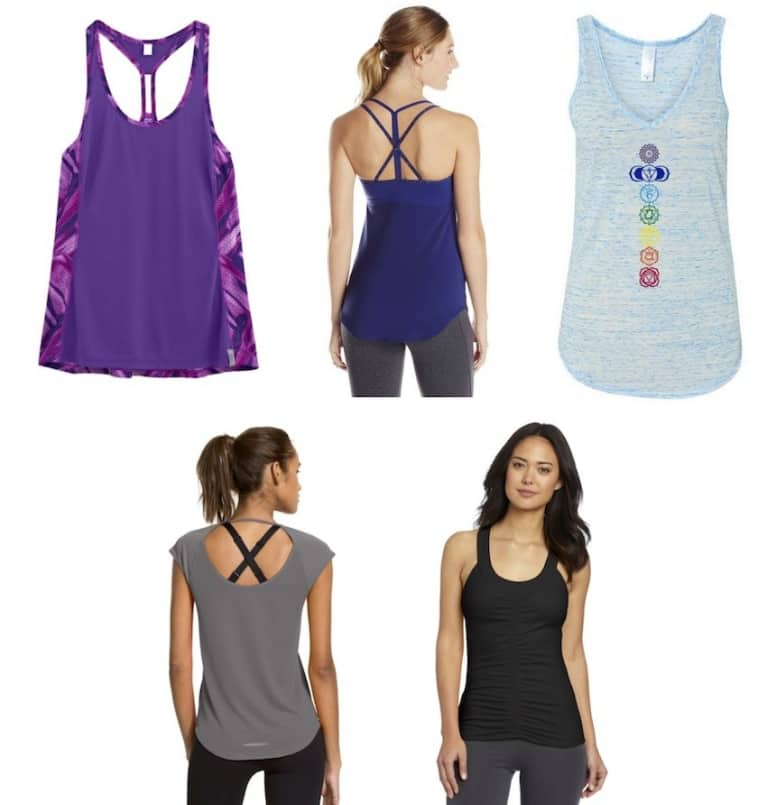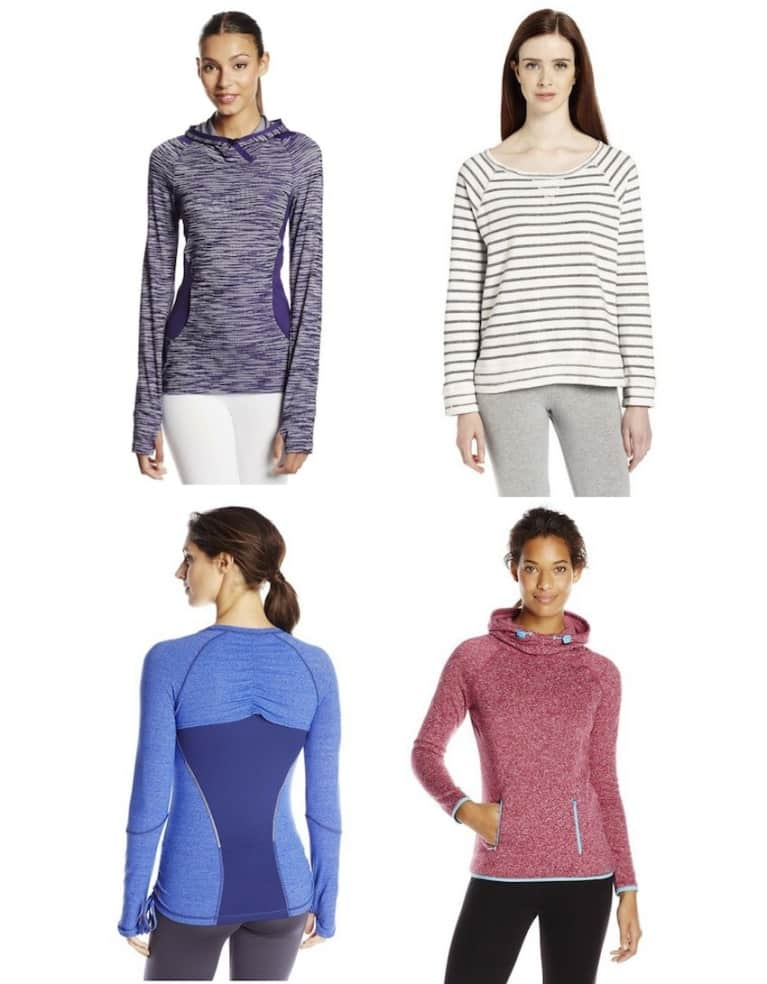 clockwise from right: Calvin Klein Performance Women's Long Sleeve Stripe Sweatshirt, $18 on Amazon; Spalding Women's Heathered Varsity Fleece Pullover, $58 on Amazon; Pearl Izumi Women's Flash Hoody, $58 on Amazon; Lucy Women's Dashing Stripes Long Sleeve Tee, $69 on Amazon