Casino Mogul Steve Wynn: Vegan Evangelist
Our editors have independently chosen the products listed on this page. If you purchase something mentioned in this article, we may
earn a small commission
.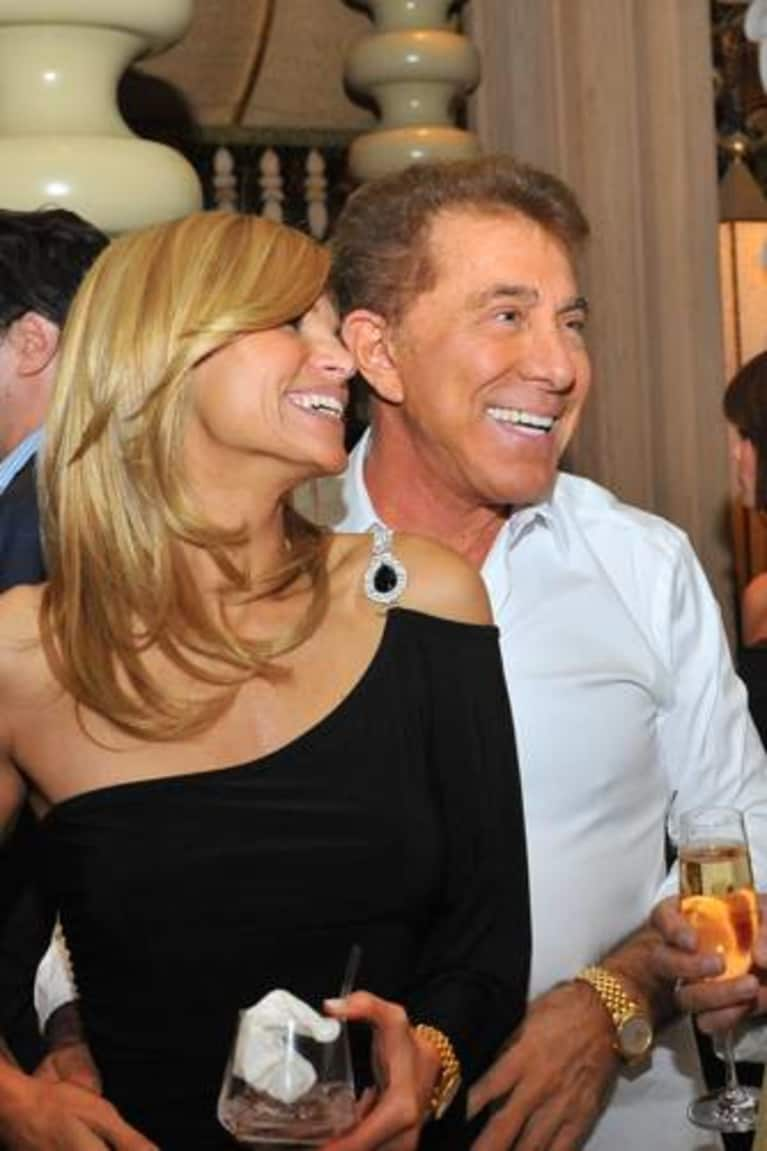 In a candid interview with Las Vegas Weekly (thanks Rich Roll for the tip!), casino mogul Steve Wynn, who went vegan a few months ago, says: "The notion that you need animal food as protein is one of the great conspiracies of bullsh*t by the government."
It gets better.
Wynn goes on to say, "Did we not all grow up saying we had to have four glasses of whole milk a day for healthy bones? It's ridiculous. It's liquid cholesterol."
Wynn's vegan epiphany happened on June 22nd when he didn't recognize his friend, billionaire Gulu Lalvani, because he looked twenty years younger and had lost 30 pounds -- all by going vegan. Wynn didn't believe Gulu and thought he had plastic surgery.
Gulu then gave Wynn the DVD, Eating, part of the Rave Diet series by Mike Anderson -- and the rest is history as Wynn and his girlfriend, Andrea Hissom (pictured), were sold. Wynn says:
We started watching it, and after the first five minutes, I'm saying, 'What is this about? A diet?'" Wynn says, laughing. "Then we watched the second five minutes, same thing … but a half-hour into it, I'm saying, 'Jesus, I didn't know that.' Ninety minutes later, I shut off the TV. The next morning (claps hands) it was over. I never had another meat.