What's Your Morning Beauty Routine?
Want to begin your morning with a gentle, green beauty routine, but not sure where to start? Today the healthy beauty experts share the rituals and products of how they start their days.
MBG: What's your morning beauty routine?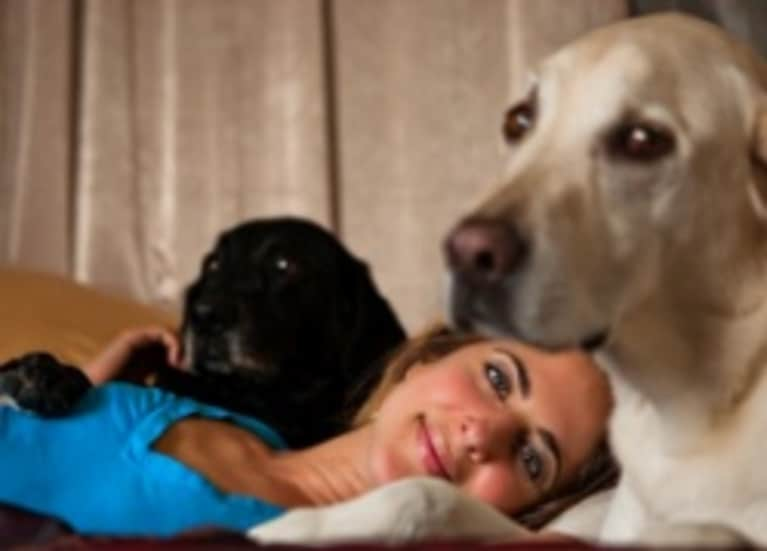 Rory Freedman, Author of Skinny Bitch: I'm all about moisturizing. First, a spritz of organic rosewater, then Duchess Marden Anti-Wrinkle Serum (I use it as on my whole face as an uber-moisturizer), then Duchess Marden Neck & Decollete Serum (I also use that on my whole face to seal in the serum and take away the oily look).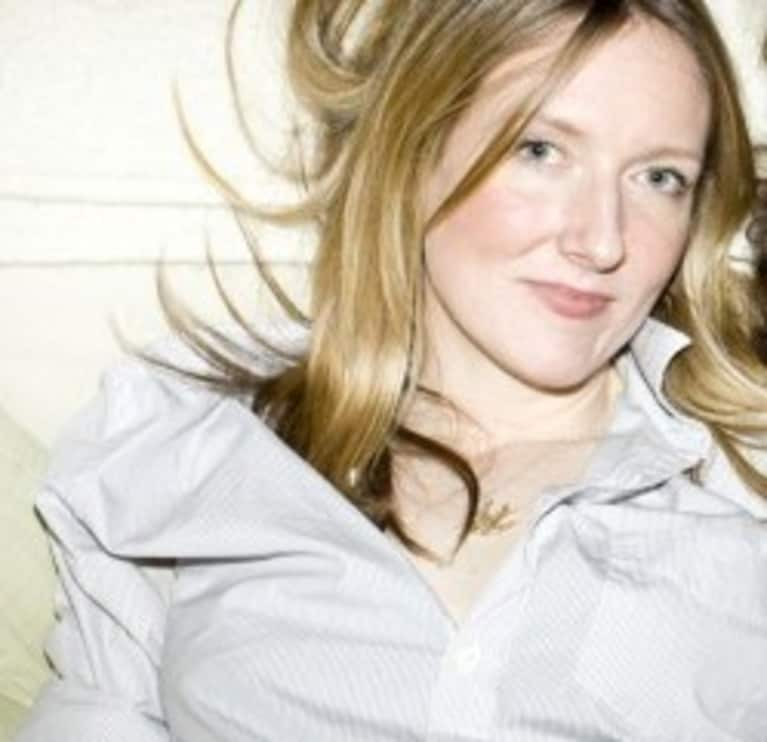 Siobhan O'Connor, Co-Author of No More Dirty Looks: I keep it pretty simple in the morning. I generally wash and condition daily, using John Masters Organics products, and I air dry if it's warm enough. In the shower, I wipe my face with a washcloth, or maybe I use my Tata Harper cleanser if I feel like I need it. After, I put on sunscreen, a day lotion from Evan Healy or a serum by Tata Harper, which I mix with mineral powder makeup if I have any spots I want to cover, apply mascara, and call it a day. If I have an event of some kind or I know I'm going out after work, I bring my makeup with me and put it on in the bathroom.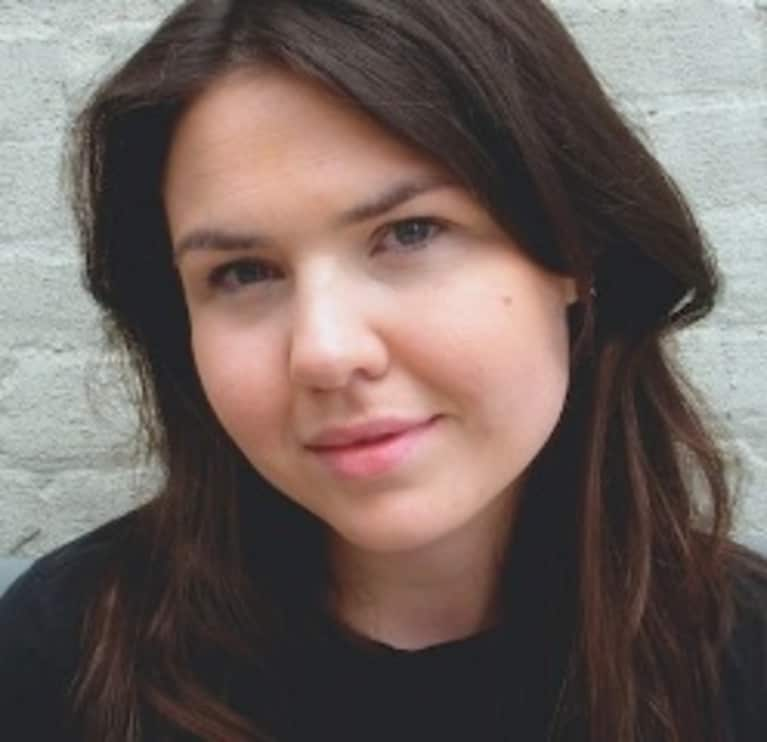 Emma Grady, Fashion Contributor, TreeHugger and Founder, PastFashionFuture: I like to keep is simple in the morning. I don't wear a lot of makeup, but even so, it takes me about 8-10 minutes to apply a combination of the following: for face, John Masters Organics' facial sunscreen and oily skin balancing face serum and Patyka's rose face toner; for cosmetics, Honeybee Gardens Truly Natural Mascara--it works like a charm and washes off easily--Physician's Formula Organic Wear foundation, and Mineral Fusion powder, and all Eco Tools application brushes; for body, Everyday Shea body lotion, Moksa Organics lavender body oil; and for hair, I use Aveda hairspray for added volume.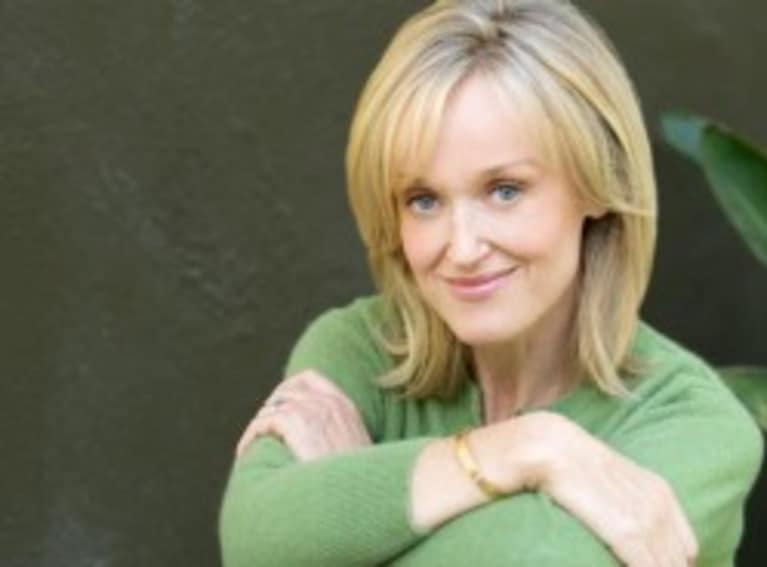 Sophie Uliano, Author of Gorgeously Green: I exfoliate every morning with the GENTLE EXFOLIATING SCRUB from my book, Do It Gorgeously. I then apply the Vitamin C serum (from the same book), and a moisturizer with a sunscreen.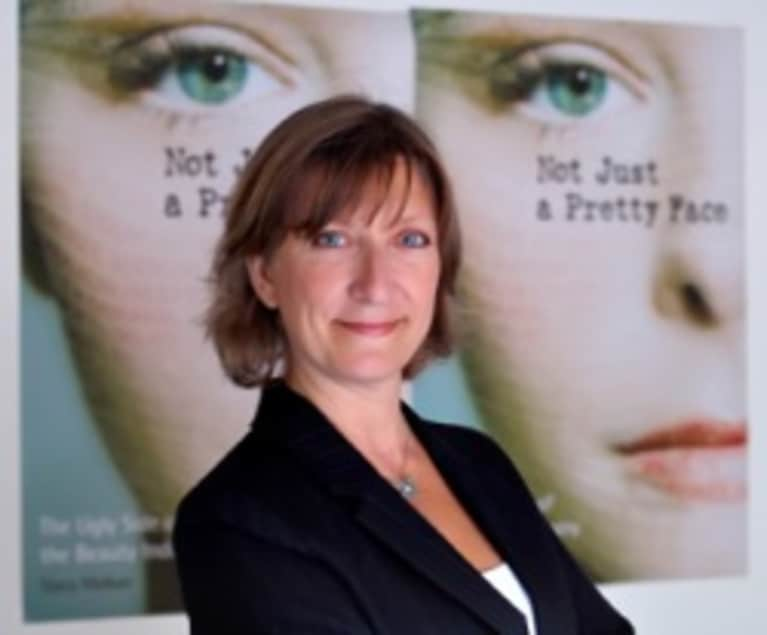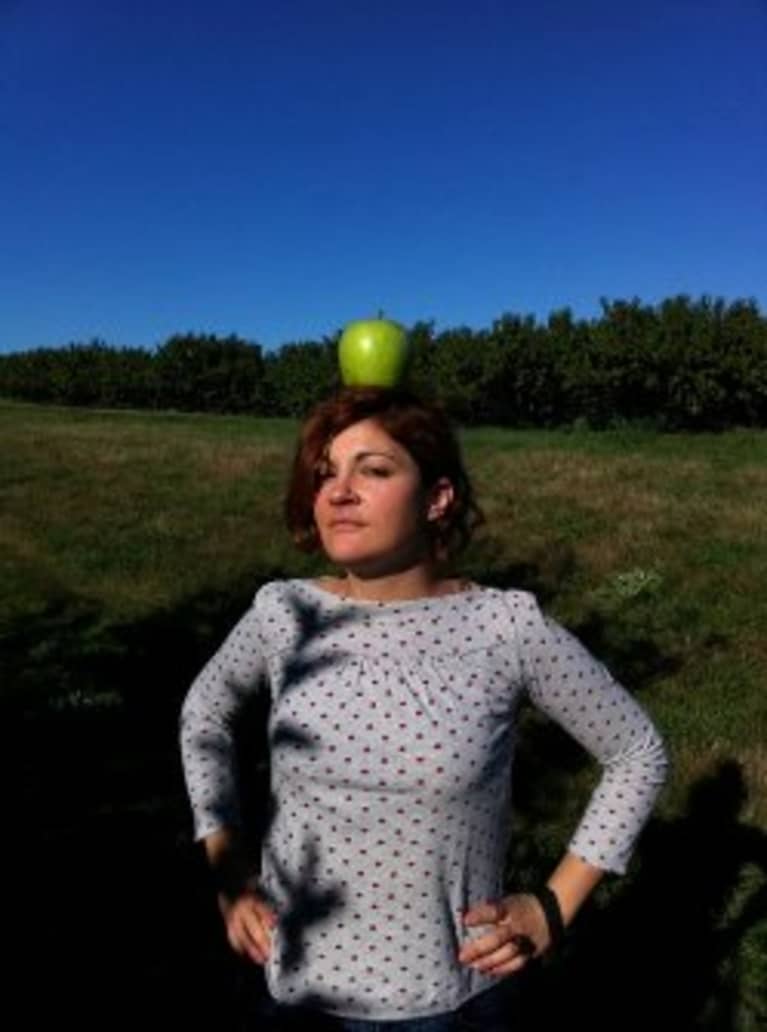 Starre Vartan, Author of The Eco-Chick Guide to Life: I wake up slowly, and later than average, as that's what I've found works for my body. I spend time looking out the window at what kind of weather is happening and (hopefully) absorbing some light; this always wakes me up and gets my brain going. I also spend a couple of minutes snuggling with my cat, which take some of the negativity out of getting up for me as she always makes me smile. If my boyfriend is around, then he does too. I wash my face and moisturize, brush my teeth, and pop in my contacts. Then I generally head to the gym or out the door for a run; I've found if I don't work out in the morning it doesn't happen..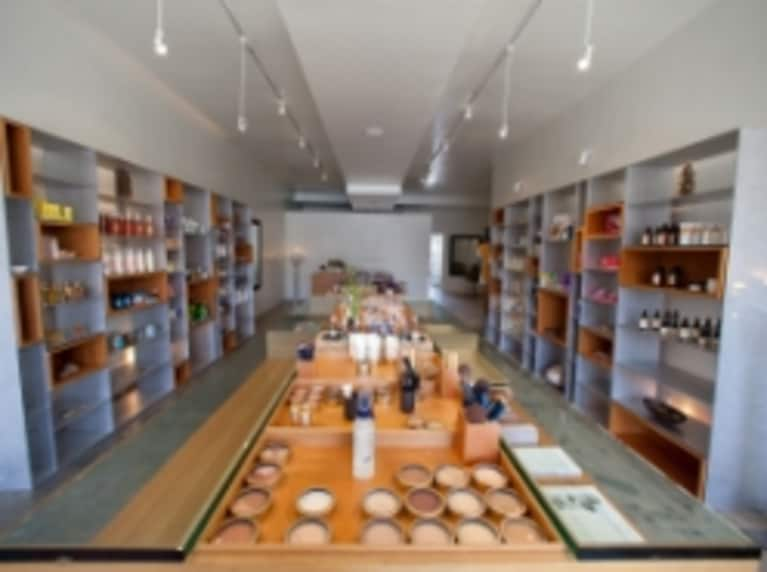 Jean Seo, Owner of Evolue Beauty: First I clean my face with the Tracie Martyn Amla Cleanser (cleanses, tones, and moisturizes). If I had used the Solution from Arcona (powerful regenerating night serum), I exfoliate with the Golden Grain Gommage from Arcona (best exfoliant, hands down). Depending on the weather I either grab the Magic White Ice by Arcona (favorite moisturizer) or Golden Path Alchemy's Renew and Refine Serums for an instant glow and extra hydration. Even if I'm not wearing makeup, I always sweep RMS Beauty's Living Illuminizer which gives me the glow after a facial. It's my little cheat for looking like I stepped out of the spa misting room.
Check in tomorrow as we ask the group about their favorite indulgences!
image of Rory Freedman courtesy of photographer, Michael Brian.