Gifts The Fitness Fan In Your Life Would Never Buy Herself
Need something for the fitness fan on your "buy holiday gifts for" list? From athletic-minded stocking stuffers to health-based monthly subscriptions, we've got you covered!
Outdoor Voices Holiday Kits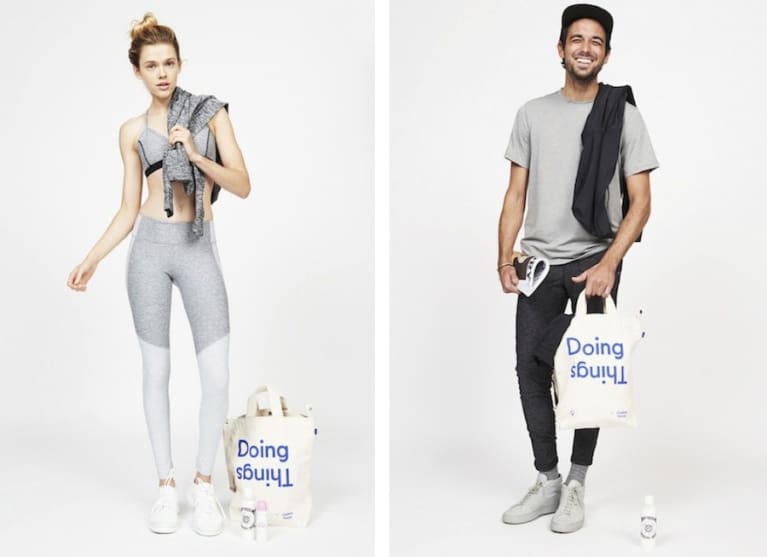 Though they may not be as well-known (yet!) as, say, Lululemon, Outdoor Voices is just as cool, comfortable and wearable as other mainstream fitness brands. While their clothes are totally functional on a treadmill or spin bike, they're also appropriate for Sunday brunch or a day of shopping.
These holiday kits are all-in-ones for workout essentials: sweats, leggings (women), shorts (men), sports bra, hoodie (women), crewneck (men), facial spray (women), journal (men), moisturizing lotion, tote bag.
Women's & Men's Holiday Kits, outdoorvoices.com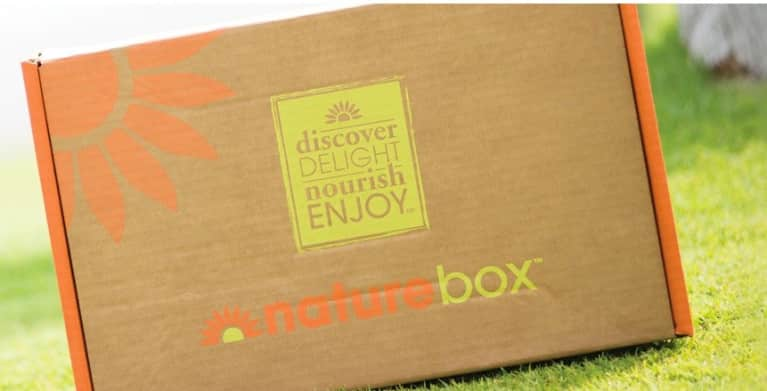 The perfect gift for someone with a packed schedule, a monthly NatureBox delivery will make sure your fitness-fanatic pal is never without an organic, healthy snack between gym visits. They have vegan, dairy-free and gluten-conscious options, just to name a few.
Plus, for every box they deliver, NatureBox donates one meal to Feeding America through the end of the year. A delicious, healthy snack company who also gives back? Sign us up!
NatureBox monthly snack box, naturebox.com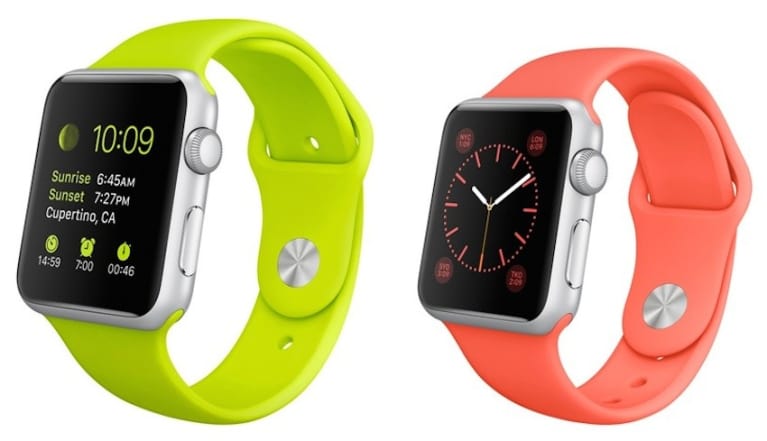 Poised to become the gold standard in wearable fitness tech, the Apple Watch is probably high up on any wellness junkie's wish list this year. Sleek, colorful and light, it "gives you a more complete picture of your all-day physical activity because it measures more than just the quantity of your movement ... It measures the quality and frequency as well."
Unfortunately, the Apple Watch isn't available until 2015 but giving it as a gift will provide an excuse to brush up on your clip art skills when you create an IOU card.
Apple Watch Sport, apple.com
Ski Betties Top + Leggings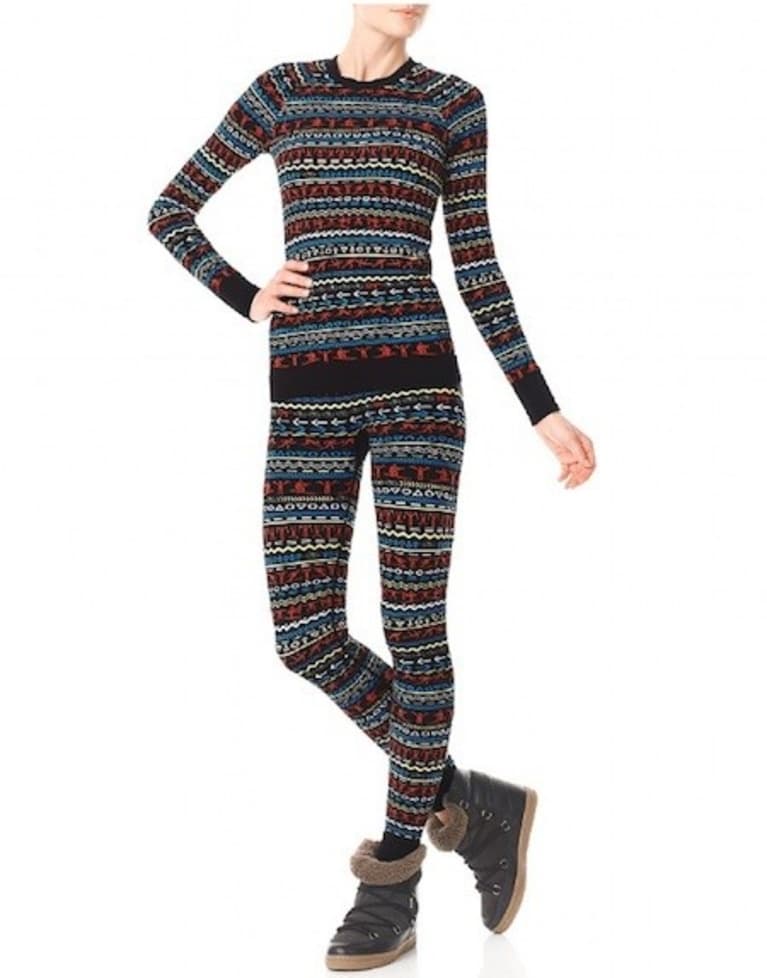 Gifting season is also ugly sweater party season, so why not kill two birds with one stone? Though this set is really meant for the ski bunnies among us (perfect under snow gear or for sipping hot cocoa in the lodge), it's also cute and comfortable enough to double as regular daywear. You can buy the shirt and pants separately, but really, why would you want to do that?
Ski Betties Seamless Top + Leggings, sweatybetty.com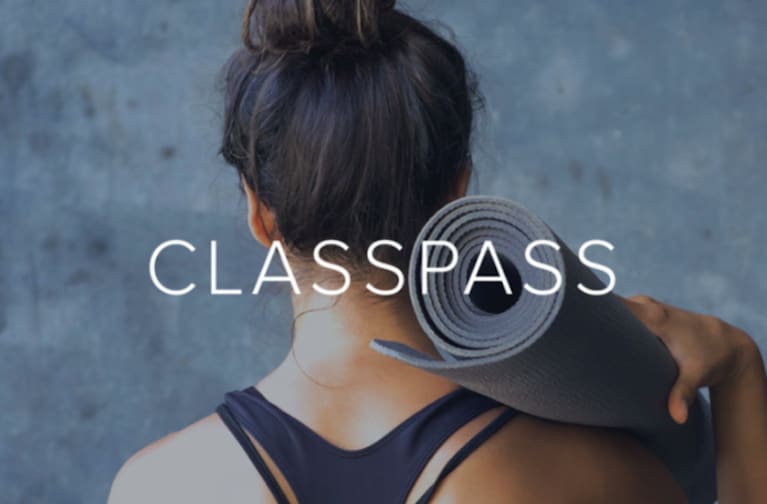 Everyone has that friend who's all about trying the latest workout class, hopping around between studios to get her fill of all the amazing fitness opportunities her city has to offer. So, why not gift her a ClassPass, which offers unlimited classes at over 1,000 studios all over the county?
ClassPass, classpass.com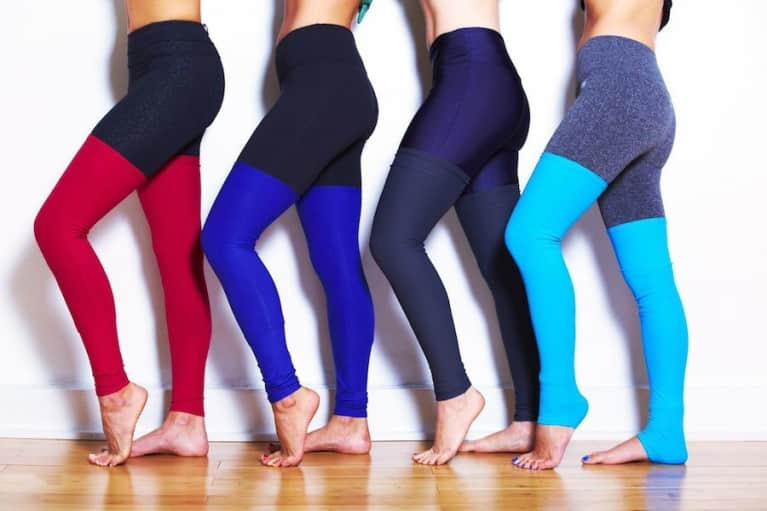 These leg warmers are a "workout wardrobe game changer," extending the season life of cropped leggings so they're wearable year-round. Made of breathable, moisture-wicking fabric, they easily slip on and off to keep legs warm even when the weather isn't. With six colors, two lengths and two weights to choose from, nicepipes make for great stocking stuffers or just a little something extra to round out the top of that gift pyramid you've been working on constructing. The forgetful fitness lover on your list won't be disappointed!
nicepipes leg warmers, nicepipesapparel.com
We love a fitness app as much as the next techie, but there's something to be said for a workout throwback every once in a while. These exercise cards are perfect for home use or for the gym, and "contain everything you need for fun intensive 15-minute workouts you can do anywhere without equipment or guess work."
Exercise Cards, workoutlabs.com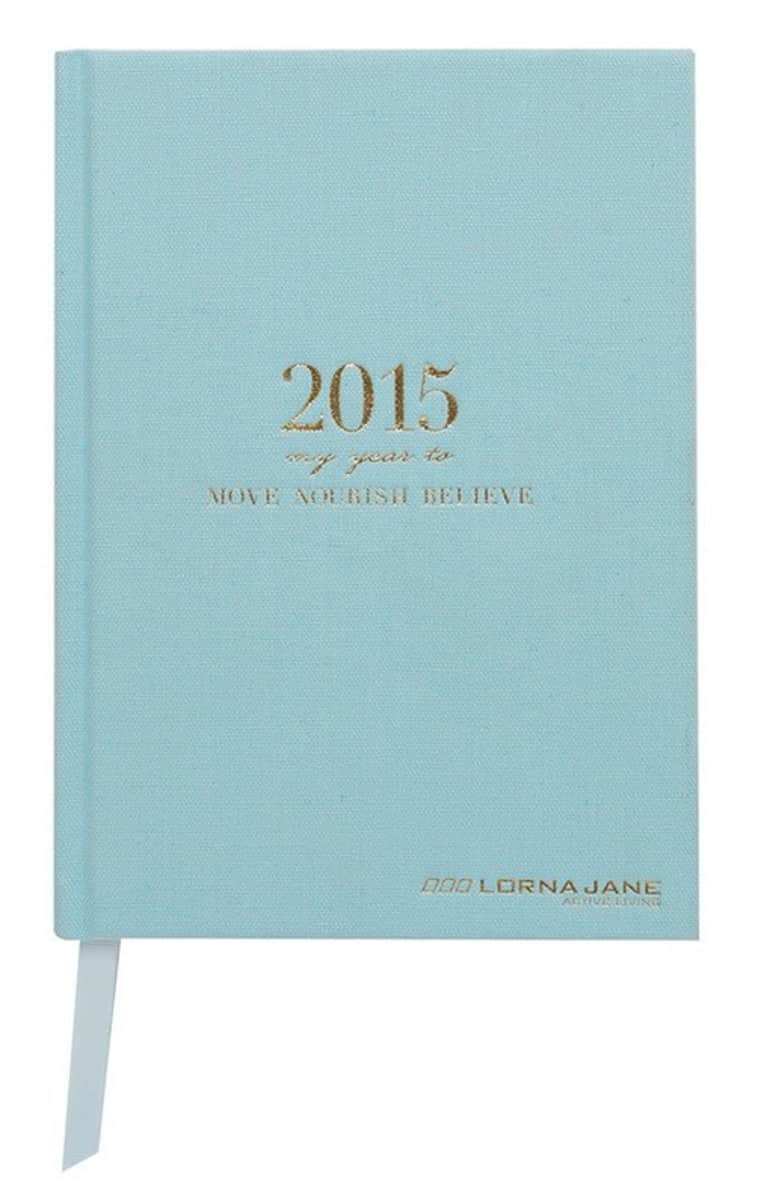 Even when you're not there cheering her on, you can be supportive and inspirational of your friend's fitness goals every single day with this 2015 diary. It offers seasonal recipes, workout motivation, exercise moves and the standard day-to-day calendar to make planning a breeze.
MNB 2015 Diary, lornajane.com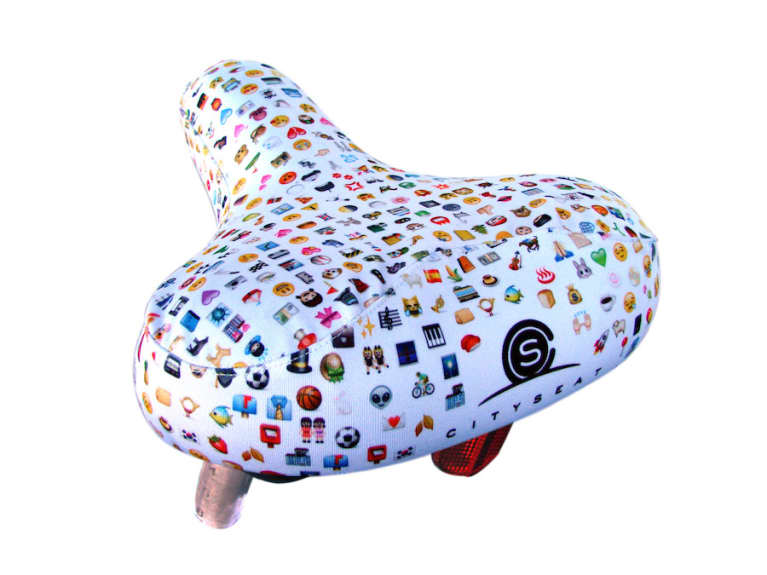 As if riding around town on a bike wasn't cool (and environmentally friendly!) enough, up someone's cycle game with this adorable emoji print seat cover. Whether the recipient owns his or her own set of wheels, or prefers a socially conscious bike share option, you can help make sure their butt's are always covered (they fit on spin bike seats too!).
The company also donates a percentage of sales to Recycle-a-Bicycle, a New York non-profit that "fosters youth development, environmental education, community engagement, and healthy living." Giving gifts AND giving back!
Messages CitySeat, cityseat.com

Still stumped? A collection of inspirational sports movies is always a safe bet! Just resist the urge to yell "Adrian!" when you hand it over.
Rocky, amazon.com; A League Of Their Own, amazon.com; Million Dollar Baby, amazon.com; Chariots of Fire, amazon.com