Handmade, organic, natural and just plain pretty to look at, this gift guide has you covered when it comes to finding the perfect holiday present for the beauty junkie in your life.
Accessories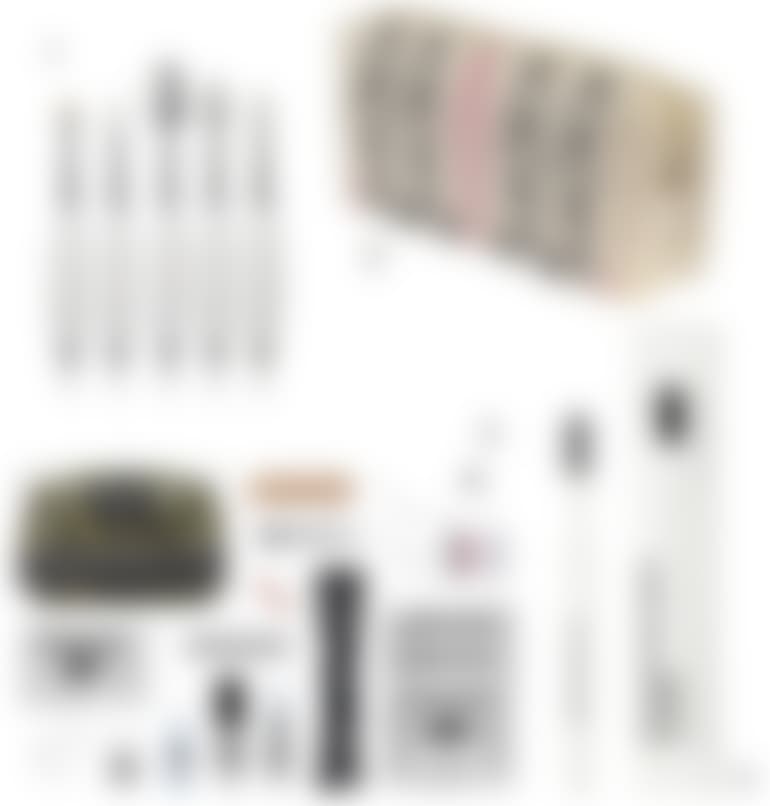 Because everyone needs an accessory or two to round out their beauty collection.
1. Elite Collection 5 Brush Set, artisbrush.com
2. Ashoka: Black + Vintage Pink Plumes Print Organic Cotton Make-Up Bag, ravenandlily.com
3. Swirl Minimergency Kit, pinchprovisions.com
4. Stop The Water All Natural Cosmetics Toothbrush, thefuturekept.com
Bath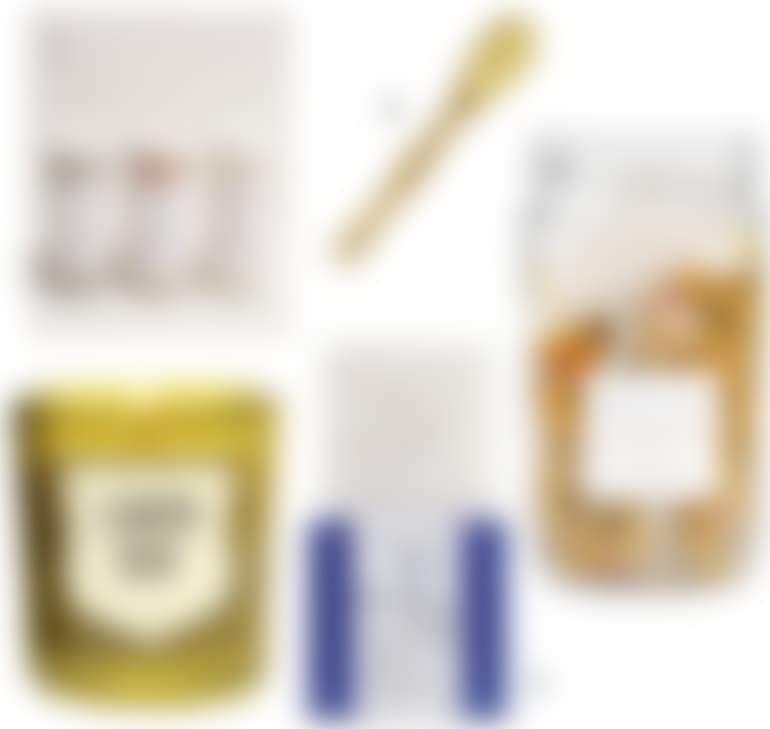 Not that anyone needs another excuse to luxuriate a little in a warm bath this winter, but these certainly make a good case for some tub time.
1. Dead Sea Bath Salts, herbivorebotanicals.com
2. Bamboo Bristle Bath Brush, ecotools.com
3. Rica Bathtub Tea, leifshop.com
4. id Clarifying Body Soap, vmvhypoallergenics.com
5. Lavender Candle, izola.com
Scent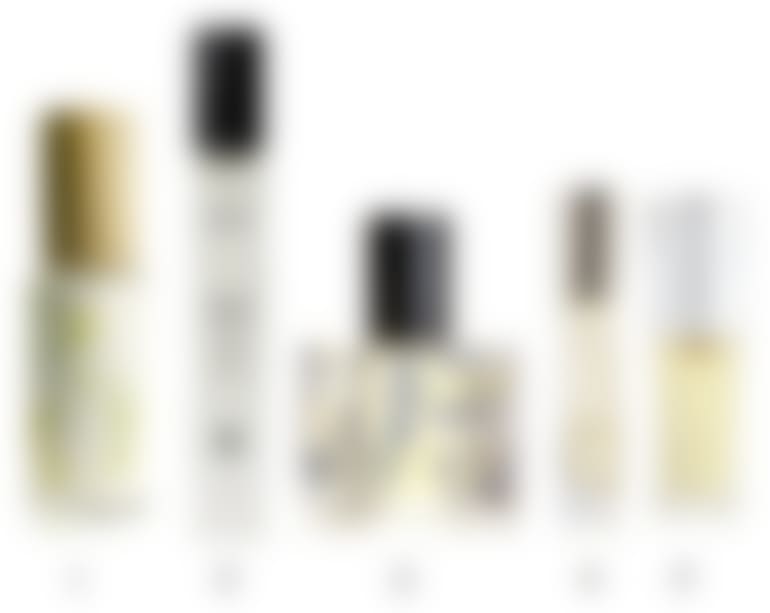 So your loved ones can smell just as delicious and natural as the ingredients in each of these scents.
1. Bloom Eau de Parfum, foragerbotanicals.com
2. Floral Citrus Pure Essence Elixir, intelligentnutrients.com
3. Misaki Organic Lavender, tsilaorganics.com
4. Blum, osmiaorganics.com
5. Givescent Signature, givescent.com
Face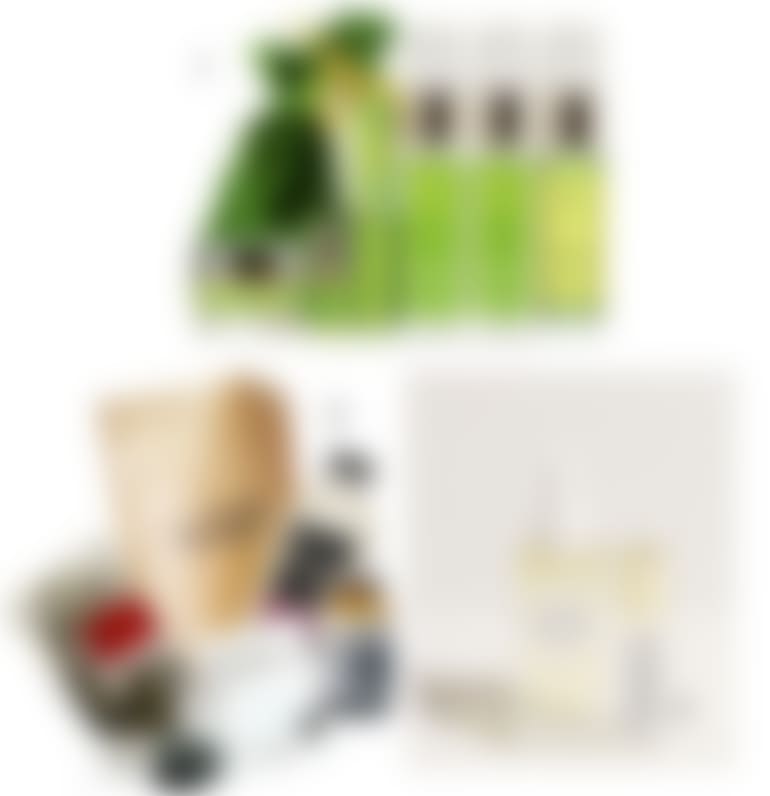 Sometimes, a girl needs a little more than a DIY avocado face mask to round out her skincare routine.
1. Best of Tata Harper: Natural Skincare Set, tataharperskincare.com
2. Orchid Facial Oil Set, herbivorebotanicals.com
3. Blemish Free Bundle, thesupluv.com
Hands
Often neglected, hands actually show signs of aging faster than most other body parts if not taken care of. Make sure your gift getters pamper their paws a bit!
1. Tinsel Time Dream Box, zoya.com
2. Neem Nail Oil Pen, dr.hauschka.com
3. Hand Cream Trio, jurlique.com
Hair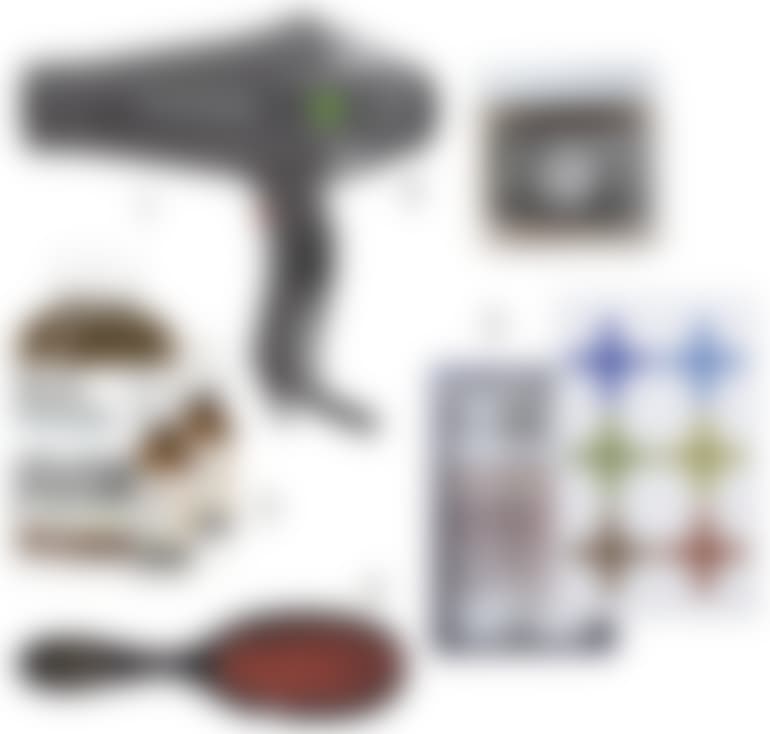 Because when the warm winter hats come off, everyone's hair deserves to shine (in a good way!).
1. Barbar Ceramic ECO 8000 Blow Dryer, folica.com
2. Fat & The Moon Lavender And Cocoa Dry Shampoo, thefuturekept.com
3. Hair Gift Box, malinandgoetz.com
4. Boar Bristle Hair Brush, masonpeareson.com
5. Daily Care Trio, yarokhair.com
Skin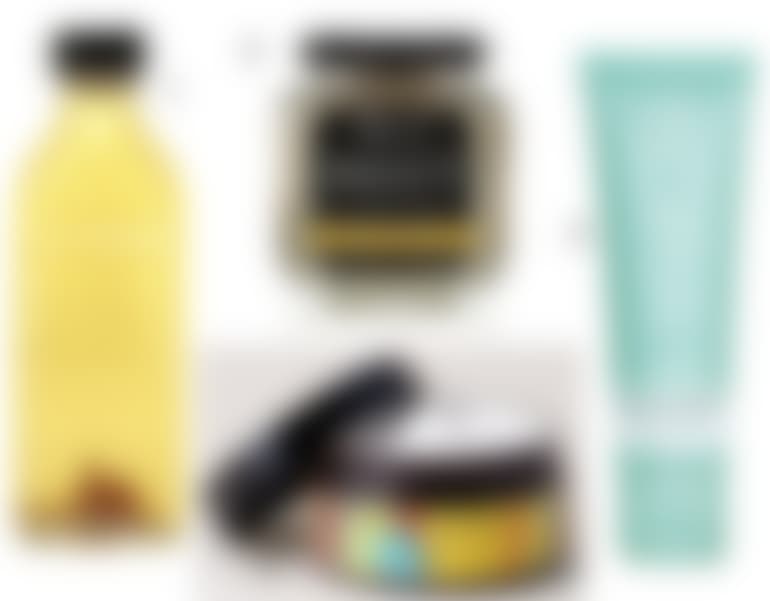 Skin is the largest organ in the body. Make sure your loved ones treat it well.
1. Liha Beauty Idan Oil, thefuturekept.com
2. Body Scrub, swbasicsofbk.com
3. Soothing Day and Night Cream, koraorganics.com
4. Model Citizen Whipped Argan Oil Body Butter, josiemarancosmetics.com
Makeup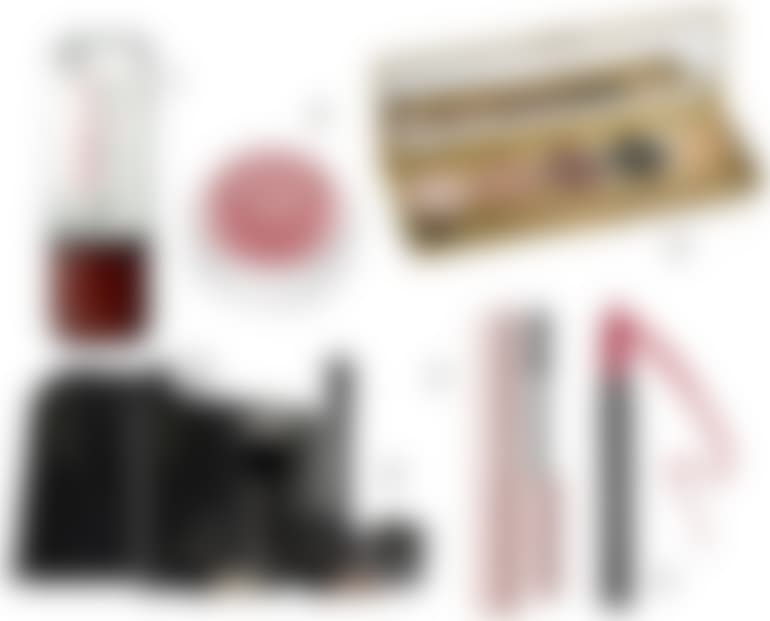 Organic makeup used to be nearly impossible to find in such varied and beautiful shades. Not any more. Create a green beauty starter kit with these fantastic products.
1. Phoenix Lips Organic Lip Tint & Blush, etsy.com
2. lip2cheek, rmsbeauty.com
3. Eye Shadow Kit, janeiredale.com
4. Bite Beauty Matte Crème Lip Crayon, sephora.com
5. Better Than Sex Mascara, toofaced.com
6. Inika Face In A Box, lovelula.com
Men's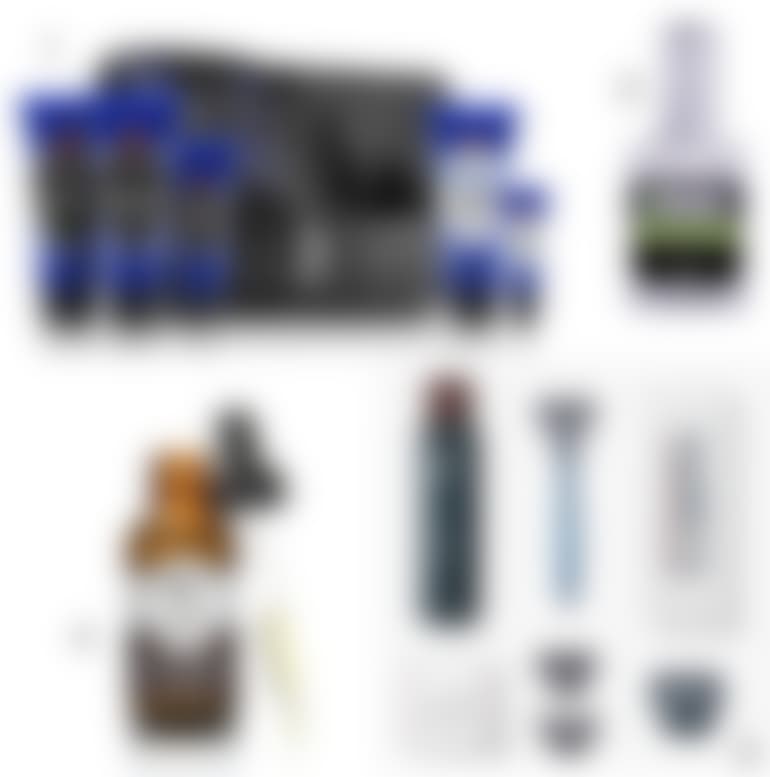 And let's not forget about the dudes! Low maintenance doesn't have to mean no maintenace.
1. Power Trip Travel Set, jackblack.com
2. Men's Liquid Cologne in Outdoor Guy, aromibeauty.com
3. Winter Winston Set, harrys.com
4. Beard Oil, brooklyngrooming.com