Why You Should Wait for Your Train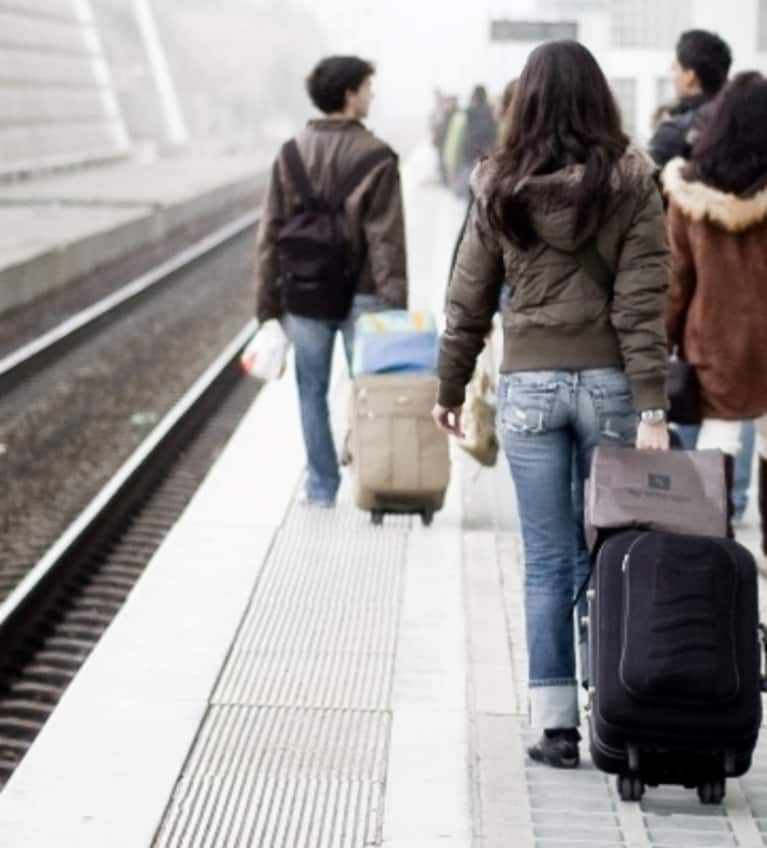 "Say you're at a train station and this train pulls in, and since you've been waiting a long time, you try jumping in without paying too much attention. The door starts closing on you and you're screaming to the conductor to let you in. He tells you to get off, that it's not the train you want; but you insist and force yourself in because you're sick and tired of waiting and it's cold and you're pretty darn sure that this is the train you want. The conductor gives up because you've created such a stir that now you're holding up traffic. He pulls away with you inside. And what pulls up in back of it, now that the traffic has cleared? Your train. But you're off on a trip heading somewhere else because you wanted to it your way."
-- Marianne Williamson in Kathy Freston's Expect a Miracle
And are you feeling a little fatigued? Feel like something's just not right, but Western Medicine tells you, "you're fine"? Jason Wachob, founder & CEO of mindbodygreen, tells all in his health story. Sign up now for FREE!