What Does Beauty Mean to You? We Talk to the Experts...
This week we are featuring the leading ladies of natural beauty and discussing beauty each day of the week. Learn from these pros how to get a safe, beautiful, and natural glow.
What is the connection between beauty and health? Many of us are unknowingly applying carcinogens and toxins to our bodies as part of our beauty routines. The lead in our lipstick, cancer causing ingredients in our bath products, and toxic chemicals in our nail polish may be leading to significant health risks.
Why isn't there more regulation? Well, the cosmetics industry is currently self-policing, and they're not doing much testing. Experience Life Magazine reports that "99 percent of the chemical ingredients in personal-care products sold in the United States have never been tested for safety, despite research showing long-term health risks associated with some of these compounds."
Choosing effective, safe, gentle products isn't just for our glamour -- it's also for our health. Check in this week and learn from the natural beauty gurus how to get your glow, apply your SPF, and lather your locks. Today we ask the group about how they define beauty.
MBG: What does beauty mean to you?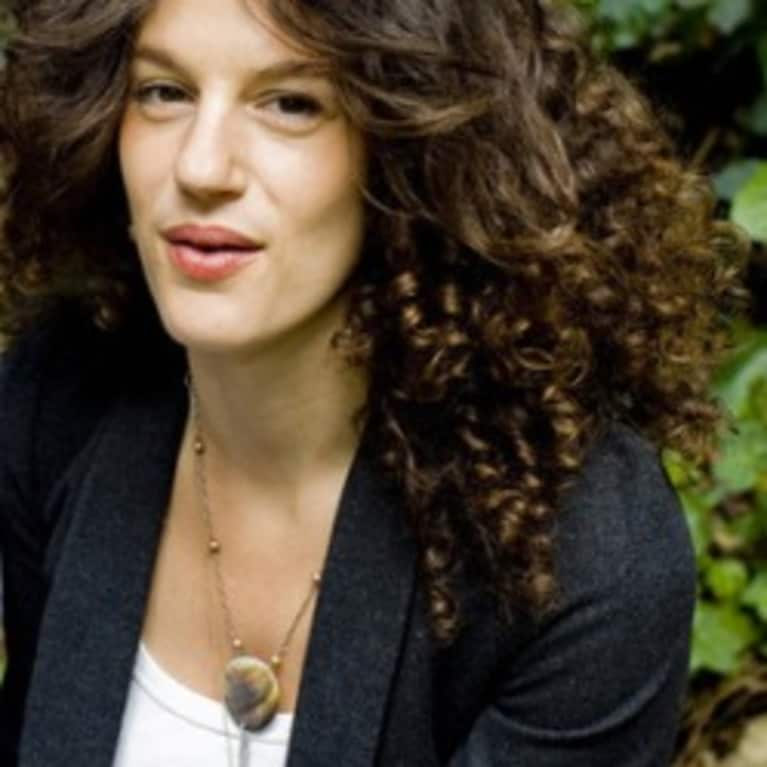 Alexandra Spunt, Co-Author of No More Dirty Looks: I think you can tell immediately when someone is comfortable in their skin and I find that incredibly magnetic and attractive. I also love seeing women embrace the part of themselves that is most unique or unusual, whether that's a crooked nose or a big butt! Beauty can really be in the cracks. We try to encourage that on our site and in the book—learning to work with nature instead of against it was a huge lesson for both of us.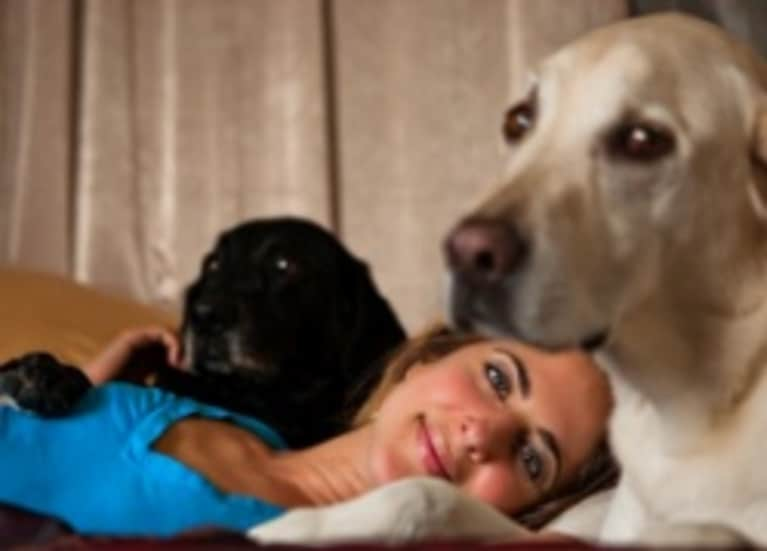 Rory Freedman, Author of Skinny Bitch: Being healthy and happy on the inside and having that radiate outward.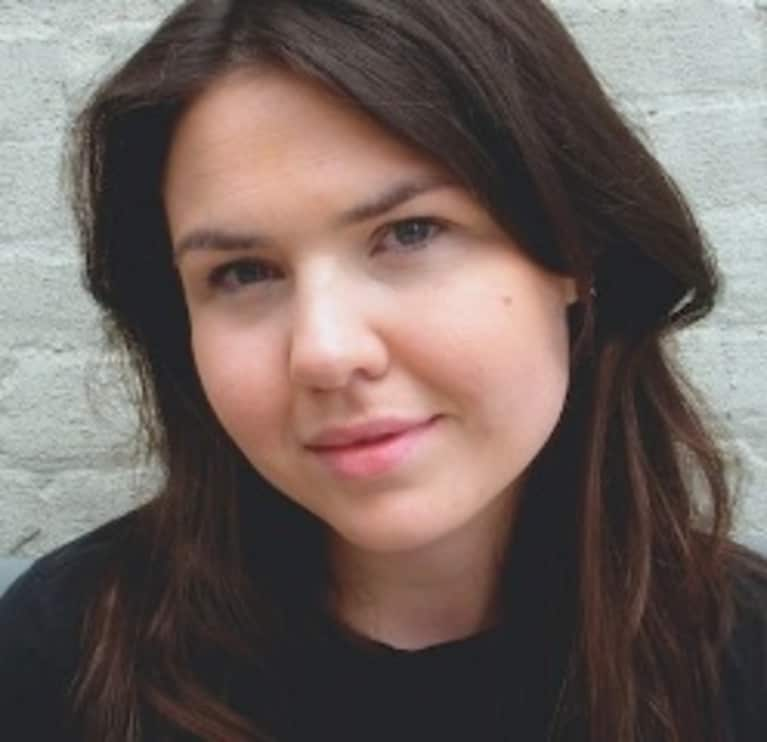 Emma Grady, Fashion Contributor, TreeHugger and Founder, PastFashionFuture: A smile is the most beautiful thing a person can give. When I think of the most beautiful people in my life, I think of those who have positive energy, who act in kindness, and those who give freely of their time; in other words, what I see in people is beyond physical attributes.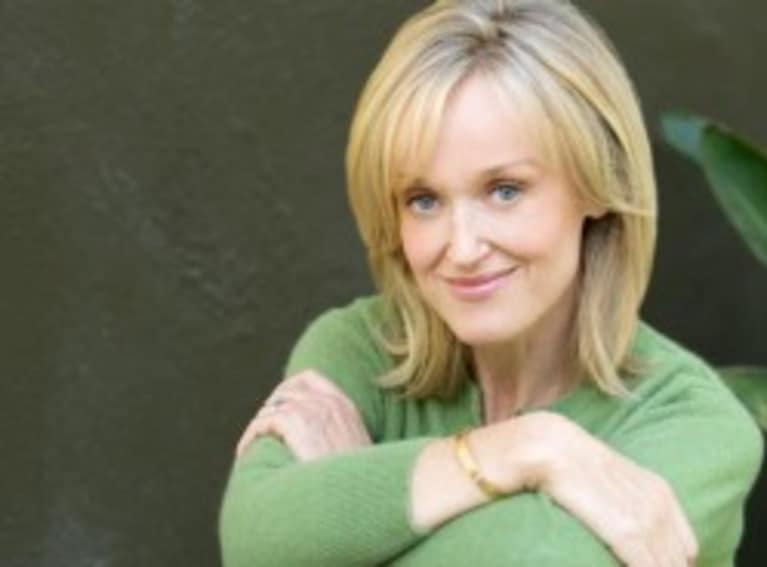 Sophie Uliano, Author of Gorgeously Green: Beauty really means a quality of being. When I am connected to and living my deepest truth, I feel beautiful.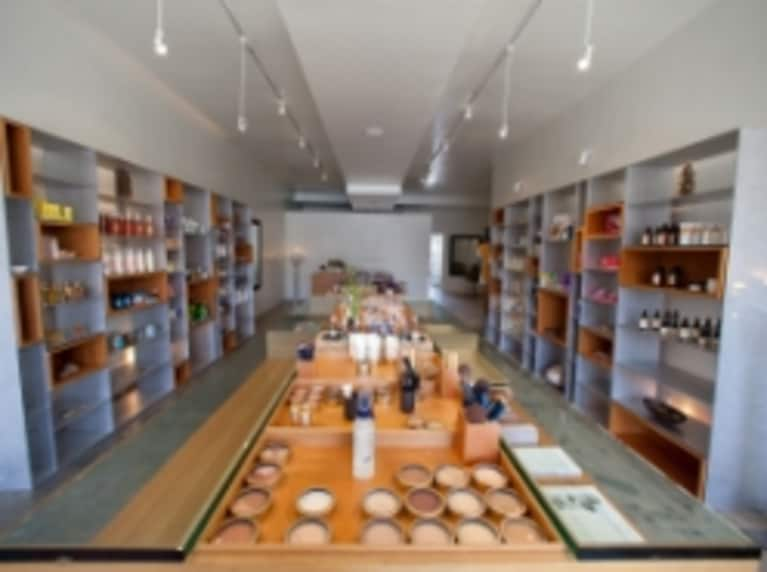 Jean Seo, Owner of Evolue Beauty: Beauty is... what makes you smile when you see or feel something pleasing.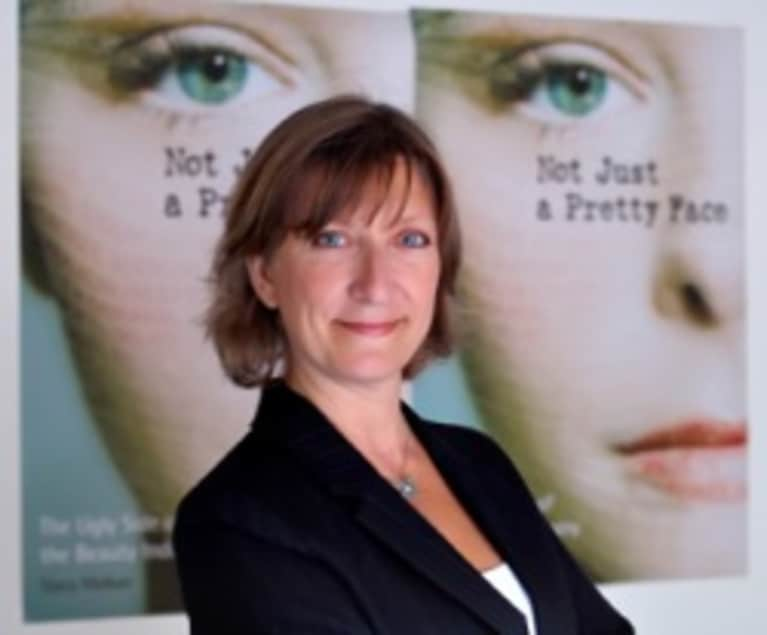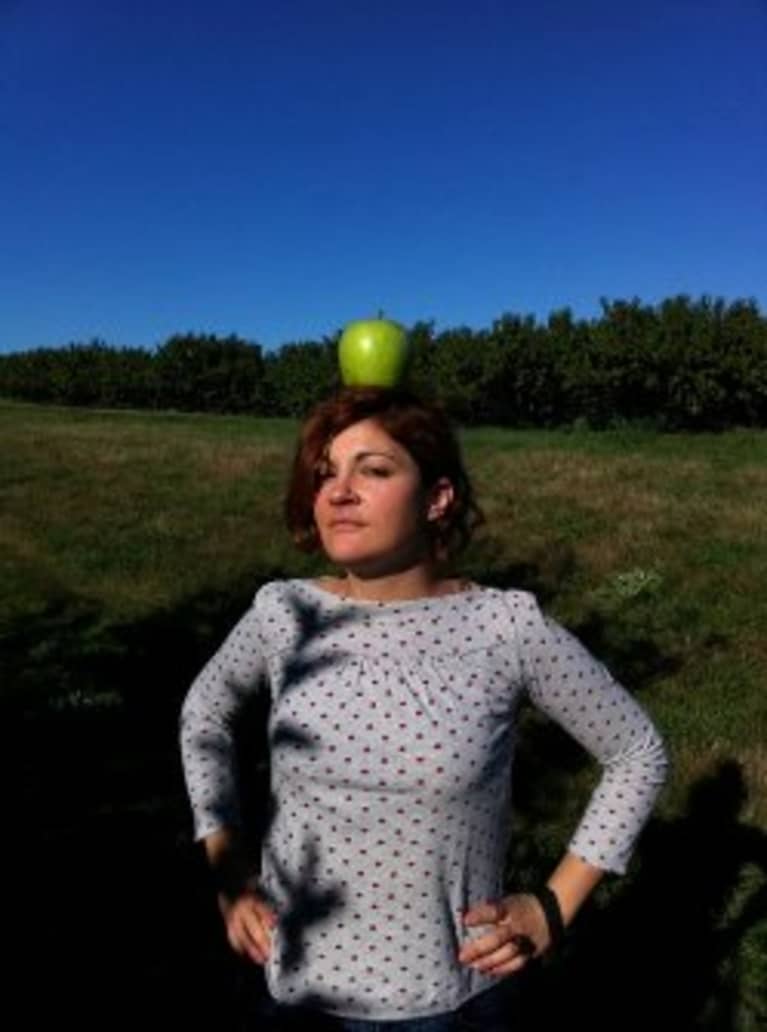 Starre Vartan, Author of The Eco-Chick Guide to Life: Beauty is most closely tied to health. As I've grown older (I'm 33 now), I'm starting to see bad (and good) habits make themselves visible in my own and my friends' faces and bodies. The ones who are aging the best are those who exude a fantastic inner energy, which is due to both psychological and physical maintenance and mindfulness. Maintaining a work/life balance, exerting oneself regularly (physical exercise should also be a joy, not a chore!), eating a healthy diet low in animal products and high in fruits and veggies (I'm vegetarian, but I think different types of eating work for different body types and activity levels), and relatively low in calories and processed foods are all the keys to good health. Sleep is entirely underrated; I put 8 hours, minimum, high on my list of must-haves for health and anti-aging benefits, as well as a key to general sanity. I think those people I know who rest, work hard at jobs they love, eat well for their bodies, and exercise regularly at something they love (ultimate frisbee, yoga, running, and swimming are all pursuits that various friends of mine enjoy with passion) look the best and are at their most personally beautiful. Which is not to say they look like models; they just look great for themselves. Healthy skin, wide smiles, thick hair, strong muscles, and a comfort in their bodies is evident in them all, and that's what makes them beautiful.
Check in tomorrow as we ask the group about their beauty product epiphany!
image of Rory Freedman courtesy of photographer, Michael Brian.