The Knicks Up Their Game With Mindfulness Training
October 14, 2014 — 14:00 PM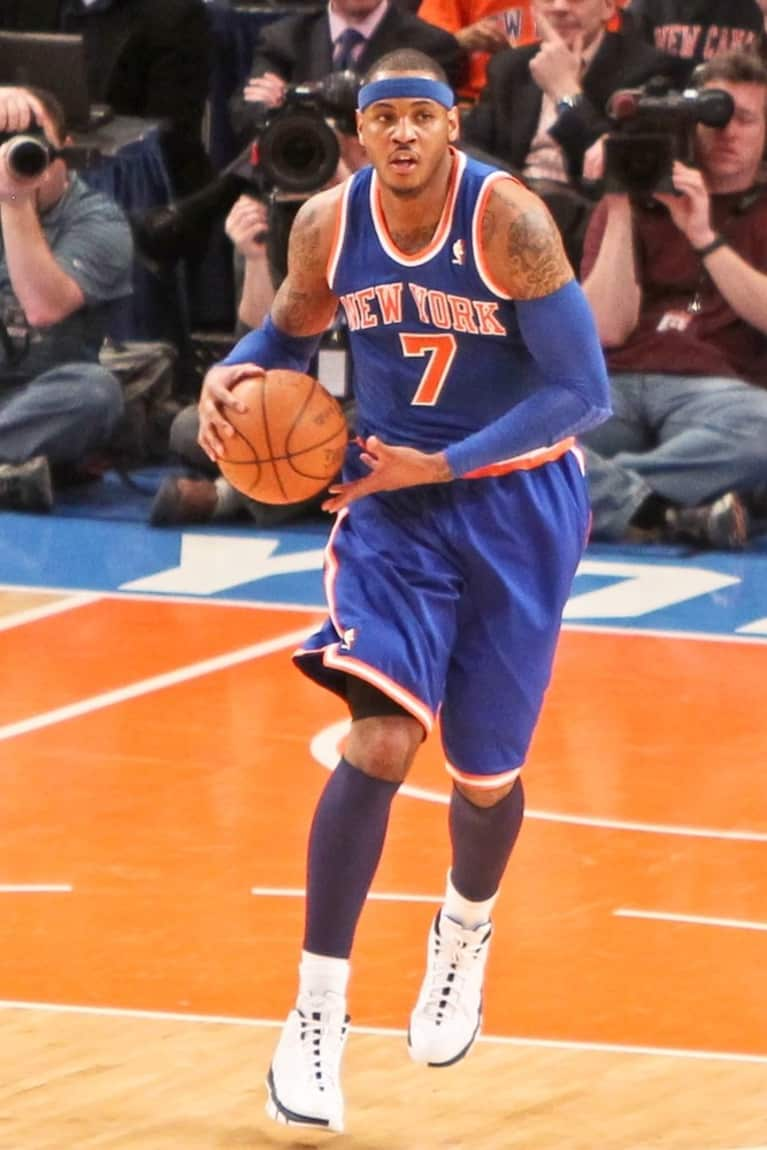 We're about action; we're about this intense activity that we've got to get after. And this mindfulness is about sitting still and being quiet and controlling your breath and allowing you to be in the moment, and yet it's so vital for a team to have this skill or players to have this skill. To be able to divorce themselves from what just happened that's inherent to them –– a referee's bad call, or an issue that goes on individually or against your opponent. You've got to be able to come back to your center and center yourself again.
Hopefully, if nothing else, the Knicks will find their centers in center court.
What do you think of Jackson's new policy? Think it'll help the players focus?