Paulo Coelho: Go with Your Gut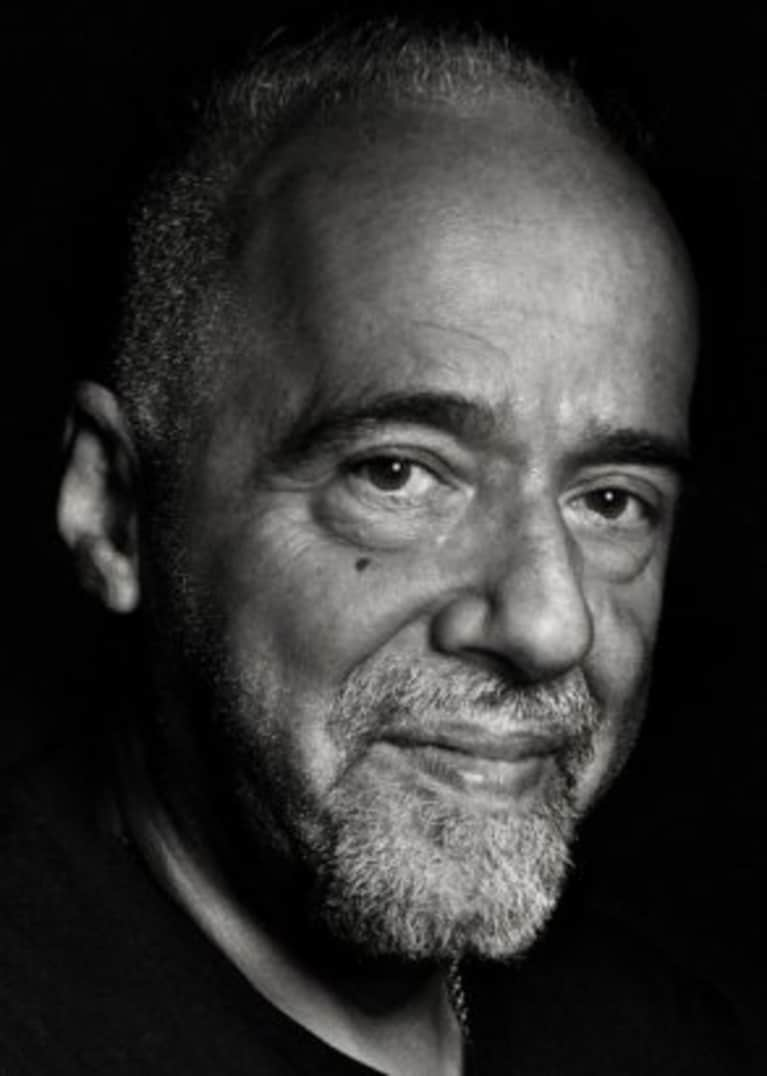 "Whenever we need to make a very important decision it is best to trust our instincts, because reason usually tries to remove us from our dream, saying that the time is not yet right. Reason is afraid of defeat, but intuition enjoys life and its challenges."
-- Paulo Coelho
Feeling a little fatigued? Feel like something's just not right, but Western Medicine tells you, "you're fine"? Jason Wachob, founder & CEO of mindbodygreen, tells all in his health story. Sign up now for FREE!