Yoga In Photos: Asanas At The Ancient Temples Of Thailand
A few weeks ago, I had the honor of traveling through the mysterious and timeless temples of Thailand with four dear yogi friends. As an artist, I am constantly inspired to integrate the poetic and expressive beauty of yoga with anything and everything on our planet.
An opportunity to be creative in the sacred land of the Buddha, took me to a state of enchantment that I had only experienced in the dream world, until now. Here are a few of the images that we created together.
Gallery courtesy of Robert Sturman Studio
Ali Owens: Kho Samui, Thailand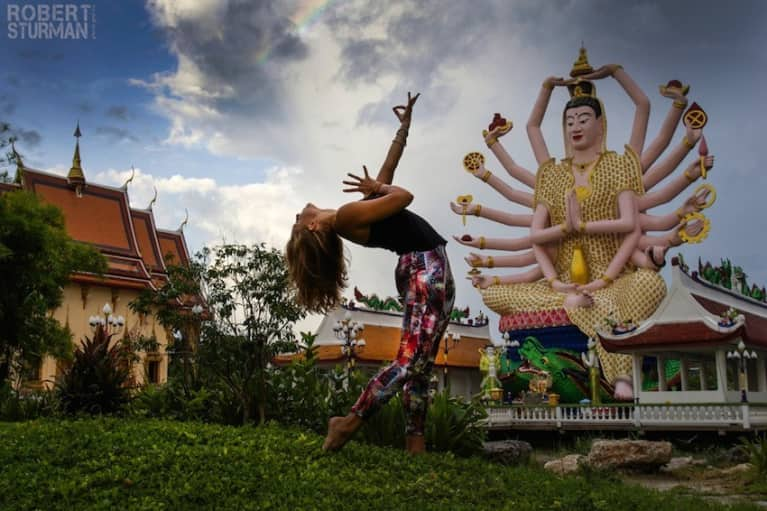 Briohny Kate-Smyth and Ashika Gogna: The Ancient City of Sukhothai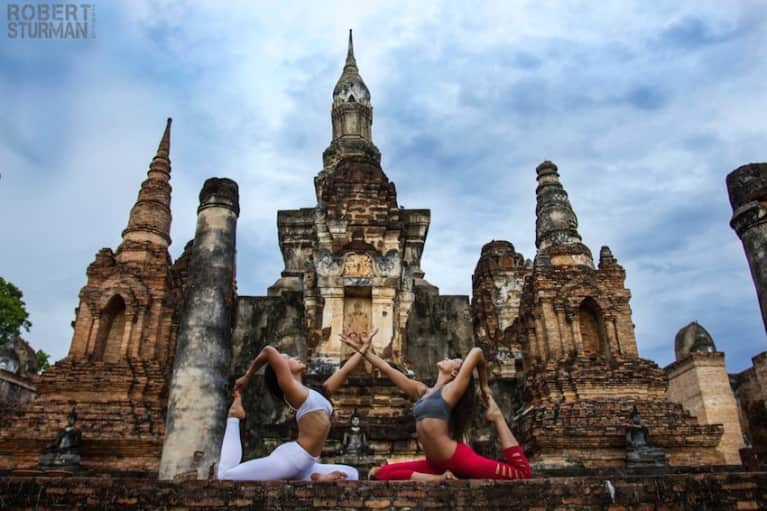 Briohny Kate-Smyth: Sukhothai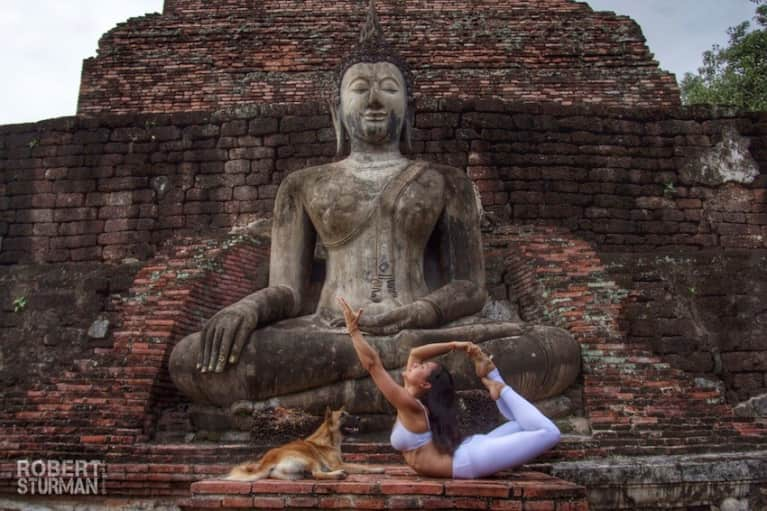 Dice Iida Klein: Sukhothai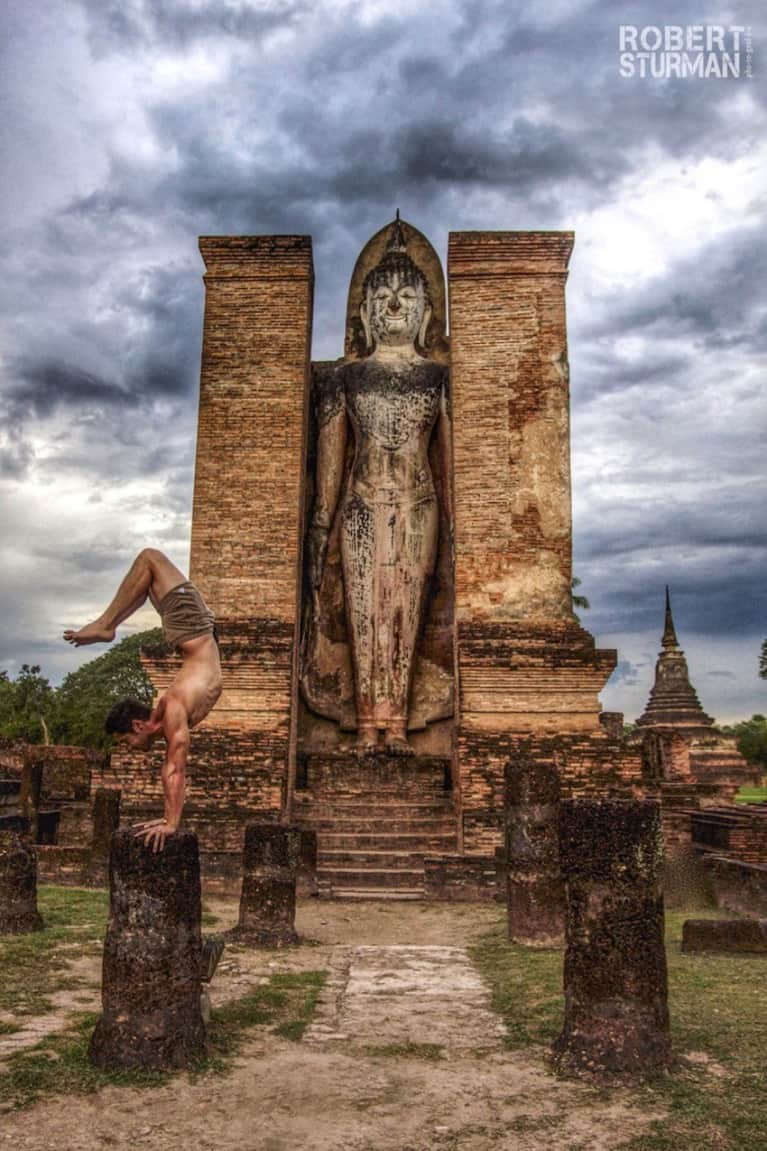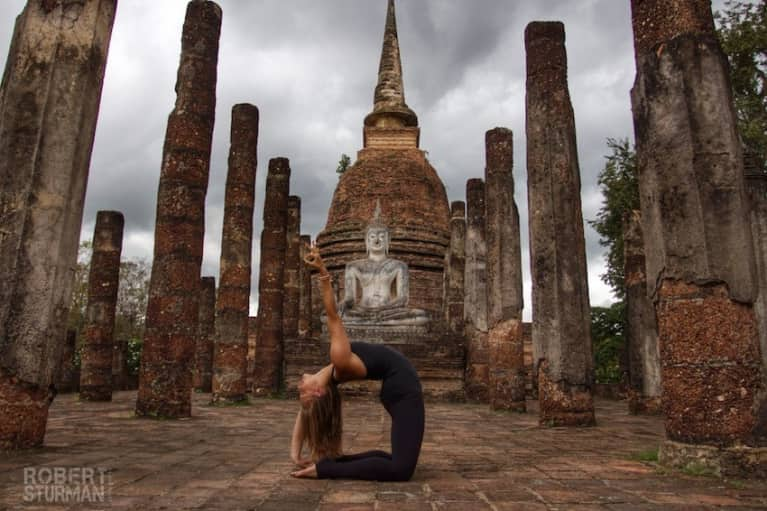 Briohny Kate-Smyth: Kho Samui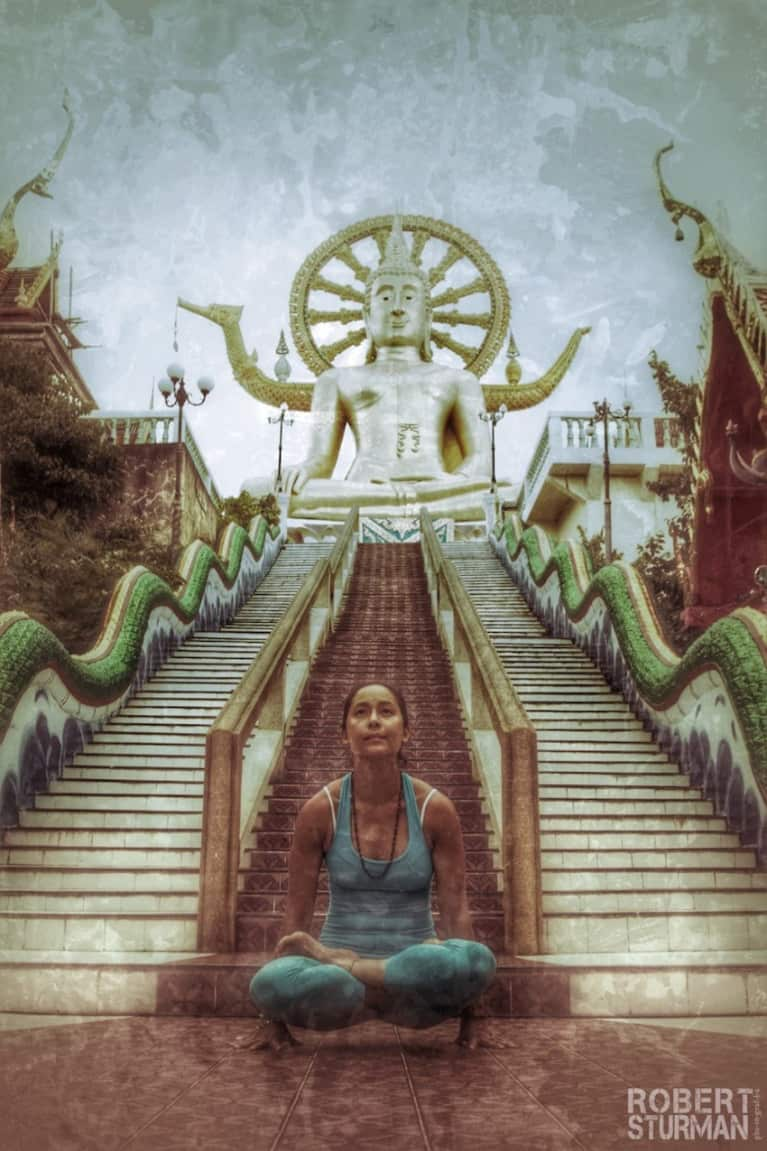 Ashika Gogna: The Temple of the Dogs in Kho Samui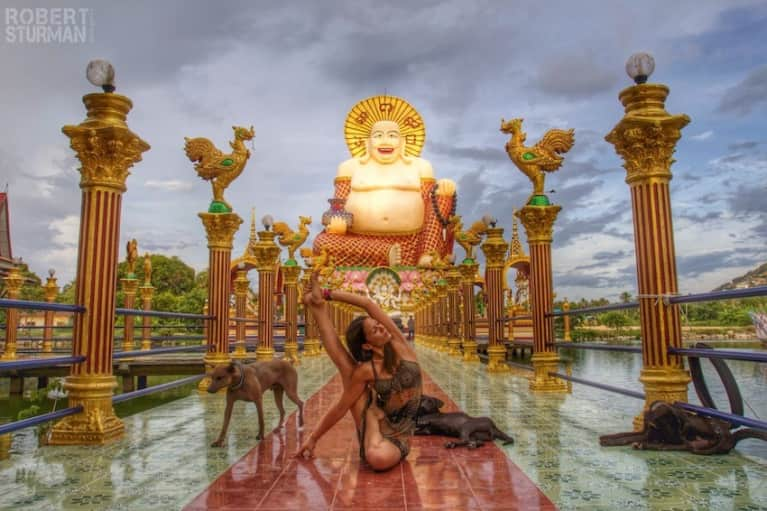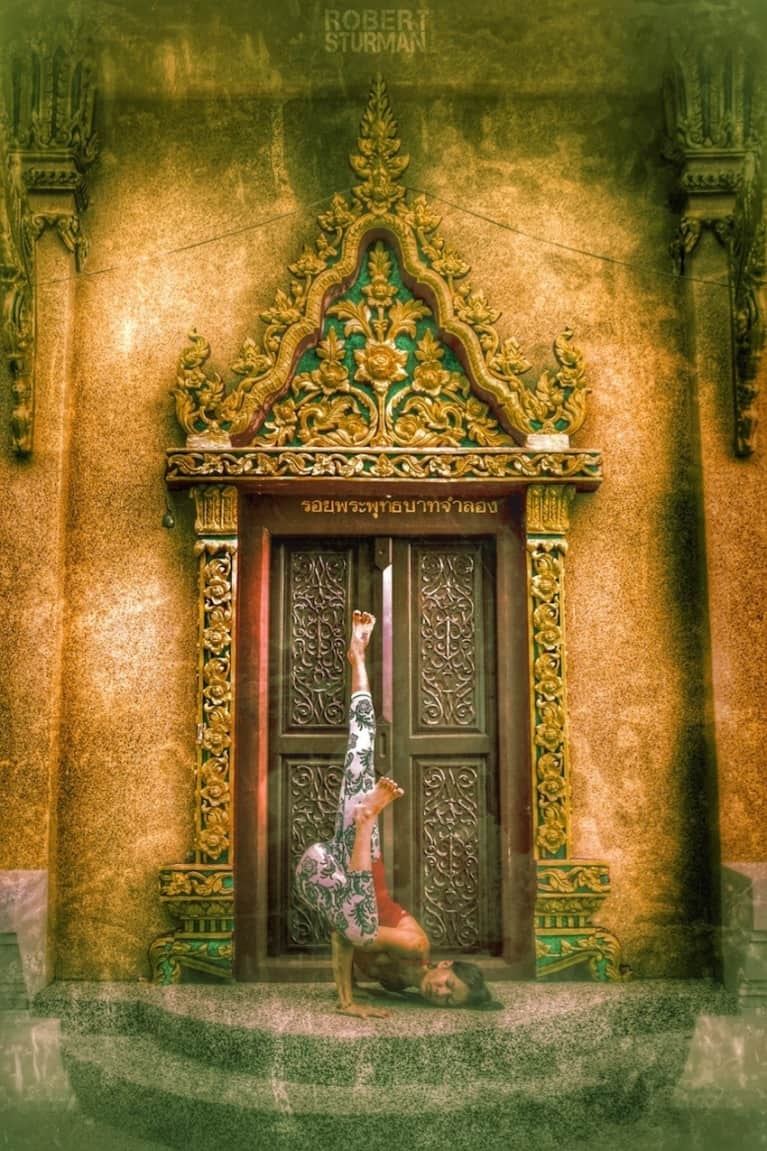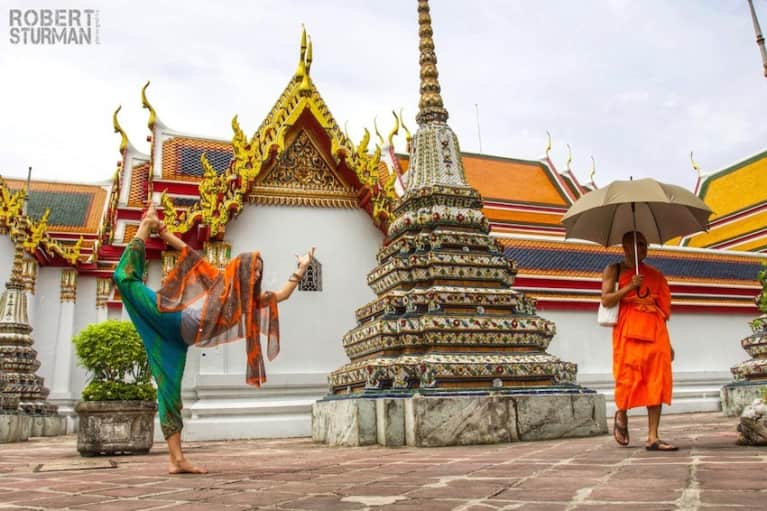 Briohny Kate-Smyth: Kho Samui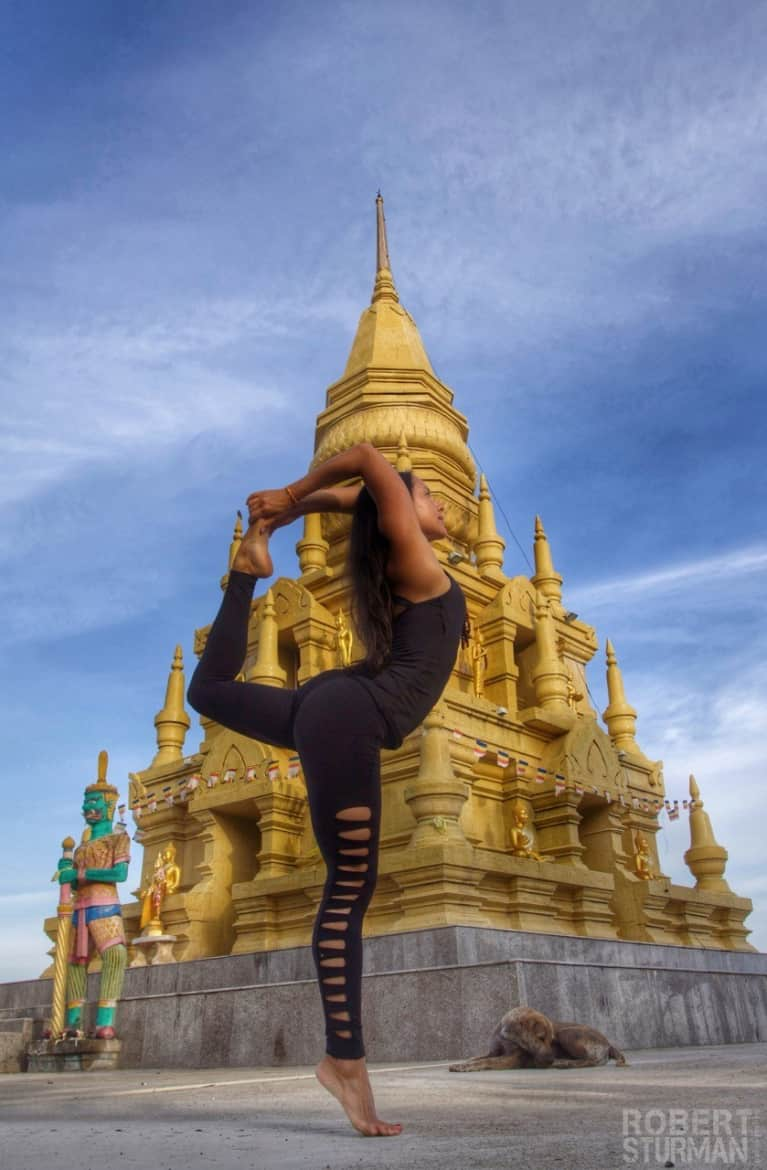 Ali Owens, Briohny Kate-Smyth, Dice Iida-Klein and Ashika Gogna: Sukhothai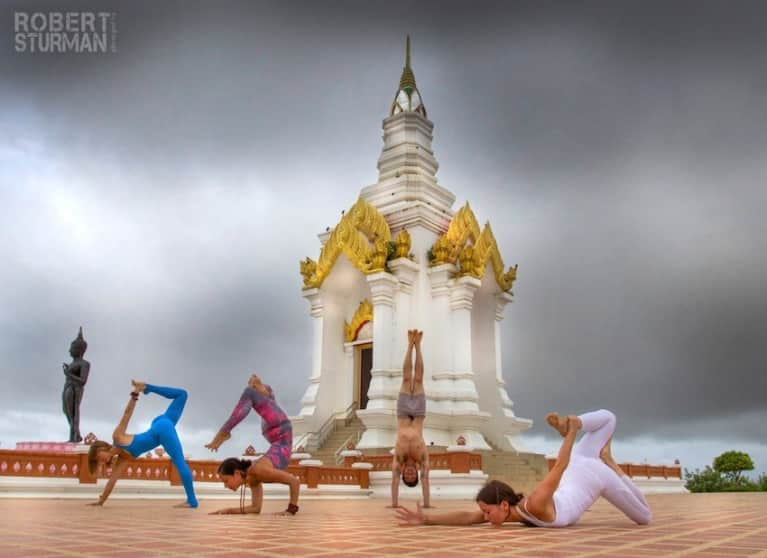 Briohny Kate-Smyth: Kho Samui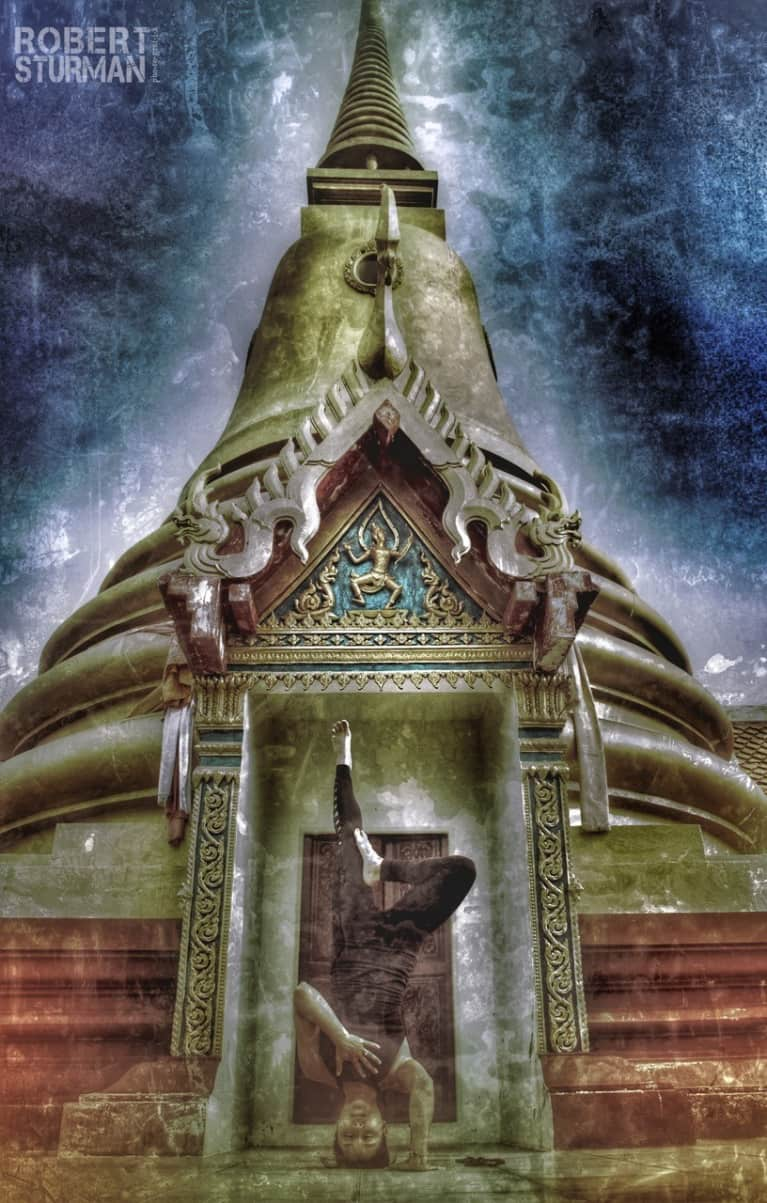 Briohny Kate-Smyth, Ashika Gogna and Ali Owens: Kho Samui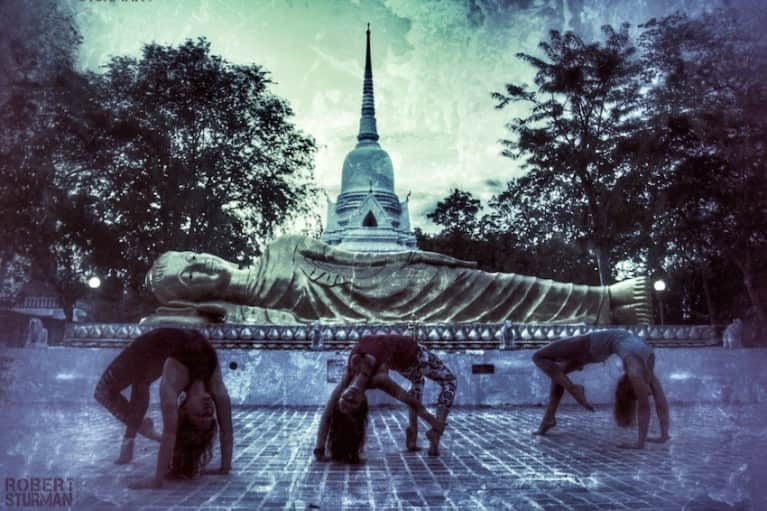 Dice Iida Klein: Sukhothai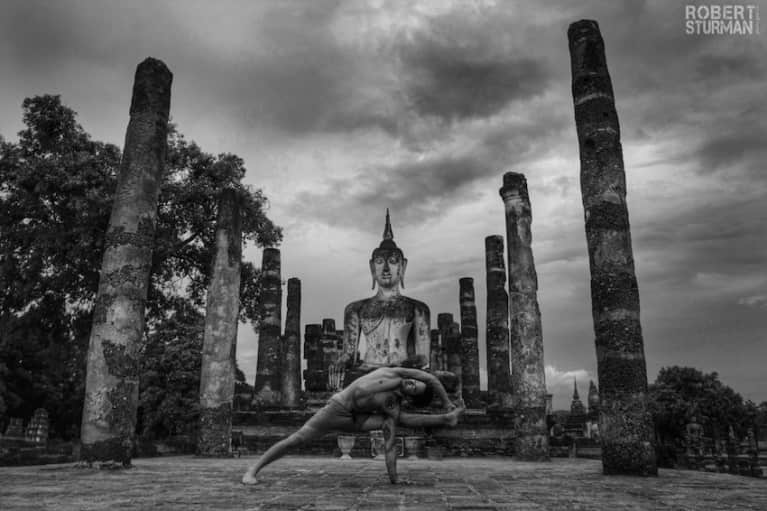 Briohny Kate-Smyth: Sukhothai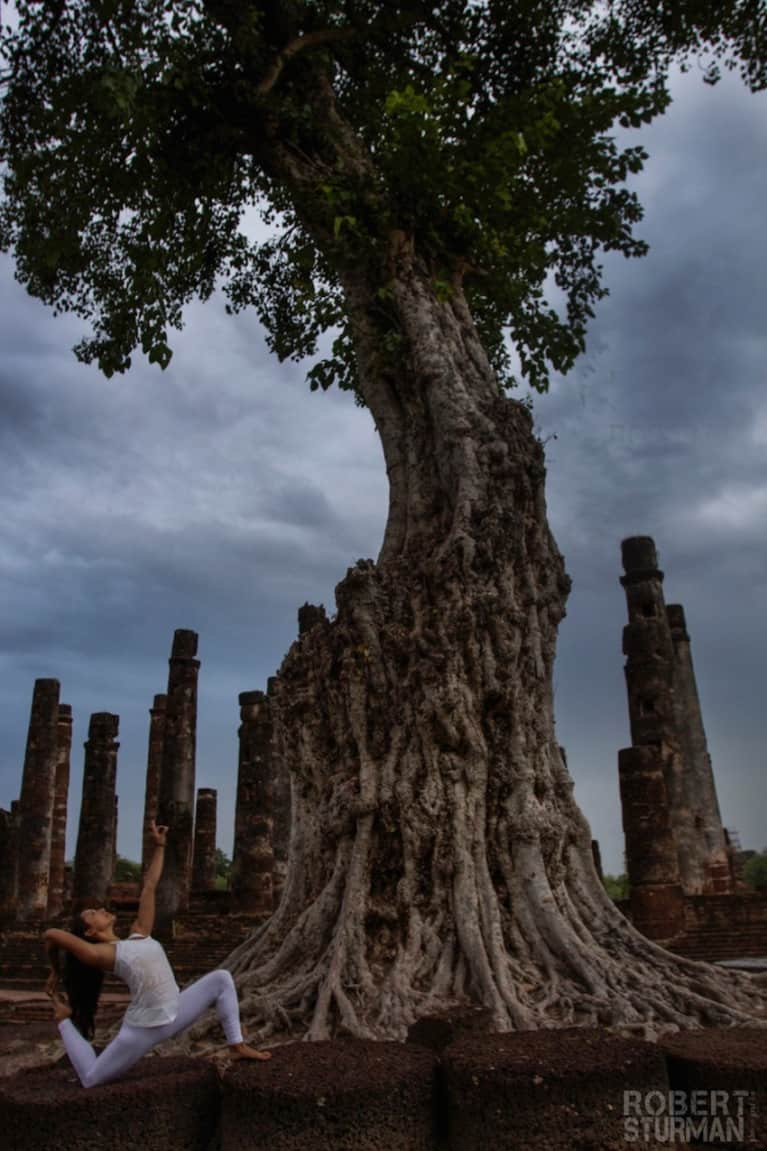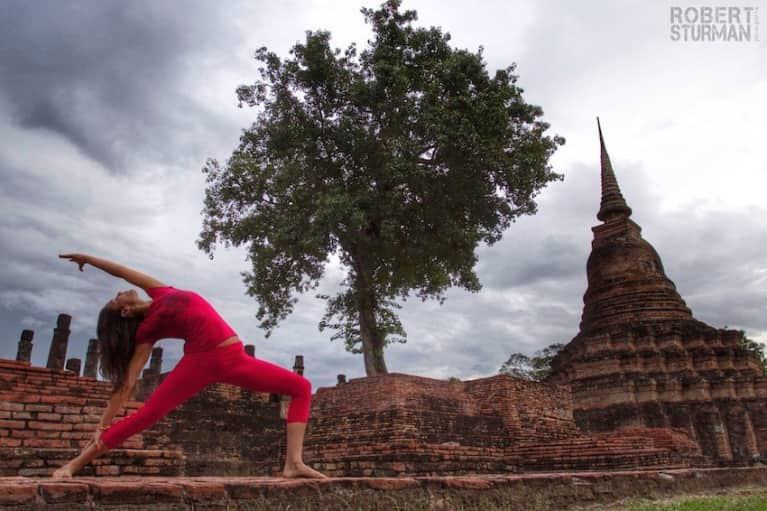 Dice Iida-Klein: Kho Samui