How To Analyze Your Dreams: A New App Can Help
September 25, 2014 — 9:30 AM
Have you ever woken up from a crazy dream, wondering what it all meant?
Good news! A new website, DreamsCloud, can help you decode and understand your dreams. It's an online journaling tool that helps you log and anonymously share your dreams with an online community. (You can also opt to keep your dreams private if you prefer.)
We spend more than two hours each night dreaming, and the experiences can have a profound effect on our waking lives. Dreams give us clues to what our subconscious is dealing with, helping us process complex emotions, and can tell us things that we don't yet know about ourselves.
But sometimes, it isn't quite so obvious what the dream means, or what it's trying to tell you.
That's where DreamsCould can help: Dreamers can comment on each other's dreams, and look up the meanings of various symbols to help decode their own dreams.
When a dream is logged, the website asks users to enter colors and feelings associated with their dreams. Then, DreamsCloud scans the text of the dream to tag any symbols, such as "running," "pregnancy," or "home."

In July, DreamsCloud launched its app, DreamSphere. It shares the major features of the website but also shows where dreamers are logging dreams and what topics are trending all over the world.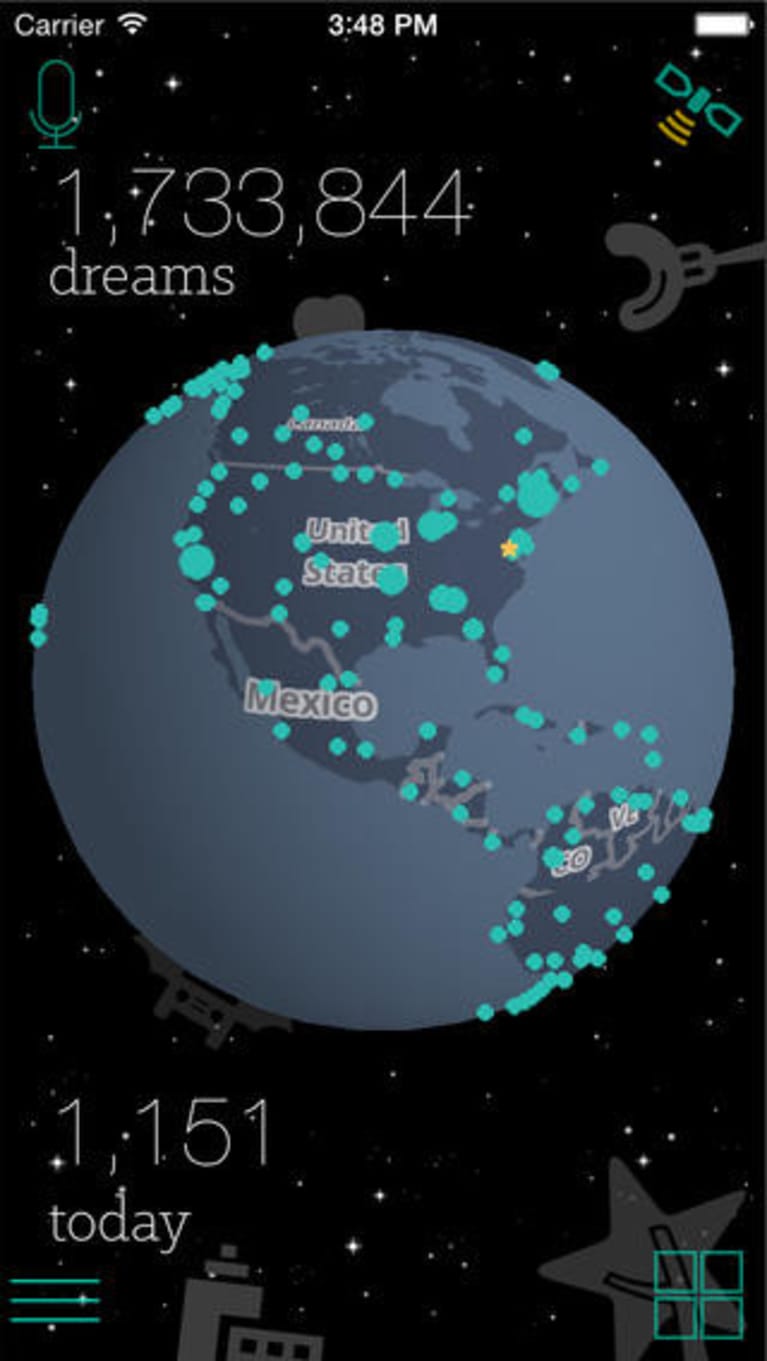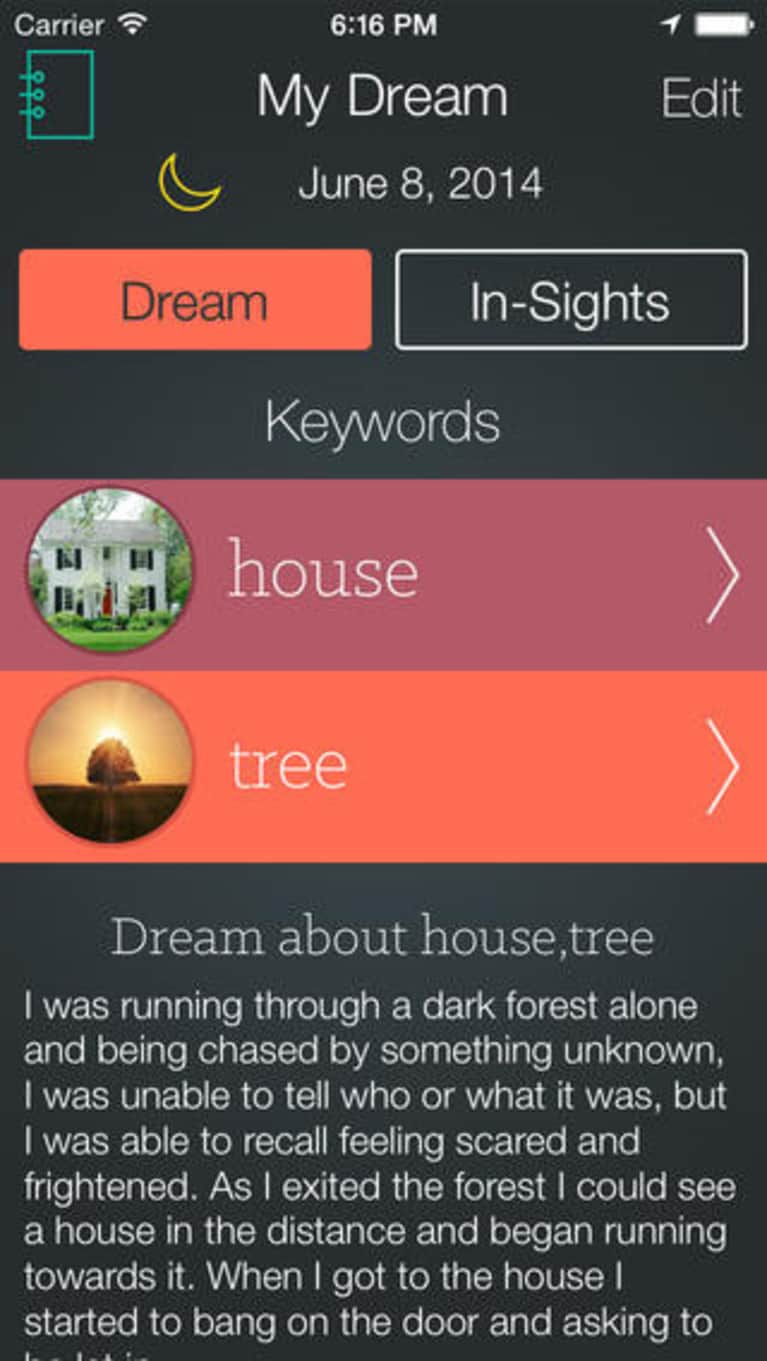 Curious to start journaling and decoding your dreams? We are, too!