Another Reason to Sleep: It's Green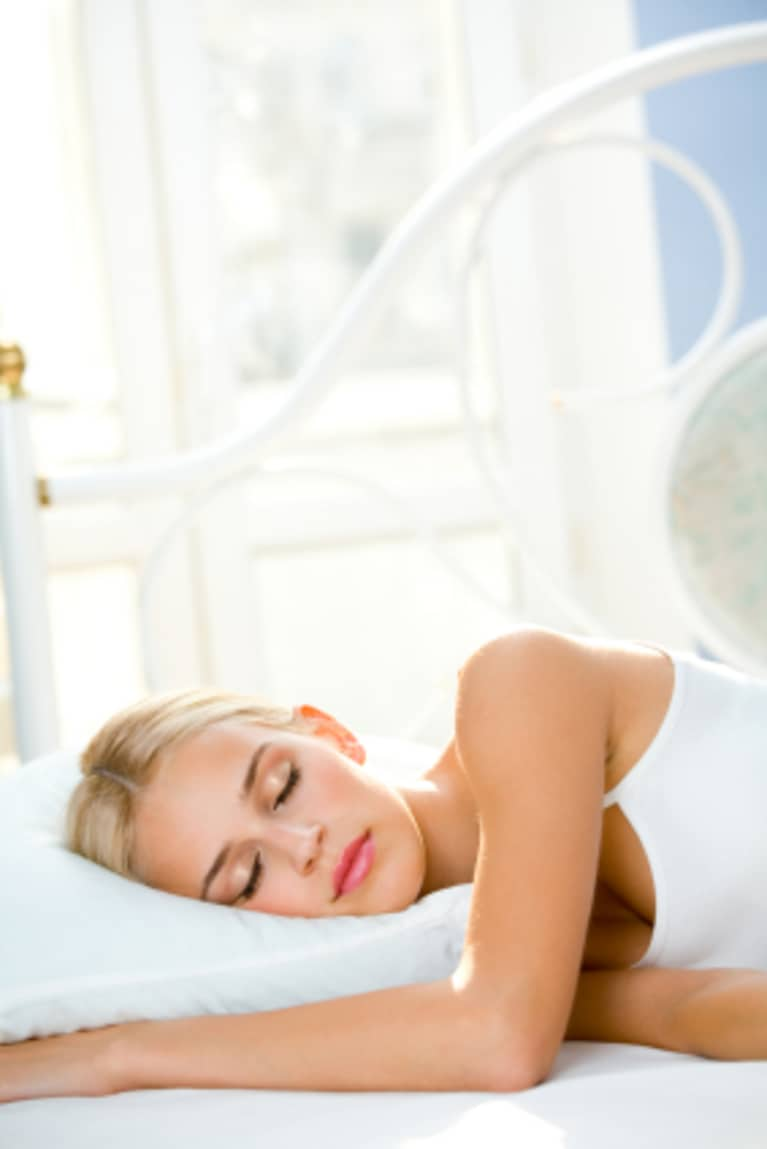 Getting enough sleep is not only good for your health and productivity, it's also good for the planet. But how green is sleeping? TreeHugger thinks it's actually pretty good. If you think about it, it makes sense:
After all, when we're sleeping, we're not consuming. We're not driving around. Most of us have the lights out. And if we're good little TreeHuggers, we may even adjust the thermostat, and turn off our appliances to fight vampire power. It's the reason why we have off-peak energy times, when demand is low, and we may even soon have appliances that automatically run while we are sleeping to even the strain on the electrical grid.
But how much energy can sleeping more really save?
The 5 per cent of Britons who regularly grab less than five hours sleep utilise 16 per cent more electricity, 9 per cent more gas and consume and burn over 1.5g more fat in each 24 hours than the 6 per cent of Britons getting over nine hours in the land of nod."