Yoga for Foodies Tour Comes to NYC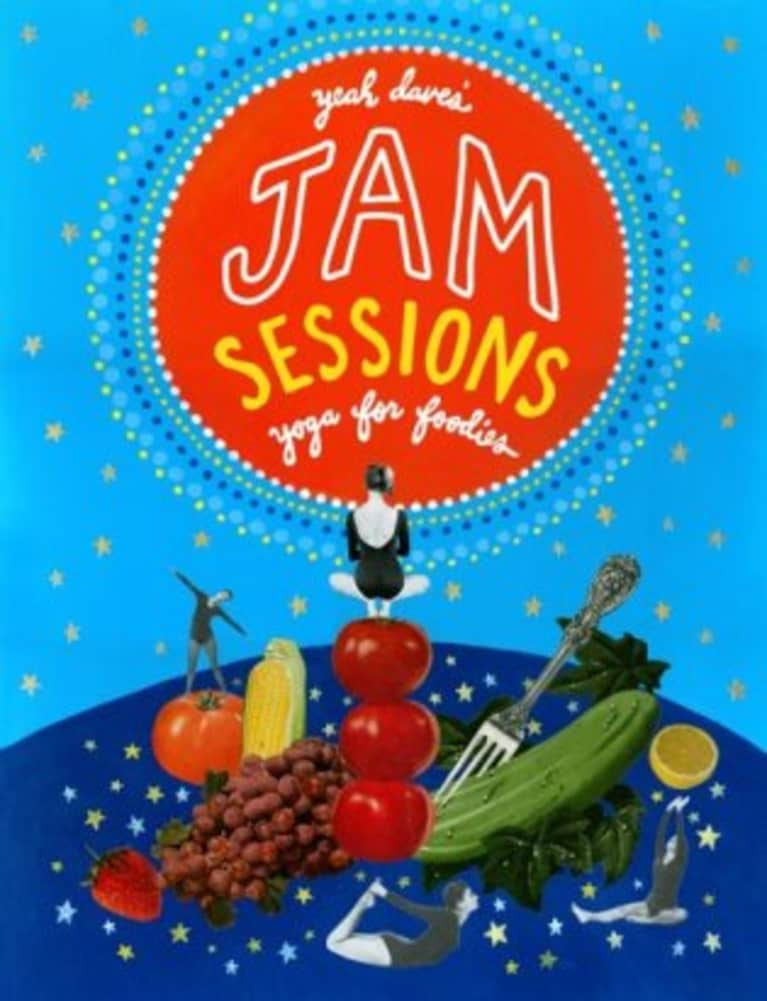 Do you practice yoga? Are you a foodie? If you live in NYC, you're in luck! Our friend, David Romanelli, is bringing his famous "Yoga for Foodies" tour to NYC and is teaming up with chef Peter Berley "for an evening of soothing stretches, great tunes and the finest local, organic, fresh cuisine."
The event at The Culinary Loft begins with David's flow class, which emphasizes slowing down (not speeding up), and then continues with Peter "delving deeper into his creations and philosophy which are rooted in cooking as an experience focused as much on emotion and intuition as on following a recipe." Peter is the former executive chef at Angelica Kitchen and his groundbreaking cookbook, The Modern Vegetarian Kitchen, won a James Beard Award.
If you're a food and yoga lover, you'll definitely want to attend (I'll be there!).
Here are the details:
Yoga for Foodies at The Culinary Loft
Wed Oct 20th 6:30pm - 9:30pm
515 Broadway, Suite 5A
New York, NY
Cost: $95
Here's a link to the event flyer (pdf)
A portion of the event's proceeds will be donated to Slow Food's NYC chapter as well.