Kids Get 40% of Calories from Junk Food!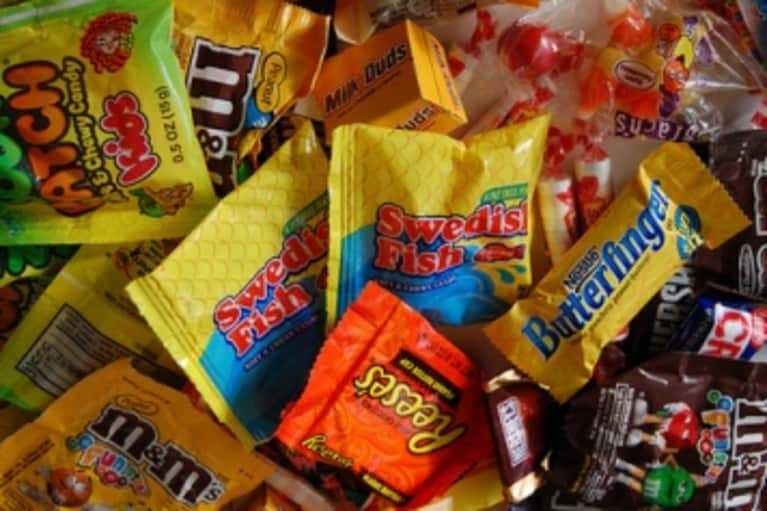 Treehugger reports that a whopping "40 percent of calories consumed by children ages 2 to 18 were empty calories, the unhealthiest kind of calories, derived from junk food."
This junk food includes soda, cake, cookies, doughnuts, ice cream, pizza, and more not-so-good stuff.
It gets worse -- if you're overweight as a kid, it's very likely you'll grow up to be obese.
PlanetGreen reports that, according to The Centers for Disease Control (CDC), "80 percent of those who were overweight as children between the ages of 10 and 15 went on to become obese adults by age 25."
Scary.
image via flickr