12 Movies To Watch When You Miss Your Best Friend
Best friends are, well, the best. Unfortunately, as the realities of juggling a career, family, and day-to-day life set in, it seems like we never have enough time for the friends we love so dearly. And it's even harder to connect when that person is in a different city, state, or country!
The next time you're missing your pal, pop on one of these classics to remind yourself of the wonderful comforts only a dear friend can bring. (And don't be hard on yourself for crying through the entire movie!)
Here are 12 movies to watch when you're missing your best friend:
1. Bridesmaids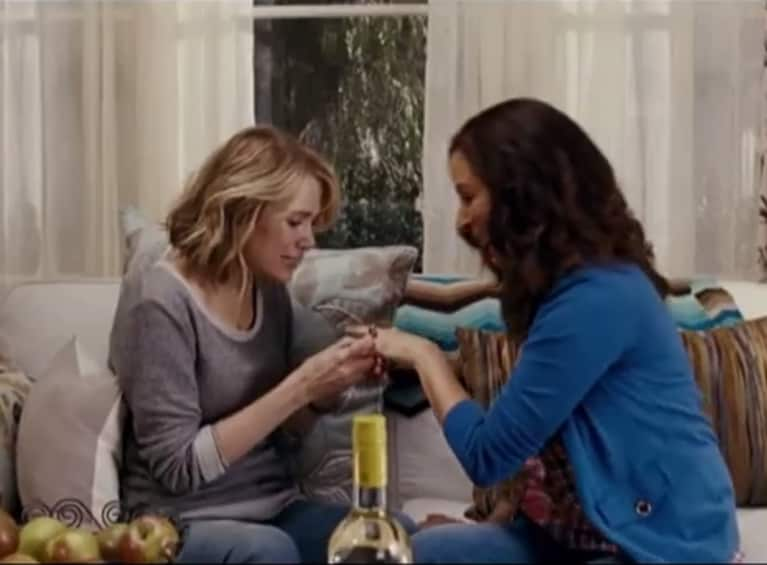 Annie goes through a painful (but hilarious) process of re-evaluating her life when her lifelong best friend, Lillian, get engaged to a wealthy banker, and then becomes increasingly close with another one of the bridesmaids.
This movie is a top pick for anyone dealing with a best friend's engagement. (There are a complicated range of feelings that accompany this big transition!)
2. Finding Nemo
Marlin, who lives in the Great Barrier Reef, goes in search of his son, who has been captured by scuba divers. Along the way, our nervous hero befriends a slew of sea creatures, among them his future best friend, the lovable Dory.
This is a top pick for anyone who's ever traveled with a best friend or gotten to know someone during a particularly trying period.
3. A League Of Their Own
Sisters Dottie and Kit are among women who join a professional baseball league during World War II. Dottie, who quickly becomes a star, is protective of her younger sister, while Kit struggles with falling under Dottie's shadow.
This movie is great for anyone who counts a sister among her best friends, or has experienced a loving female friendship fraught with competition.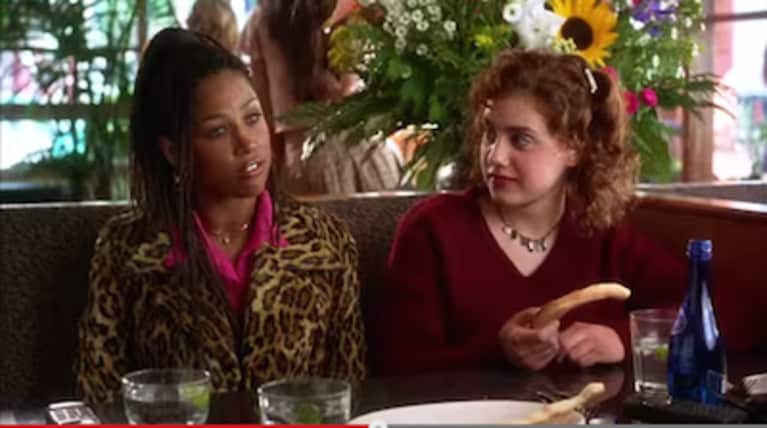 4. Clueless
Based on Jane Austen's Emma, Clueless follows Cher, a popular high school student at a wealthy Beverly Hills private school. She hatches a plan with best friend Dionne to set up two of their teachers, believing that if the teachers find true love, everyone's grades will improve.
This movie is a top pick for anyone who has fond memories of hilarious antics with a gal pal.
5. Now and Then
If you haven't ever watched this at a slumber party, now is the time to call up your friends and plan a date to make a delicious late-night snack, pop in this classic and cry your eyes out.
Now and Then is walk through memories shared by four friends from the summer of 1970, as the girls were fast approaching adolescence. Years later, the team reunites when a friend is pregnant and the magic is still alive.
This is a top pick for anyone who went to summer camp, grew up in a small town, or has amazing memories of a tight-knight group of childhood friends.
6. Beaches
An epic story of everlasting friendship, Beaches explores the joy, difficulty, loss and ultimate triumph of platonic love, through CC and Hilary, best friends who meet at age 11. The two go on to share a lifetime of career challenges, heartbreak, shared love interests, personal growth and loss. This movie is a top pick for anyone who has ever felt like she'd do absolutely anything for a best friend.
7. Bend It Like Beckham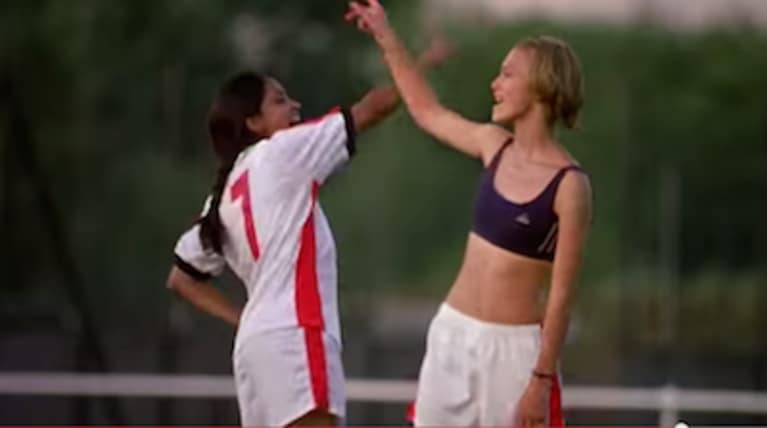 Jules recruits Jess, who is from a traditional Punjabi family, to play in her soccer league after noticing Jess' talent one day in the park. As both girls deal with the stress of pursuing their passion for soccer while their families wish they were doing other things, they delight in a budding friendship.
This movie is a top pick for anyone who played sports, or anyone who's dealt with having a crush on the same person that their best friend does.
8. I Love You, Man
After becoming engaged, Peter watches as his fiancee delights in announcing the news to all of her friends. Peter comes to realize that he doesn't have a single friend with whom to share his happy news. Luckily, he meets Sydney and the two begin an epic bromance. This movie is a top pick for anyone who has fallen hard and fast into friendship love.
9. Waiting to Exhale
This movie follows four women who support each other through every trial and tribulation imaginable when it comes to dating men. Constantly being disappointed by their lovers, the four come together and bond at Gloria's salon, against the backdrop of an incredible soundtrack featuring Whitney Houston (who also stars in the movie).
This is a top pick for anyone who's been supported by best friends during a breakup or divorce.
10. Juno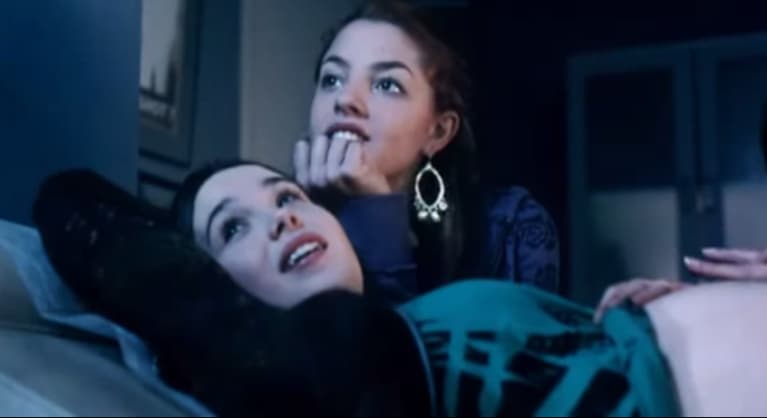 Incredibly witty Juno negotiates coming to terms with her teen pregnancy. With the help of her best friend, Leah, Juno is able to tell the boy involved, tell her parents, find an adoptive family and handle a difficult situation with unbelievable strength of character and poise.
This movie is great for anyone who is a free spirit with supportive friends!
11. Mean Girls
Cady, who has been home-schooled in rural Africa, must learn to negotiate teenage life and social rituals in an American high school. While she makes two great friends right off the bat, pretty Cady quickly becomes frenemies with the school's most popular girl, Regina.
This movie is a top pick for anyone who went through a rough patch in high school, but had great friends to keep her centered at the end of the day.
12. Homeward Bound
After their family leaves on vacation, three pets (a bulldog, a golden retriever and a Himalayan cat) begin an epic adventure and make their way through the treacherous wilderness.
This movie is a top pick for anyone who loves animals or has gone on an adventure with a best friend.
Happy movie watching!