10 Seasonal Recipes You Can Make This Fall
Fall is around the corner, and with it comes a bounty of local, in-season foods for the picking at your local farmers market or grocery store!
You probably know by now that buying local and seasonal foods is a great way to reduce your environmental impact, increase the nutrient value of your food, and support local farmers. The problem for many people can be figuring out what, exactly, to do with all that produce.
With these 10 recipes for foods that are in season right now (in the Northeast United States, that is), you'll have no excuse for buying those peaches you really wanted, but turned out to be disappointing and mealy!
1. Apples: Vegan Chocolate Candied Apples (With A Chia Twist!)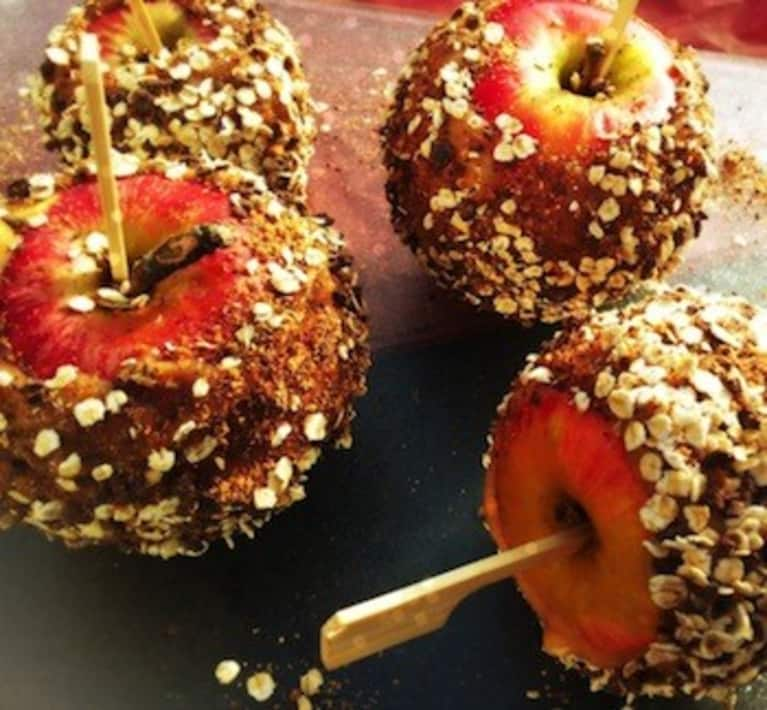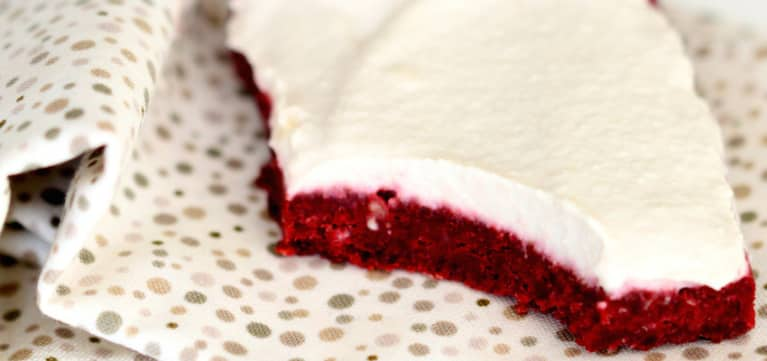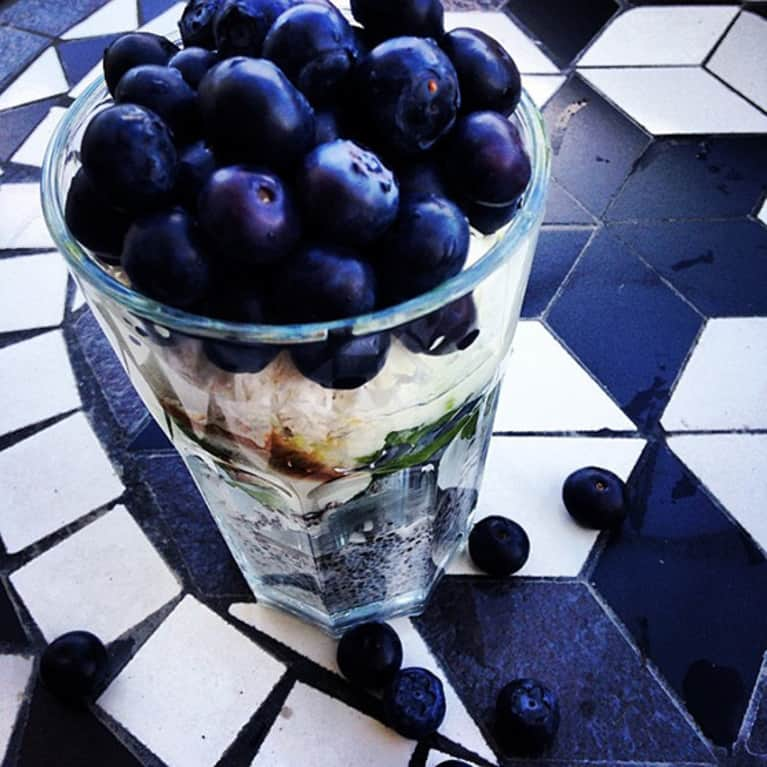 You know that old saying about breakfast being the most important meal of the day? Regardless of whether you believe that, anyone who has this delectable parfait will agree that it's the most enjoyable meal of the day.
4. Cabbage: Homemade Sauerkraut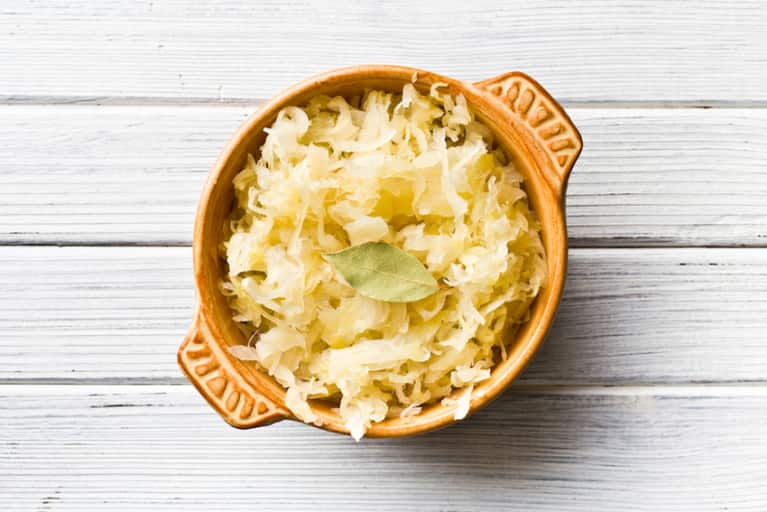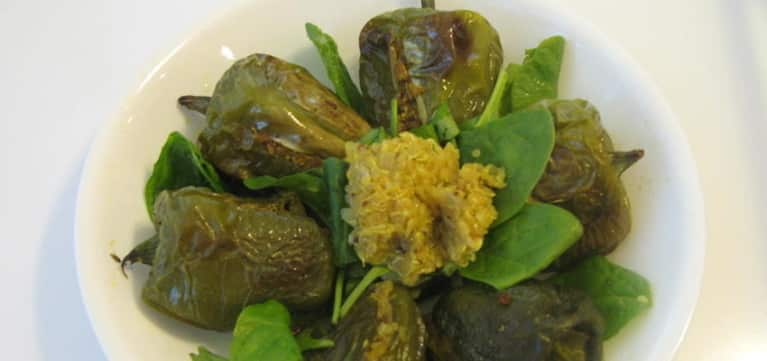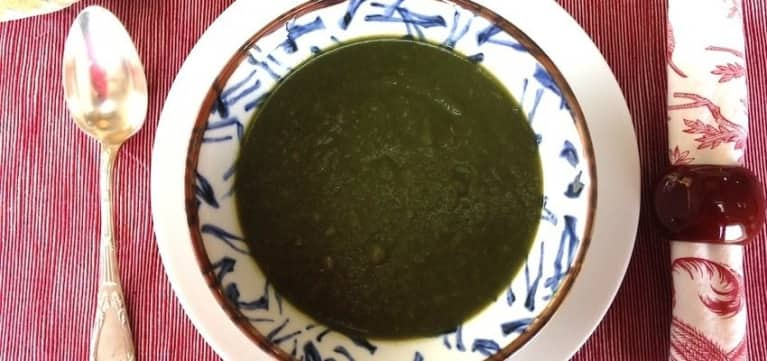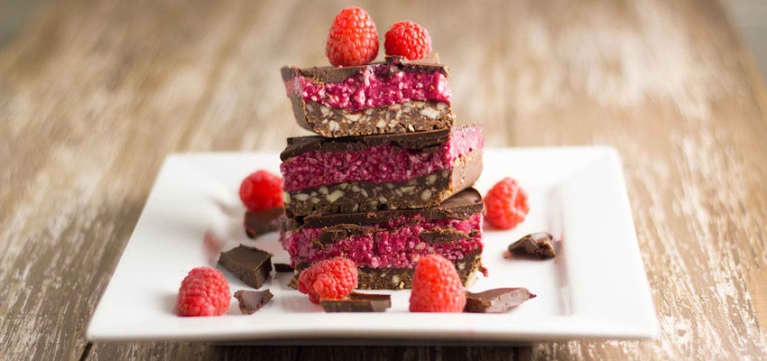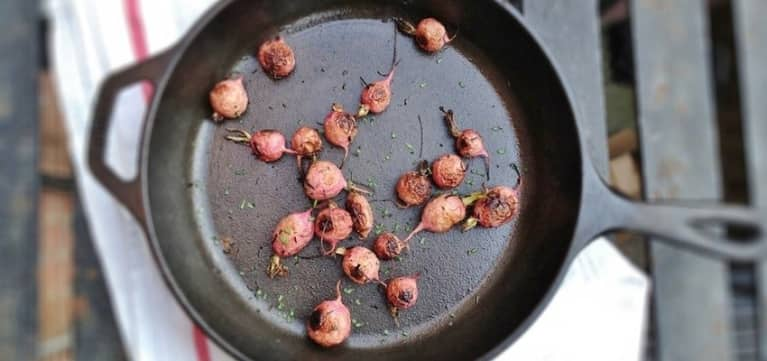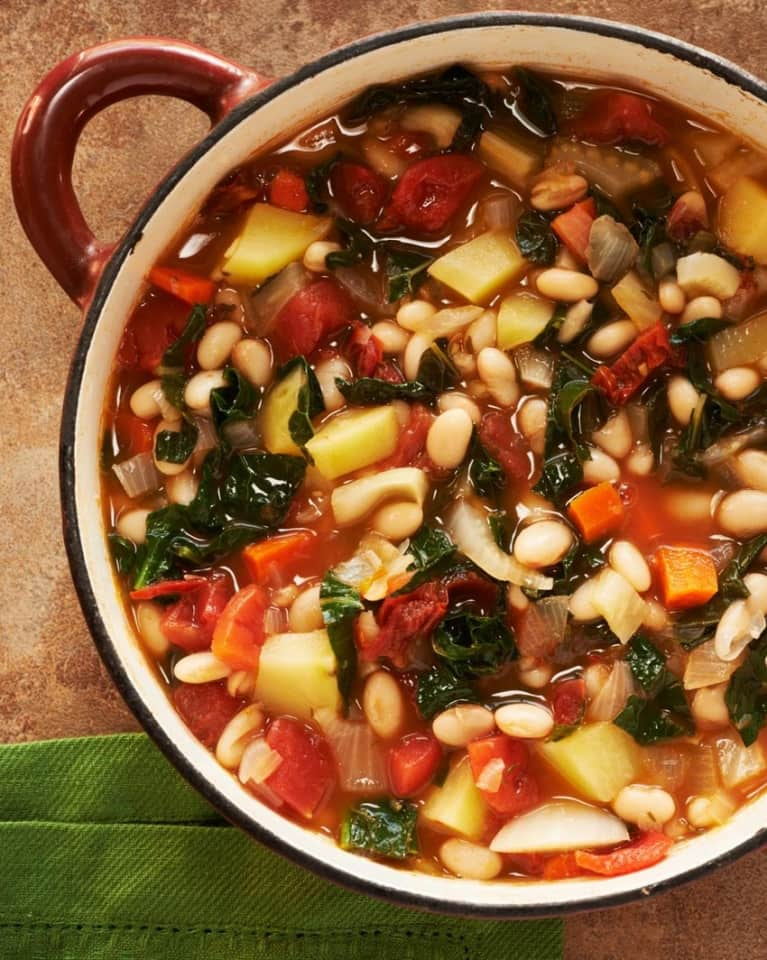 Tomatoes are so versatile they can be used in just about any dish (except brownies, maybe?), but we strongly recommend this hearty soup as a way to warm up after a jog in the brisk fall air.