Fall is around the corner, and with it comes a bounty of local, in-season foods for the picking at your local farmers market or grocery store!
You probably know by now that buying local and seasonal foods is a great way to reduce your environmental impact, increase the nutrient value of your food, and support local farmers. The problem for many people can be figuring out what, exactly, to do with all that produce.
With these 10 recipes for foods that are in season right now (in the Northeast United States, that is), you'll have no excuse for buying those peaches you really wanted, but turned out to be disappointing and mealy!
1. Apples: Vegan Chocolate Candied Apples (With A Chia Twist!)
Nothing says fall like candied apples — why not give this vegan version a try? Dark chocolate and chia seeds give you an autumn treat you can feel good about eating!
2. Beets: Red Velvet (Beet!) Brownies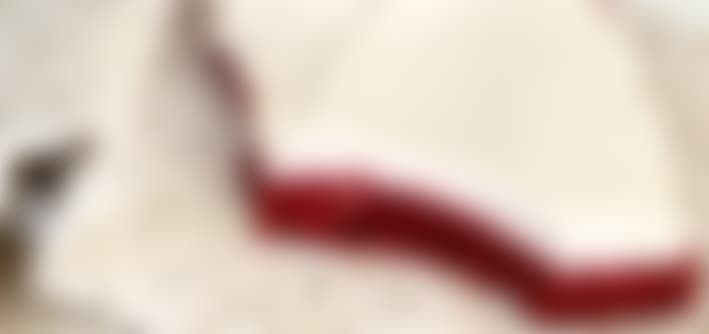 This decadent vegan dessert is a delicious way to satisfy your sweet tooth, without any nasty overprocessed ingredients. The key to its deep red color? You guessed it: beets.
3. Blueberries: Coconut, Chia & Blueberry Parfait
You know that old saying about breakfast being the most important meal of the day? Regardless of whether you believe that, anyone who has this delectable parfait will agree that it's the most enjoyable meal of the day.
4. Cabbage: Homemade Sauerkraut
Probiotics? Check? Easy? Check. Tasty? Oh yeah. Cabbage is usually super cheap, and with just a few spices and some patience you can have nutritious and healthy sauerkraut as your go-to snack for fall.

5. Eggplant: Gluten-Free Eggplant Lasagna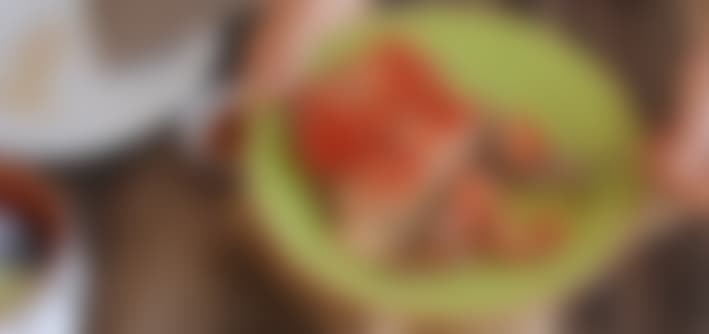 When the temperature dips into the 50s, and you want a heaping plate of lasagna to make you feel like you're at home again, give this gluten-free, vegan option a shot!


6. Peppers: Quinoa-Stuffed Peppers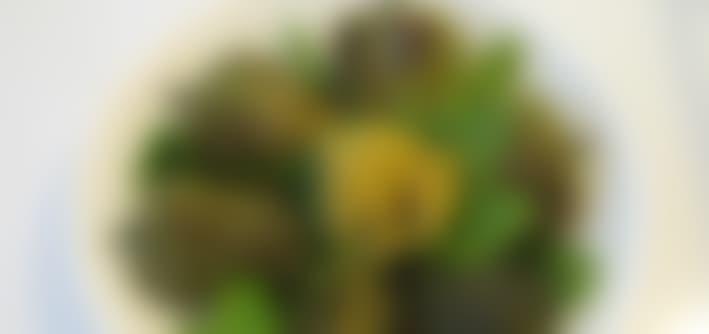 How do you make peppers better? Stuff 'em with quinoa!
7. Potatoes: French Vegetable Soup
The oft-maligned potato doesn't get a lot of love these days, but it's sustained communities for thousands of years and continues to be a staple crop in many parts of the world. Give it a makeover in this slimming, detoxifying vegetable soup!

8. Raspberries: Raw Chocolate-Raspberry Brownie Bars
If you look at this recipe and don't want to make it, well ... let's just say you're missing out. Big time.

9. Radishes: Roasted Radishes With Chives
Crispy and peppery radishes are best prepared simply, as in this roasted radish and chive dish, which is the perfect hors d'oeuvre for fall.

10. Tomatoes: Portuguese Kale & White Bean Soup
Tomatoes are so versatile they can be used in just about any dish (except brownies, maybe?), but we strongly recommend this hearty soup as a way to warm up after a jog in the brisk fall air.