Move Over Aspirin, Love Can Relieve Pain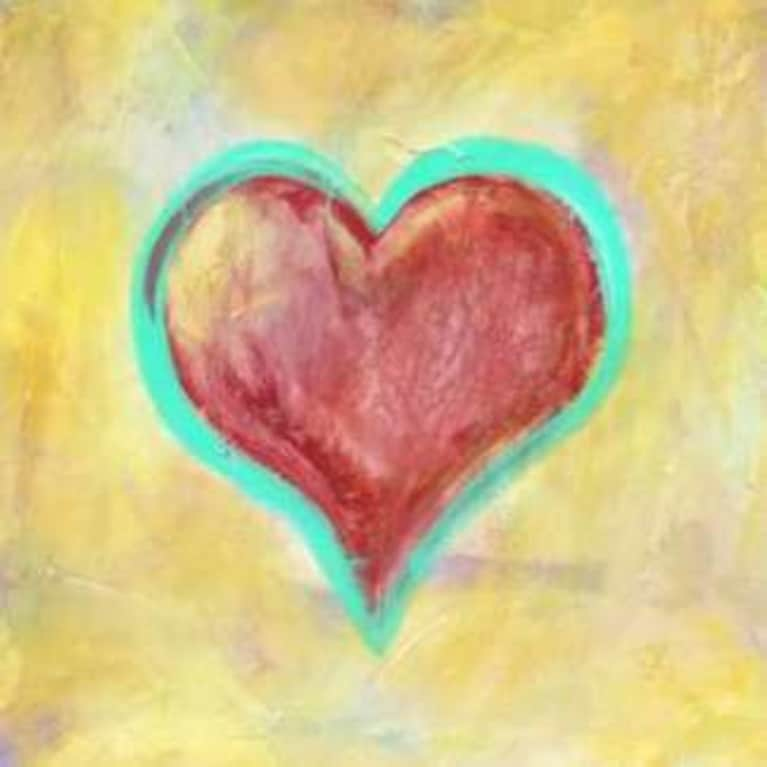 Lennon and McCartney might have been on to something when they wrote 'All You Need is Love' back in 1967. A new study suggests that love can relieve pain.
The New York Times reports on this study, conducted at Stanford University, in which 15 students (all of whom said they were deeply in love) were placed in brain scanners that tracked their response to pain:
Then the researchers studied the brain's pain response under three different conditions. In one scenario, the study subject looked at a picture of an acquaintance. In another, the student looked at a picture of his or her beloved. And because other research has shown distraction also can relieve pain, the student was given a distracting word task — in this case, they were asked to name sports that don't use balls.Looking at a picture of a loved one reduced moderate pain by about 40 percent and eased severe pain by about 10 to 15 percent, compared to viewing the picture of an acquaintance.
A reduction of 40% in moderate pain just by looking at a "picture of a loved one" -- wow! I wonder what the reduction would be when you're in actual contact with a loved one. Pretty amazing stuff.