NYC Testing Car Sharing Program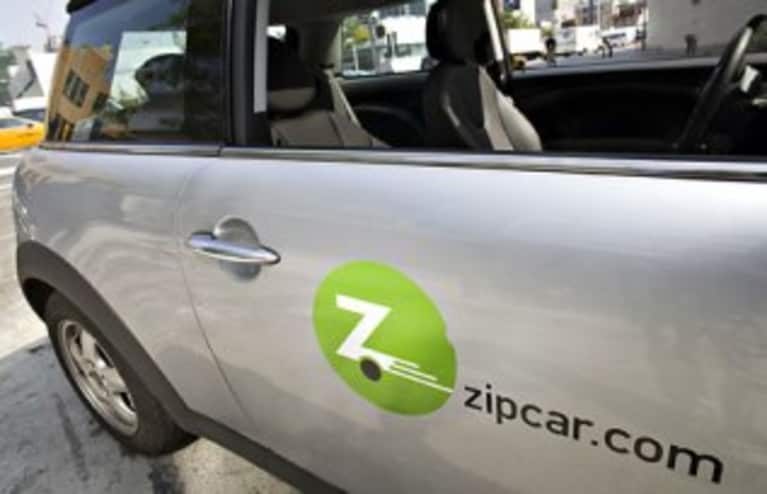 New York City is testing a car-sharing program in which 300 employees from the transportation department will share 25 Zipcar vehicles during the week.
Business Week reports that these workers would typically "use 50 city-owned cars that take up street parking spaces and sit unused on the weekends."
At the end of the day, the cars will go back into the Zipcar fleet where the general population can use them. Even with the new initiative, Mayor Bloomberg (like most New Yorkers) is still a fan of the subway, saying "There's nothing magical about driving a car. I take the subway. I don't see any reason why other employees can't."