Oh, the Places You'll Go!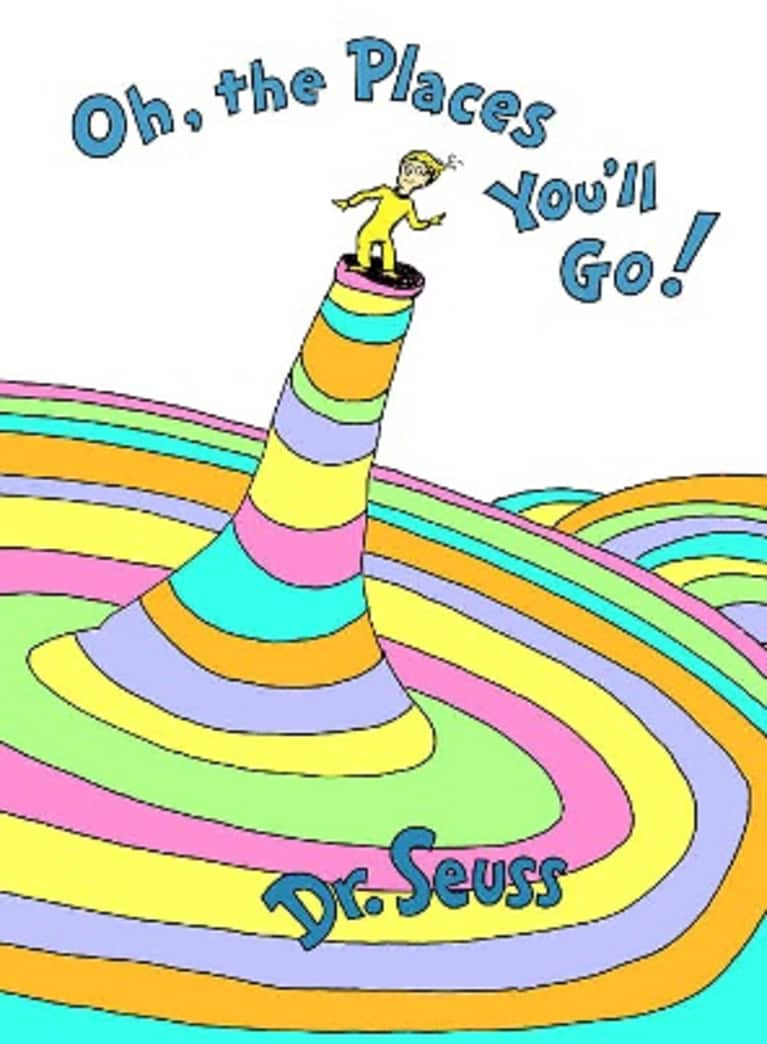 "You have brains in your head. You have feet in your shoes.You can steer yourself any direction you choose. You're on your own. And you know what you know. And YOU are the one who'll decide where to go."
-- Dr. Suess in Oh, the Places You'll Go
And are you feeling a little fatigued? Feel like something's just not right, but Western Medicine tells you, "you're fine"? Jason Wachob, founder & CEO of mindbodygreen, tells all in his health story. Sign up now for FREE!