NYC Mayor: No Food Stamps for Soda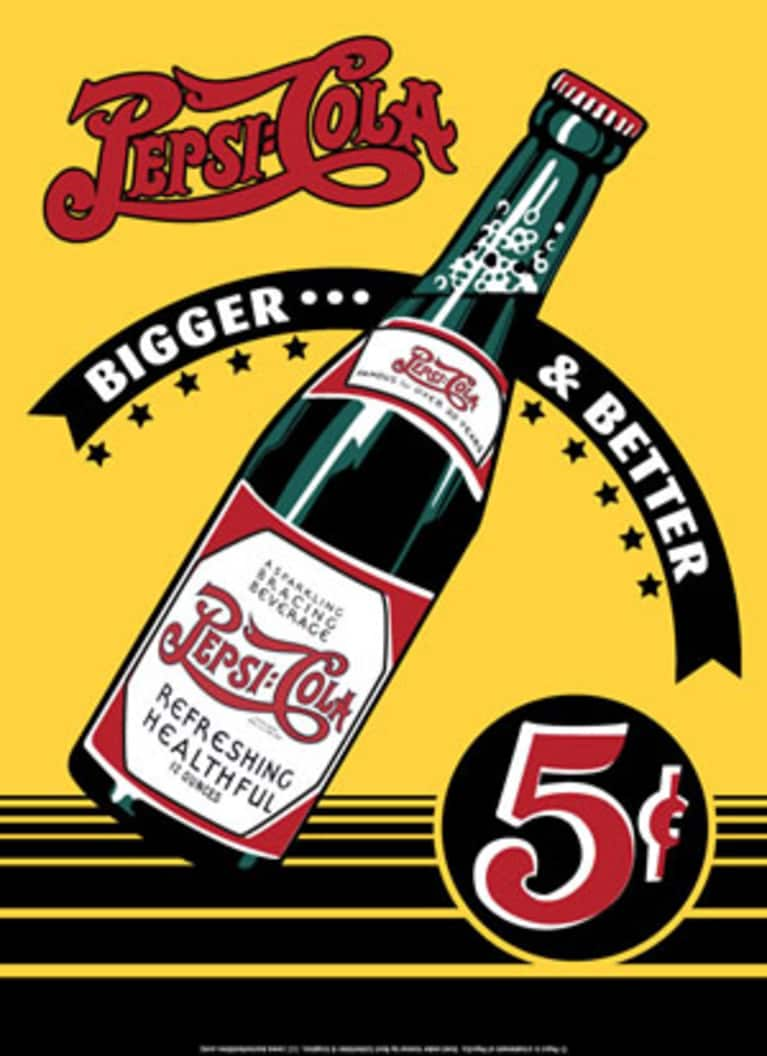 New York City Mayor, Michael Bloomberg, sought federal permission yesterday to bar NYC's 1.7 million food stamp recipients from using them to buy soda or other sugary drinks.The New York Times reported that Mayor Bloomberg requested a two year ban to study the impact.
Bloomberg said in a statement, "In spite of the great gains we've made over the past eight years in making our communities healthier, there are still two areas where we're losing ground — obesity and diabetes. This initiative will give New York families more money to spend on foods and drinks that provide real nourishment."
Knowing what you know about how soda affects your health, what do you think about Mayor Bloomberg's proposal?
image via thingswesell