Man Busted for Growing Too Many Organic Veggies!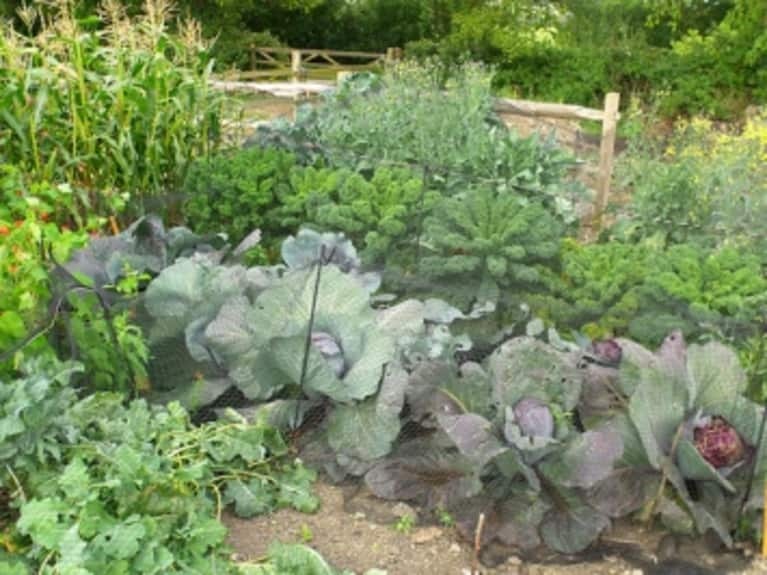 Steve Miller has been growing organic vegetables on his property for the last 15 years. Now he faces a $5,000 fine for growing too many. Enter "Cabbage-Gate."
City officials in Dekalb County, Georgia are claiming that Miller's property isn't properly zoned for growing so many vegetables. (The exact number of vegetables he's growing is unknown.)
Oh, the horror!
via food.change.org