Make Your Fitness Goals Your Own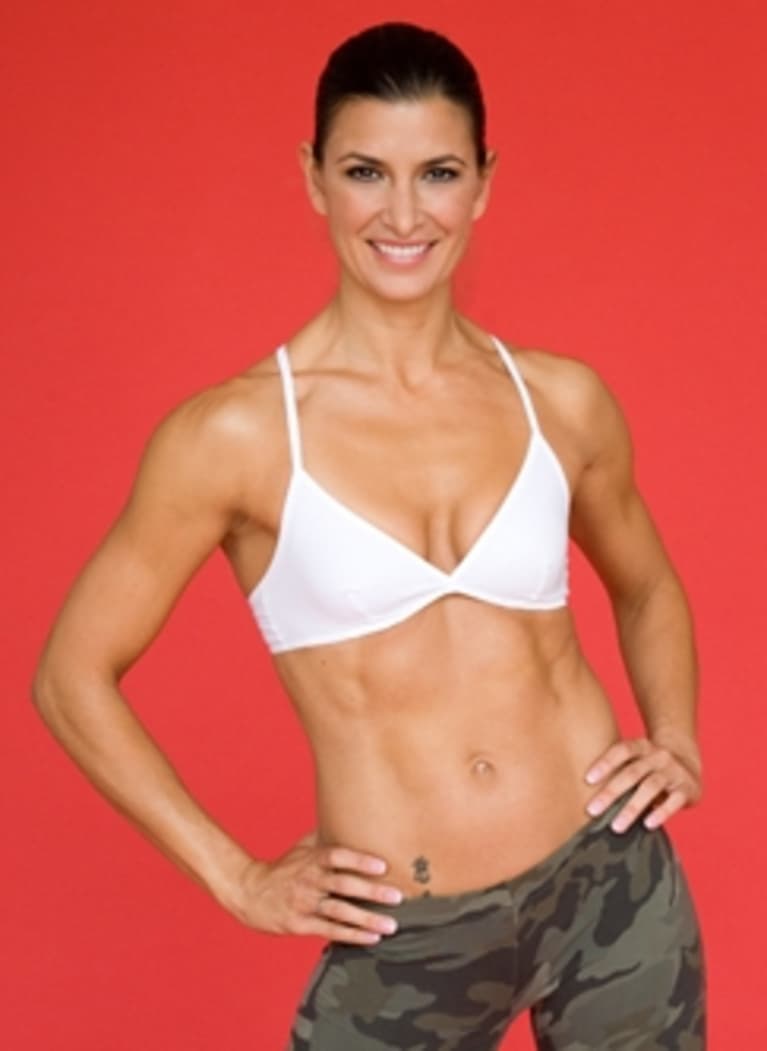 When setting fitness goals, it's important to address all aspects of your personal wellness. You can include number goals ("I want to lose or gain 15 pounds"), emotional goals ("I would like to feel more happiness and joy and less anger"), and other goals such as having more energy for your kids or completing a marathon within a given timeframe. Cover all the bases and think about whatever makes YOU tick. Let yourself dream as well as set realistic, incremental goals so that your path is filled with little successful events!
As a fitness trainer and coach, I get my clients started on the following plan:
1. Say NO to sugar. When you feel the urge, have a piece of fruit or drink some water. (Sugar is soda, candy, cookies... well, you know what it is!)
2. Drink water – at least half of your body weight in ounces per day. For example, if you weigh 160 pounds, you should drink about 80 ounces of water a day. If you exercise, drink a little extra. (See 10 Ways To Drink More Water on my blog).
3. Say NO to alcohol, or reduce your consumption to once a week. It might seem boring, but avoiding alcohol really is best for your body.
4. Start moving around every other day. Do anything – a hike, a jog, a jig, a dance in the living room … whatever your thing is, DO IT!
5. Buy a diary, and answer the following questions:
Why are you starting this process right now in your life?
What are your goals? Not just a weight goal, but also any goal that crosses your mind, heart, and soul. Be honest and loving. Be crazy and irrational. Give yourself a vision, a promise, and most of all, PERMISSION to do all of this without guilt and pressure, but only for YOU!!
Get a highlighter and highlight each goal so you can easily find them whenever you go back to compare and refresh!
Ultimately, one of the most important things about your fitness journey is learning how to listen to yourself. I know I am telling you what to do here, which might seem like a bit of a contradiction! But my point is, from every lesson you can learn something new and helpful, and then adapt it to your own life and heart. This will become the most genuine motivator for you. And the amazing thing is that it affects your environment, too. If you are happy, the people around you will be happy... and it spreads like rings in water.