5 Tips To Take Great Pictures, Wherever You Are
Everybody loves vacation, but nobody likes getting ready to go on one. There's a sense of escape but also growing stress as you compile the list of things to pack.
When you finally pull out of the driveway and hit the road, the magic begins to unfold. With some simple tips, you can capture the magic of your adventure and revisit the trip in years to come, as if it were only yesterday.
1. On day one, put your camera away and spend some quality time with your travel buddies.
When you first visit a new place, your creativity is so stimulated that it's tempting to shoot everything you see the first two days. But keep your camera gear packed away for the first part of your trip and focus on bonding with your travel companions.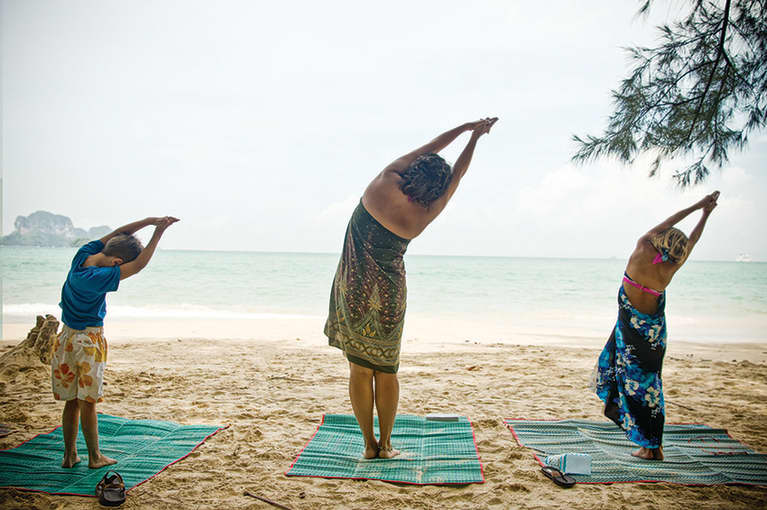 2. Take notes on the natural light and your surroundings.
Even though the camera gear is still packed the first few days, this doesn't mean you can't do great research by being observant. Make note of what time the sunset light is most golden. Notice which surroundings show off the light best. Research the quietest spot on the beach, around the monument, or on the mountain where you can take some great photos while avoiding tourists. The better the research, the more you set your shooting up for success.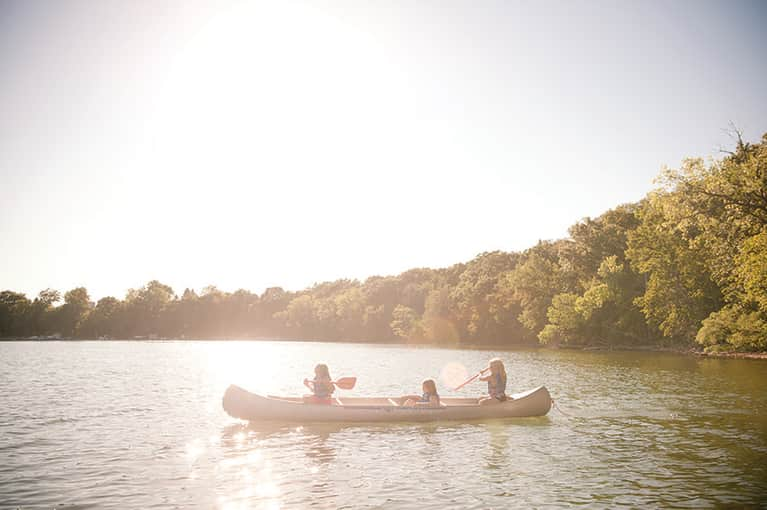 3. Start with a low ISO.
Since you will be shooting outside a majority of the time, start with the lowest ISO possible for best color saturation.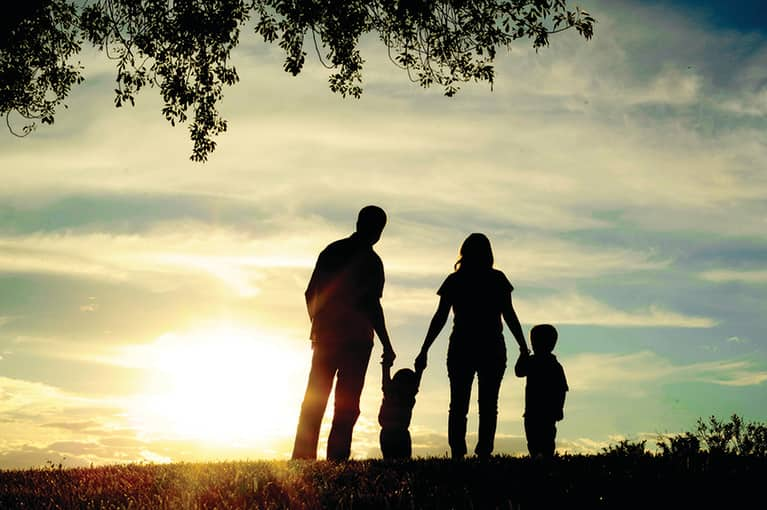 4. Plan a morning to get up early to shoot before and during sunrise.
When I asked a friend, who is a National Geographic photographer, how he gets such amazing light in his photos he said, "I force myself to get up before dawn, so I'm in place to shoot before sunrise." On your next adventure, pick a special setting and one morning to be the early birds. Get up before sunrise for the shot. Yes, it's painful. But you'll talk about it for years to come (not to mention the gorgeous light you'll capture).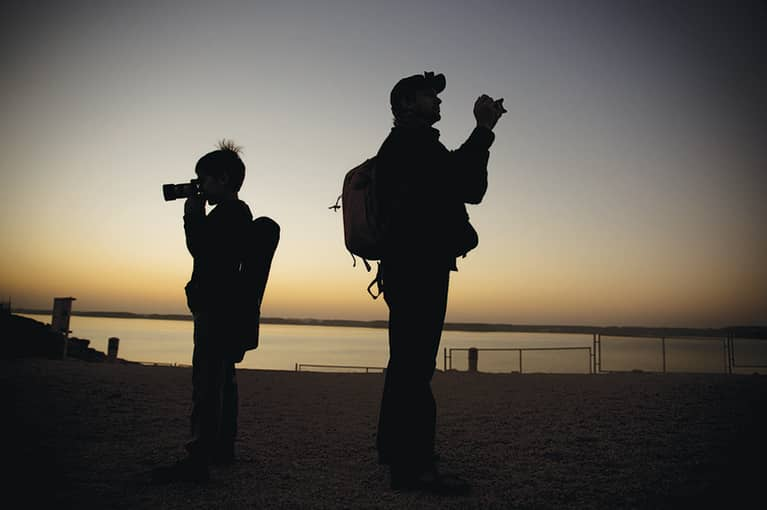 5. Capture a sense of setting.
If you're like me, you love taking photos of people, which also means you are often zoomed in or framing tight on the subject versus shooting wide. But when traveling, you want to make sure to capture a sense of the setting so that people know it wasn't just the beach down the road but the beach in Thailand with the limestone cliffs in the background.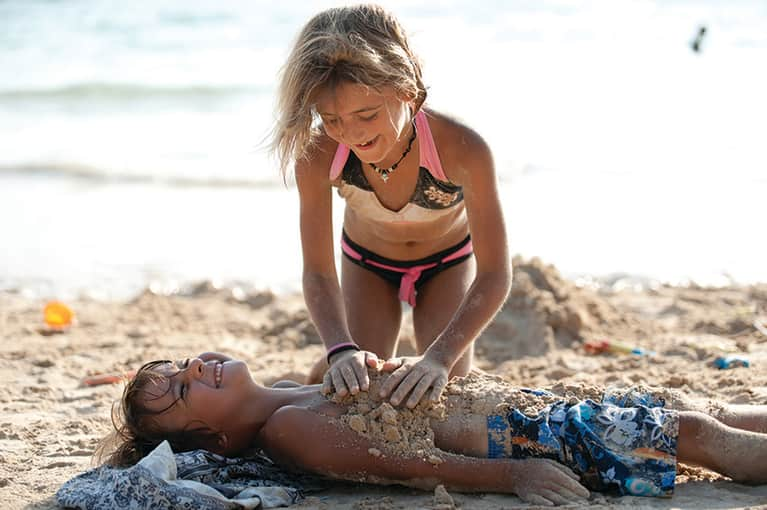 Adapted from YOUR FAMILY IN PICTURES by Me Ra Koh, copyright (c) 2014. Published by Amphoto Books, a division of Penguin Random House, Inc. Photography (c) 2014 by Me Ra Koh.