Announcing MindBodyGreen Travel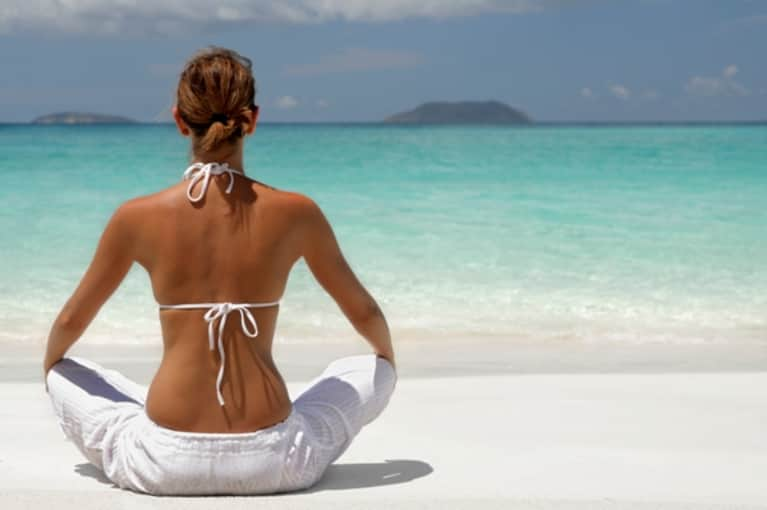 We're thrilled to translate the better, healthier, and greener lifestyle of MindBodyGreen into exclusive deals on travel and wellness experiences with the launch of MindBodyGreen Travel today!
With MindBodyGreen Travel, we get that living healthy and green doesn't stop once you plan your getaway and leave home. You can expect anywhere from 30% off list prices on some of the healthiest and greenest destinations in the world. From eco-boutique getaways and urban green hotels, to chic spas and yoga destinations, we'll only feature experiences that are in sync with our lifestyle. If we love the amenities of an eco-resort, the treatments and serenity of a spa, or the classes on a yoga retreat, chances are you will too!
Sounds great! How do I get these deals? 
You can check out our first deals right here!
You can sign up for our Travel Sales newsletter (We value your time and won't send more than one email per sale).
You can also keep track of our sales on our MindBodyGreen Travel Facebook page or on Twitter.
Please tell all your healthy and green friends.
Thank you!
Jason, Tim, and Carver
Founders, MindBodyGreen