Yoga In Whistler - Magical Photos From Wanderlust Festival
Missed this year's Wanderlust Festival in Whistler, Canada? Don't worry! mindbodygreen and Kashi teamed up to provide you with an inside look into yet another amazing event. The festival featured a magical lineup of music, yoga, meditation, and of course, good vibes. Photographer Robert Sturman was there to take it all in.
Hemalayaa Belle: Wandering Whistler Warrior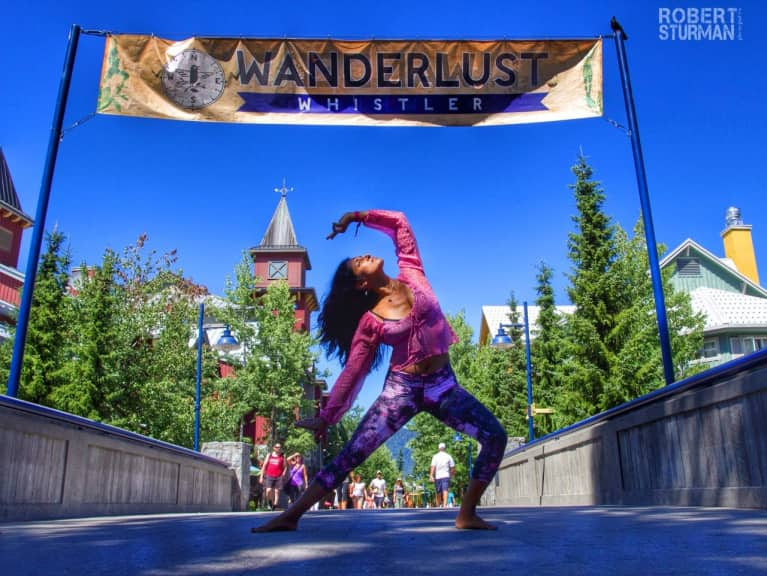 Jenna Cassidy: Reflections from Whistler's "Lost Lake"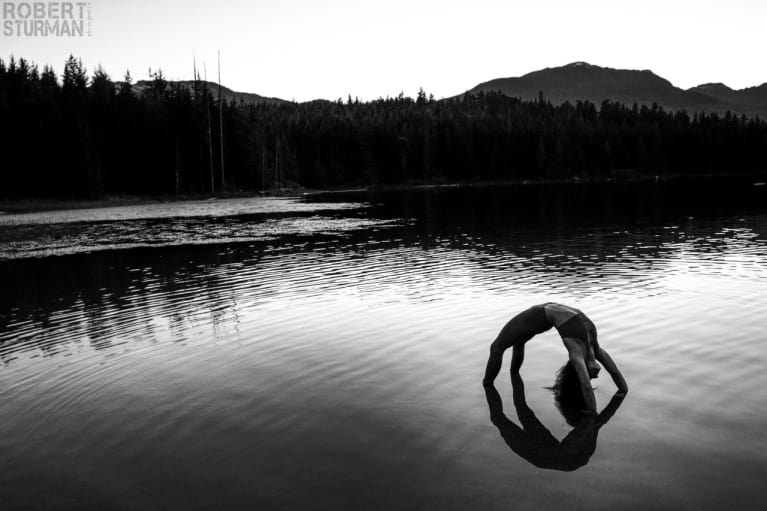 Amanda Giacomini: Twisting With Whistler Mountain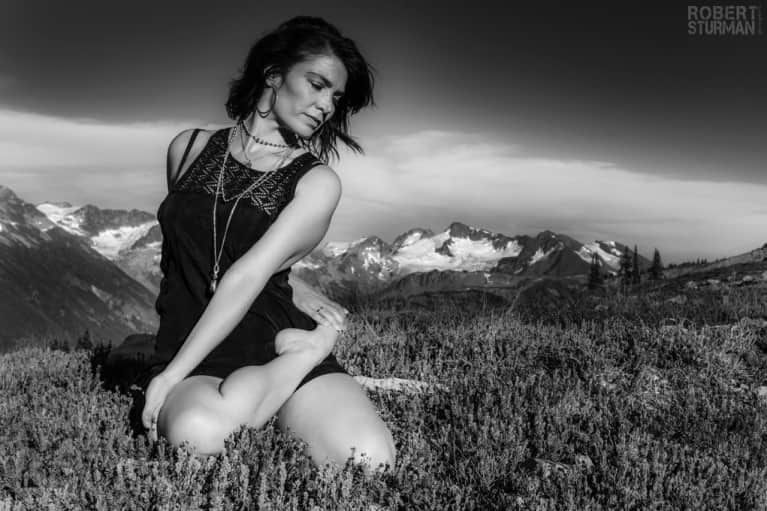 MC Yogi taking flight at the top of the world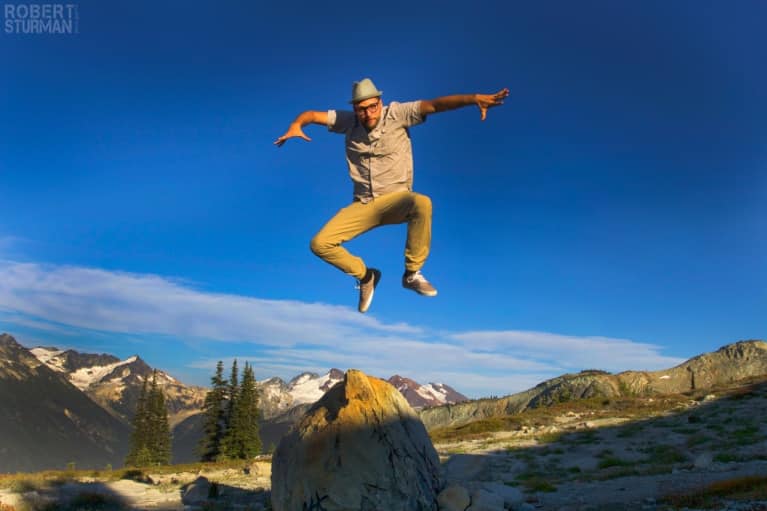 Myrah Penaloza backbending at the top of the Whistler slopes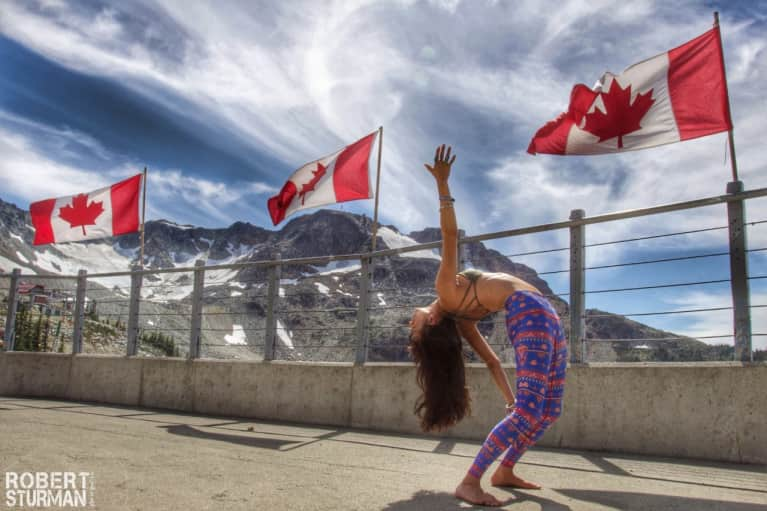 Lauren Rudick: Whistler Podium Pincha Mayurasana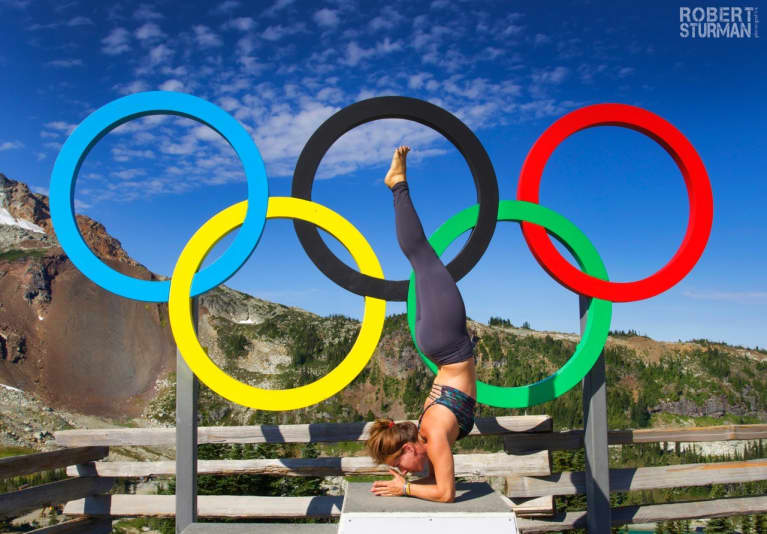 Sianna Sherman: The fearless wandering heart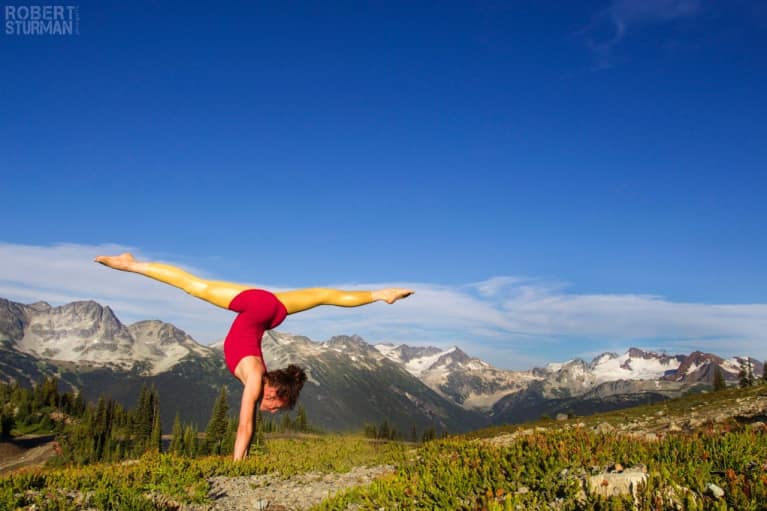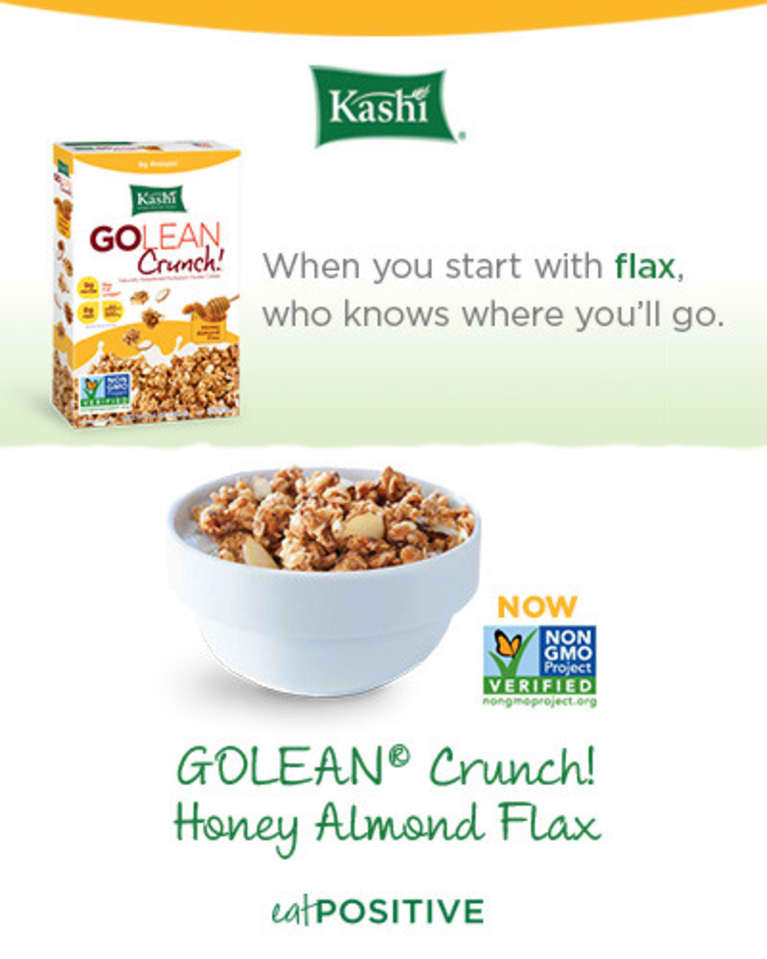 MC Yogi at the top of the world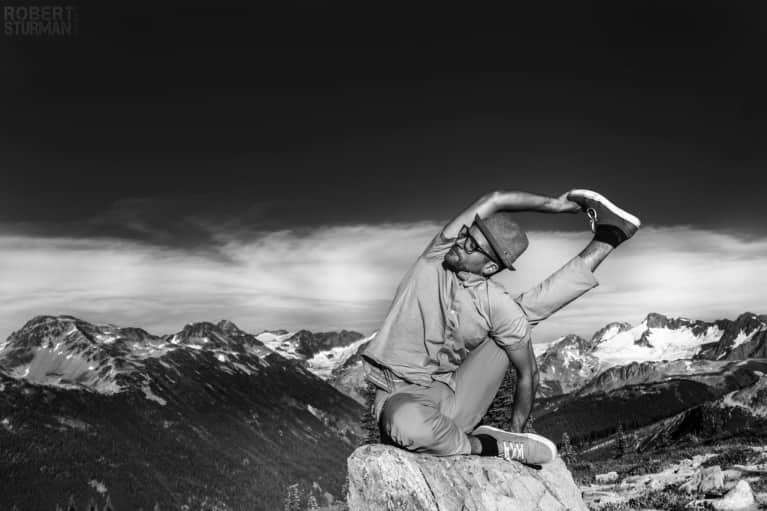 Not all those who wander are lost: Janet Stone reflecting on Whistler's "Lost Lake"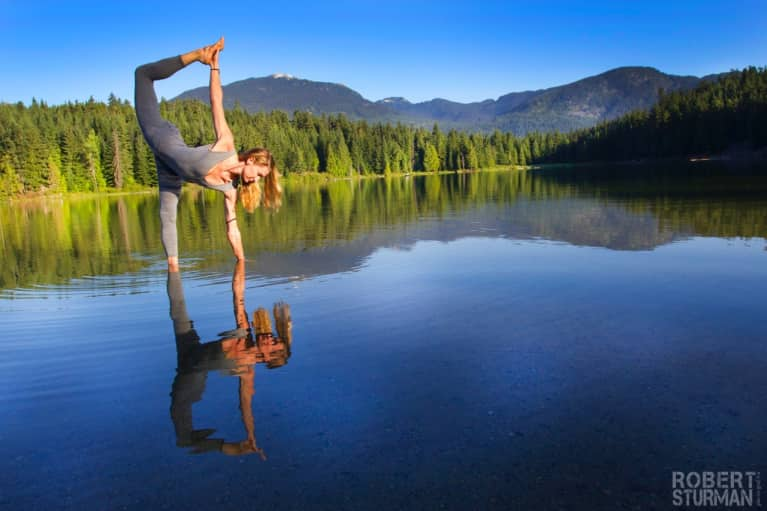 Jacob Handwerker flying Myrah Penaloza beneath the Harmony Express Gondolas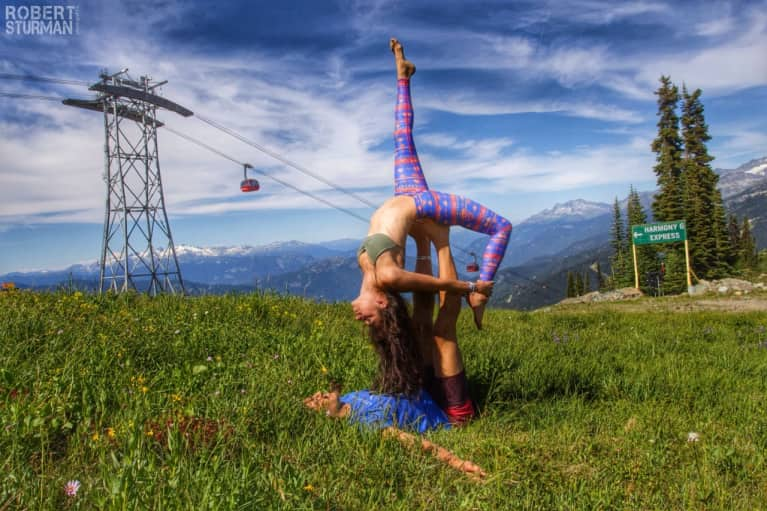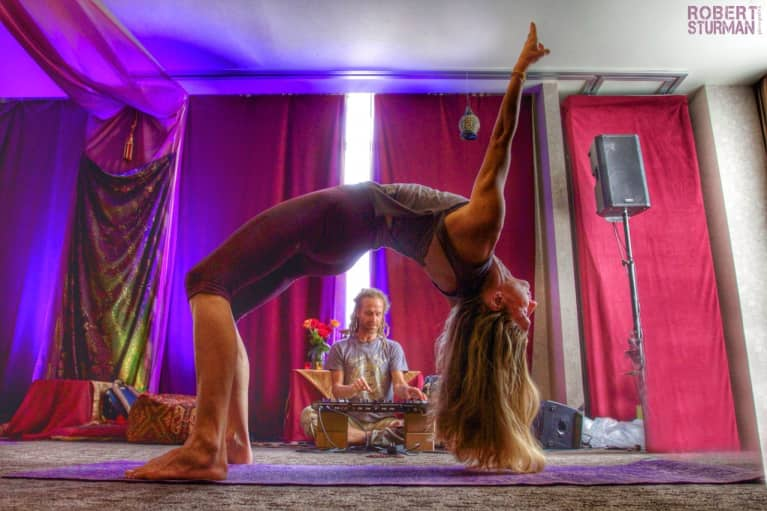 Sianna Sherman: The fearless wandering heart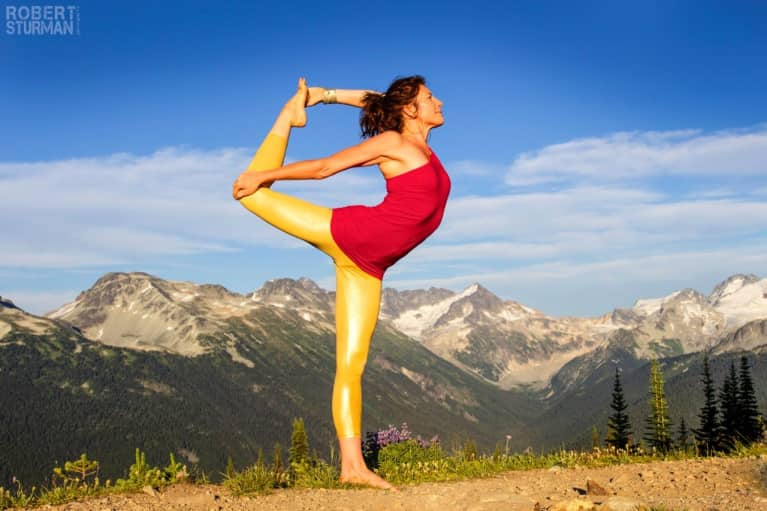 Daniel Staudigel, Deven Sisler and Amy Impellizzeri taking flight from the wandering dock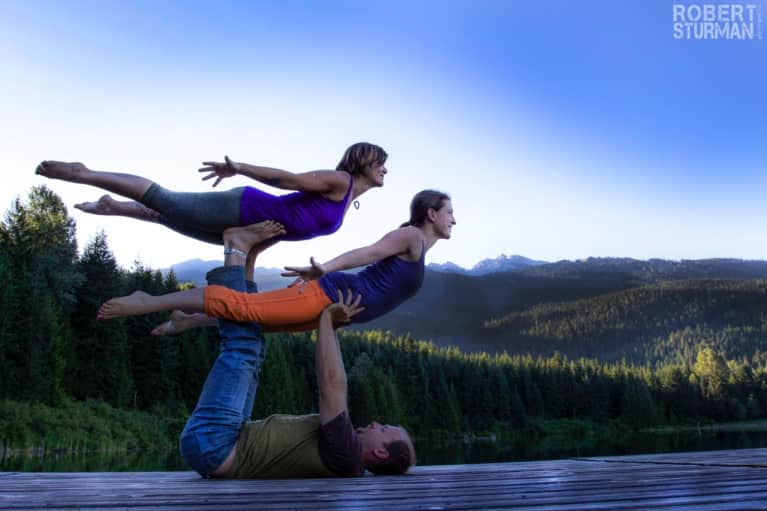 Deven Sisler and Daniel Staudigel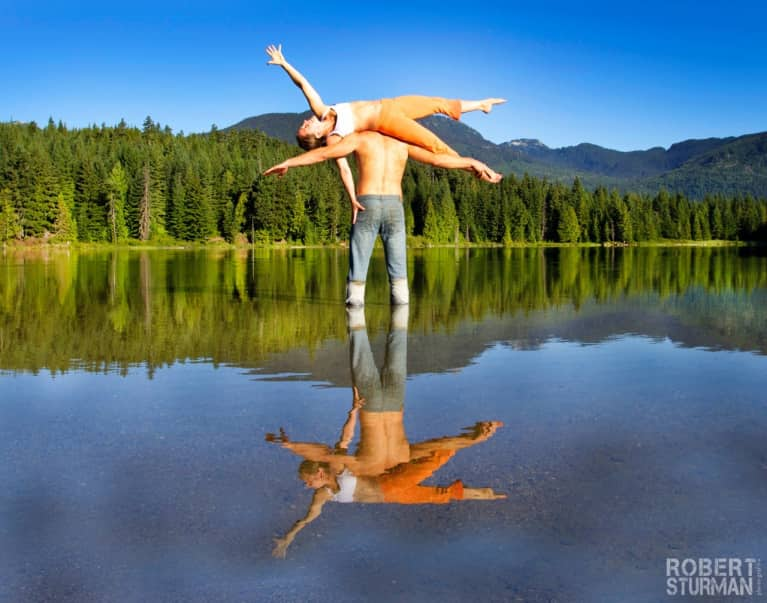 Krishna (Pavol Maryncah) and Shiva (Conner Eccles): A Class at the top of the world