Bill Clinton's Plant-Based Diet: Doctors Weigh In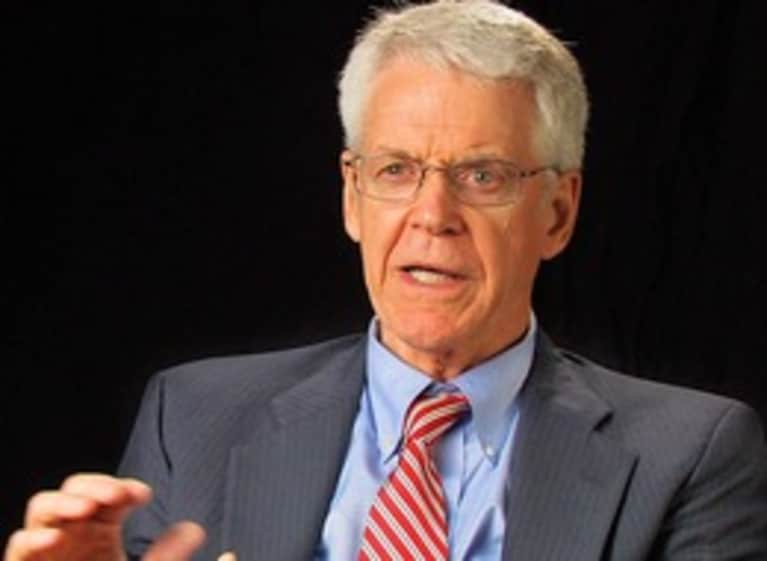 Last week we reported on Bill Clinton's plant-based diet and 24 pound weight loss. This week, CNN talked to Dr. Caldwell Esselstyn and Dr. Dean Ornish about the changes Bill Clinton made, the benefits of eating a plant-based diet and some amazing success stories.
Dr. Esselsyn (pictured, right, also happens to be Engine 2 Diet author Rip Esselstyn's dad) starts by saying, "If the truth were known, that coronary artery disease is a toothless paper tiger that need never exist. And if it does exist, it need never, ever progress."
Dr. Ornish adds "In more than 33 years of research, we've shown that simple changes that we make in our lives, like what we eat, how we respond to stress, how much exercise we get, and how much love and support we have, can actually begin to reverse—not just prevent, but actually reverse—chronic diseases like heart disease."
Good stuff.
Here's the video: