Nestle Investing $500 Million in Functional Foods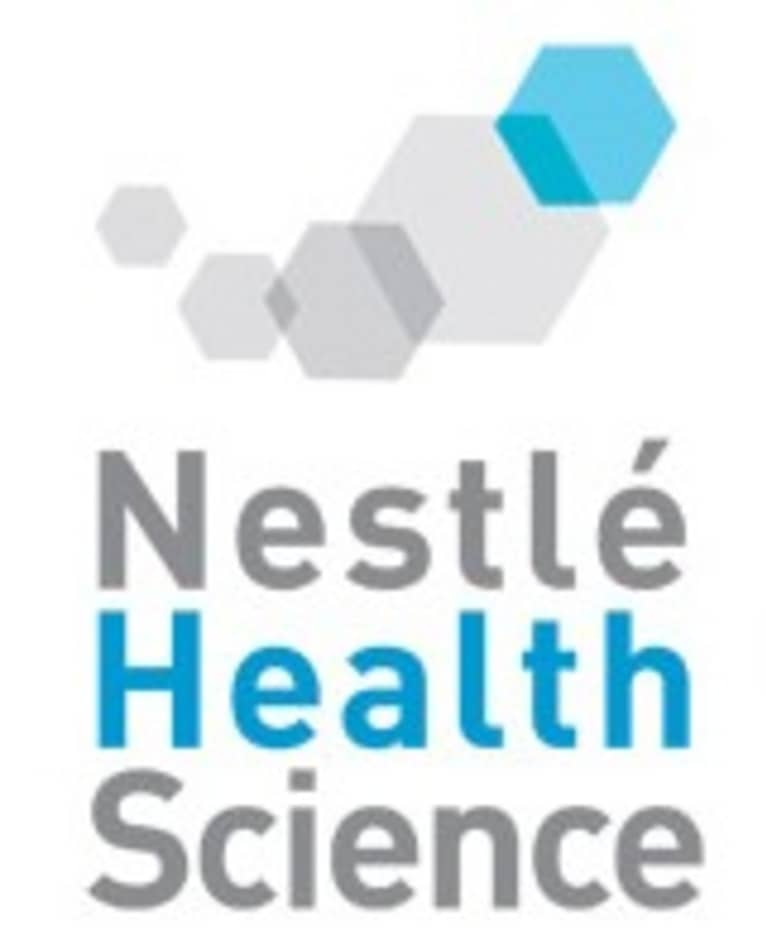 Food giant, Nestle, announced yesterday that it will spend $500 million to expand its medical nutrition business that focuses on "foods to treat chronic conditions such as diabetes and obesity." Why is Nestle doing this?
Probably because health care is failing at treating obesity and there's money to be made.
Peter Brabeck-Letmathe, Nestle's chairman and former chief executive, said health care systems worldwide aren't getting the job done. "Finding efficient and cost-effective ways to prevent and treat acute and chronic diseases" will be the goal of Nestle's research combining food and medical science.
The market opportunity could be as large as $100-$150 billion. Wow. What do you think? Is this a small step in the right direction?