Kelly Ripa on Benefits of Group Workouts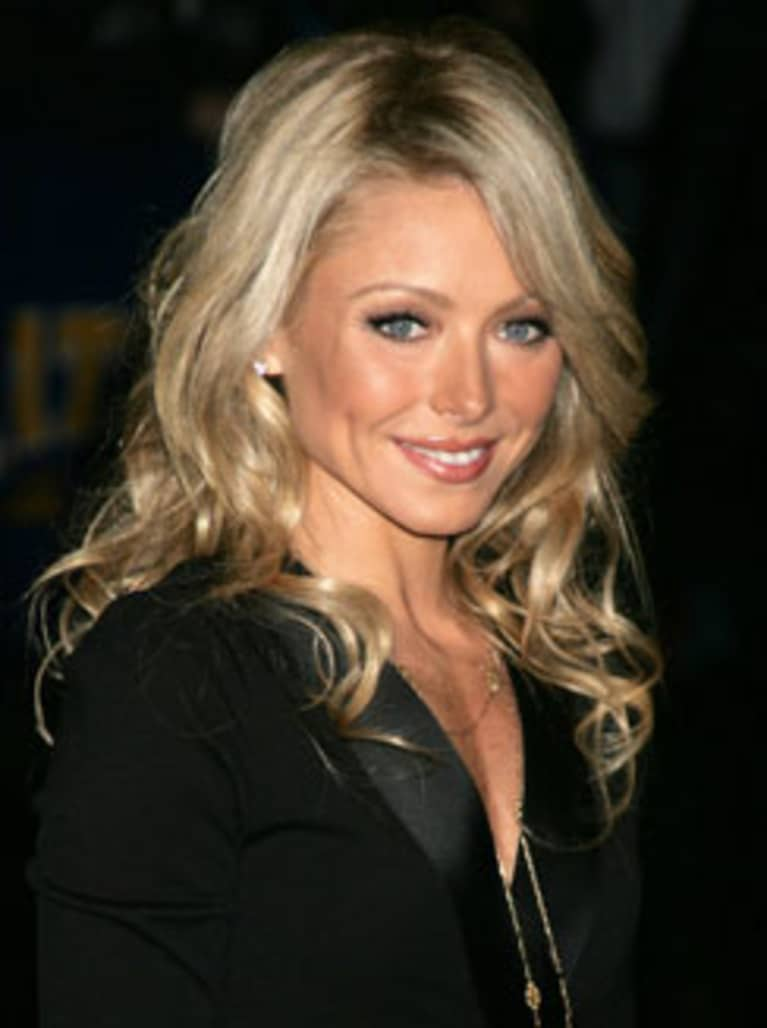 Do you prefer to work out alone or do you love the energy of a group? Kelly Ripa is a big fan of group workouts, and she's also a big fan of SoulCycle, the spinning method that seems to be all the rage these days.
Kelly on working out in a group:
I prefer a group mentality...I think there's power in a group, I think the group motivates everybody. I think everybody really pulls together, and there's something sexy about the sound and look of a unified group of people working out.
This is different [from cycling], this is really different, this is essentially yoga, weights, pilates, dancing all on a bike.
Have you tried SoulCycle?
Do you prefer working out in a group or alone? Let us know!
image via