Decision Making: Black & White vs Shades of Gray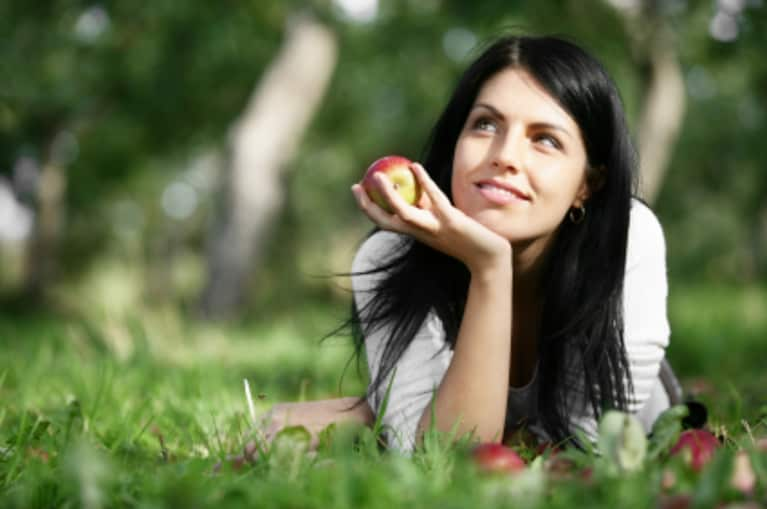 Do you see the world and the decisions you make as black and white or in shades of gray?
Today's WSJ has an interesting piece on why so many of us have difficulty making decisions. Researchers don't know exactly why some tend to make decisions quickly, and others tend to be more ambivalent, though your family history (if your parents were ambivalent, it's likely you're not) and culture may play a role as well.
So according the article, people who see the world as "black and white" tend to...
Speak their mind or make quick decisions.
Be more predictable in making decisions (e.g., who they vote for).
Be less anxious about making wrong choices.
Have relationship conflicts that are less drawn out.
Be less likely to consider others' points of view.
And people who see the world in "shades of gray" tend to...
Procrastinate or avoid making decisions if possible.
Feel more regret after making decisions.
Be thoughtful about making the right choice.
Stay longer in unhappy relationships.
Appreciate multiple points of view.