The Science of Getting Rich: Claim It Is Yours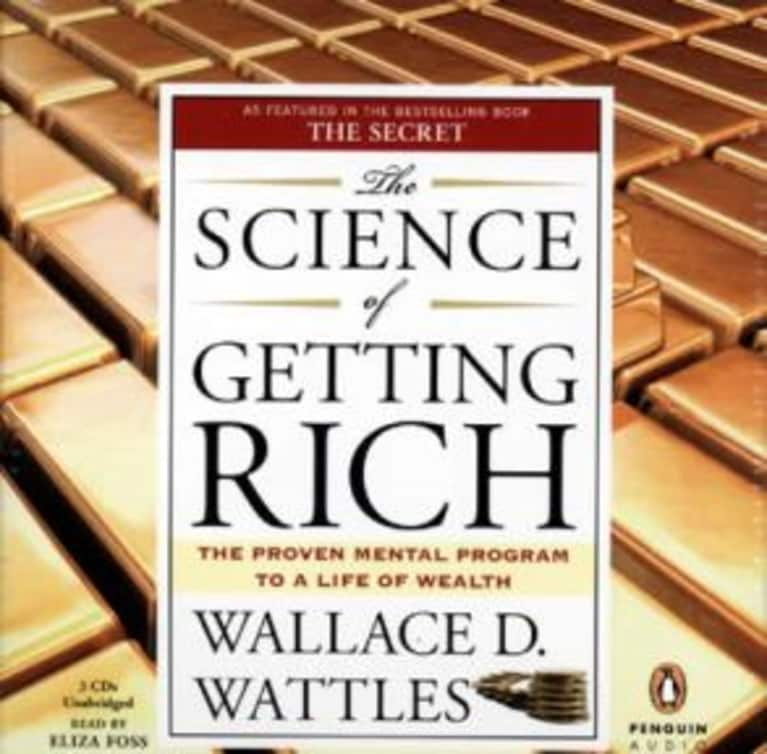 "If you want a sewing machine, for instance, I do not mean to tell you that you are to impress the thought of a sewing machine on Thinking Substance until the machine is formed without hands, in the room where you sit, or elsewhere. But if you want a sewing machine, hold the mental image of it with the most positive certainty that it is being made, or is on its way to you. After once forming the thought, have the most absolute and unquestioning faith that the sewing machine is coming; never think of it, or speak, of it, in any other way than as being sure to arrive. Claim it as already yours."
-- Wallace D. Wattles in The Science of Getting Rich
And are you feeling a little fatigued? Feel like something's just not right, but Western Medicine tells you, "you're fine"? Jason Wachob, founder & CEO of mindbodygreen, tells all in his health story. Sign up now for FREE!