NBA Unveils Eco-Friendly Jerseys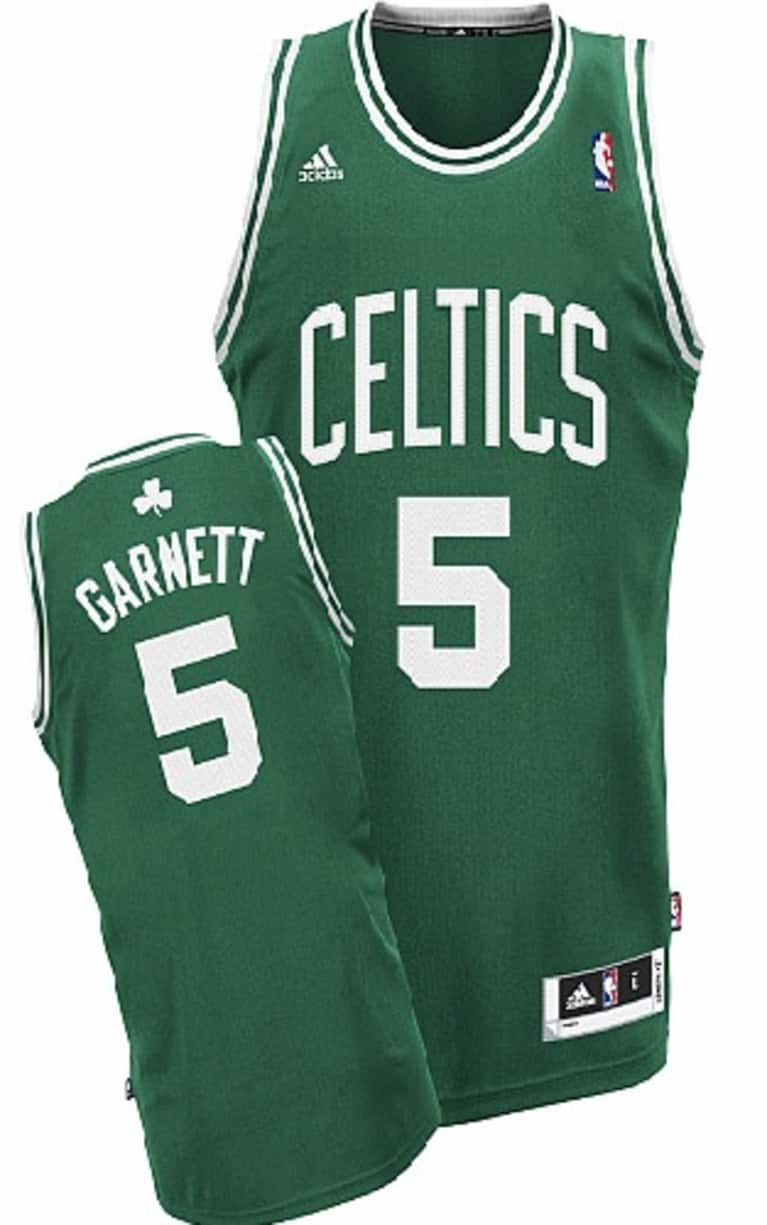 The NBA has unveiled a new, lighter, more eco-friendly jersey for the upcoming season. Made from 60% recycled materials and weighing 30% less, the new uniforms, called 'Revolution 30', also dry twice as fast as the old uniforms.
The AP reports that the NBA worked with Adidas over a four year period to perfect the jerseys. This is the first time that a professional sports league has moved to more environmentally-friendly uniforms on a full-time basis. If only these jerseys could help my beloved New York Knicks!
Thanks to Ecorazzi for the tip!