Eco-Friendly House Made of Hemp (Images)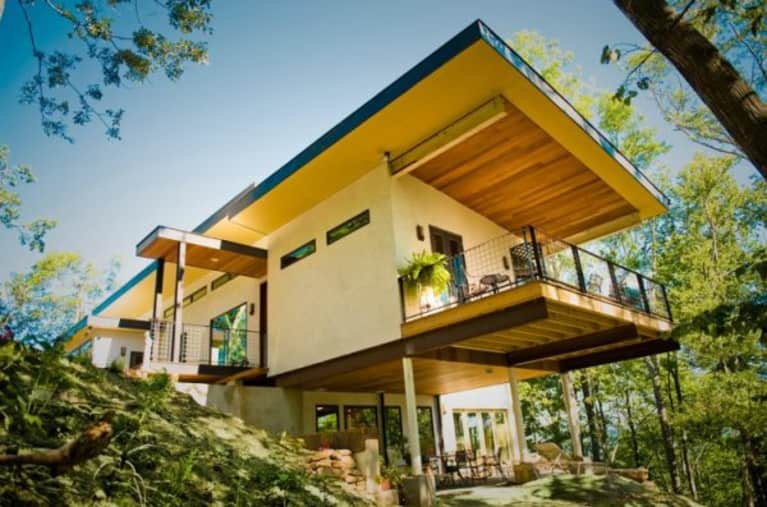 Inhabitat reports on the first ever home in the U.S. made from hemcrete industrial hemp. USA Today also reports, saying hemp homes are the "cutting edge of green building." This house, located in Asheville, NC, is getting a ton of media attention.
Take a look inside this 3,400 square foot home created by Push Design: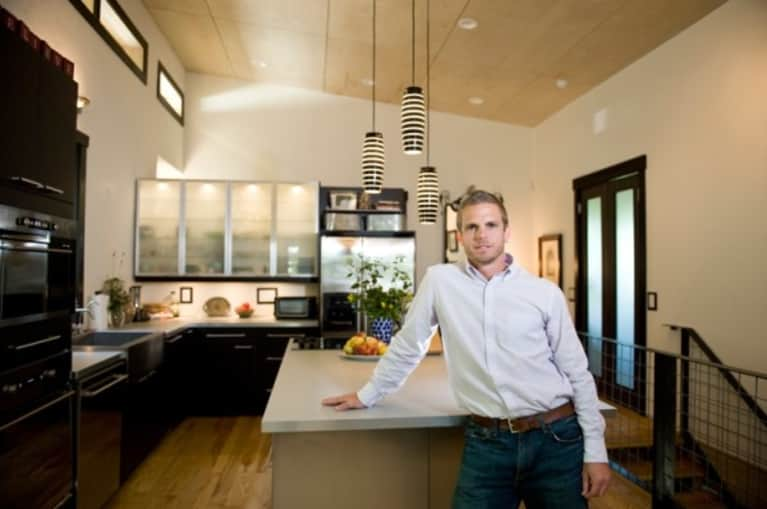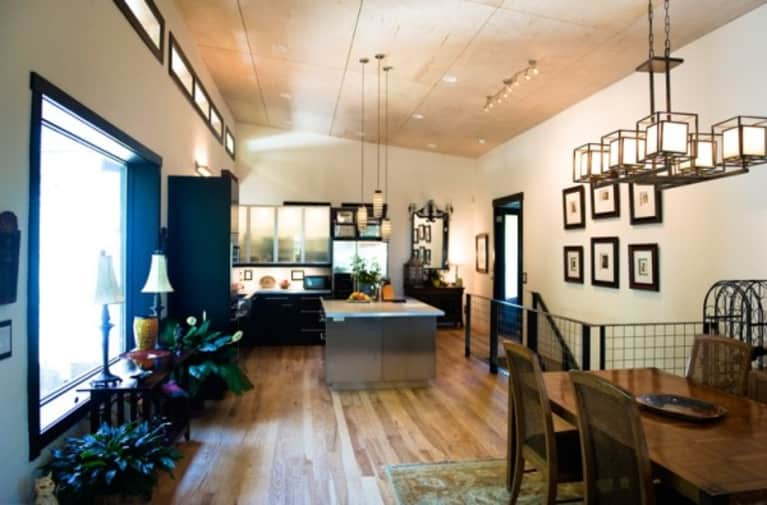 Now this a shower I could get used to!