Can Exercise Make Kids Smarter?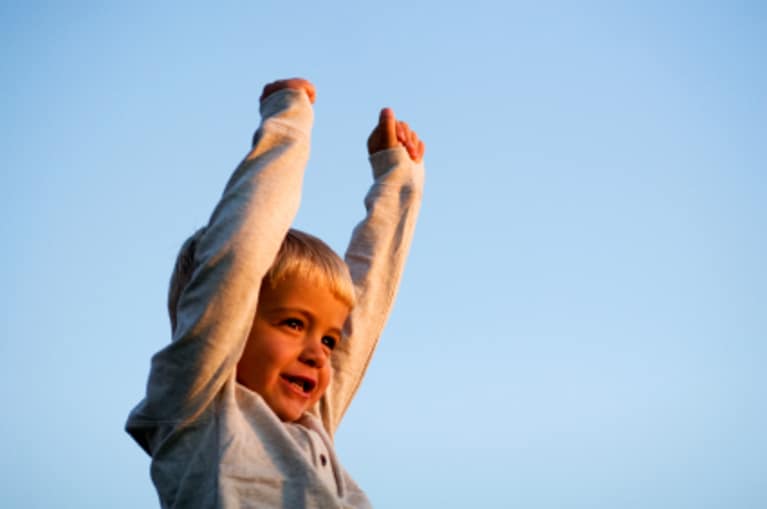 Can getting kids moving get their brains moving as well? Studies suggest that exercise can in fact make children smarter. The New York Times highlights a few recent studies which prove this very point:
Previous studies found that fitter kids generally scored better on such tests. And in this case, too, those children performed better on the tests. But the M.R.I.'s provided a clearer picture of how it might work. They showed that fit children had significantly larger basal ganglia, a key part of the brain that aids in maintaining attention and "executive control," or the ability to coordinate actions and thoughts crisply.
Aerobic exercise vs weight training for kids:
No correlation was found between muscular strength and I.Q. scores. There's no evidence that exercise leads to a higher I.Q., but the researchers suspect that aerobic exercise, not strength training, produces specific growth factors and proteins that stimulate the brain, said Georg Kuhn, a professor at the University of Gothenburg and the senior author of the study.
A still-unpublished study from his lab compared the cognitive impact in young people of 20 minutes of running on a treadmill with 20 minutes of playing sports-style video games at a similar intensity. Running improved test scores immediately afterward. Playing video games did not.