Do Some Yoga and Do Some Good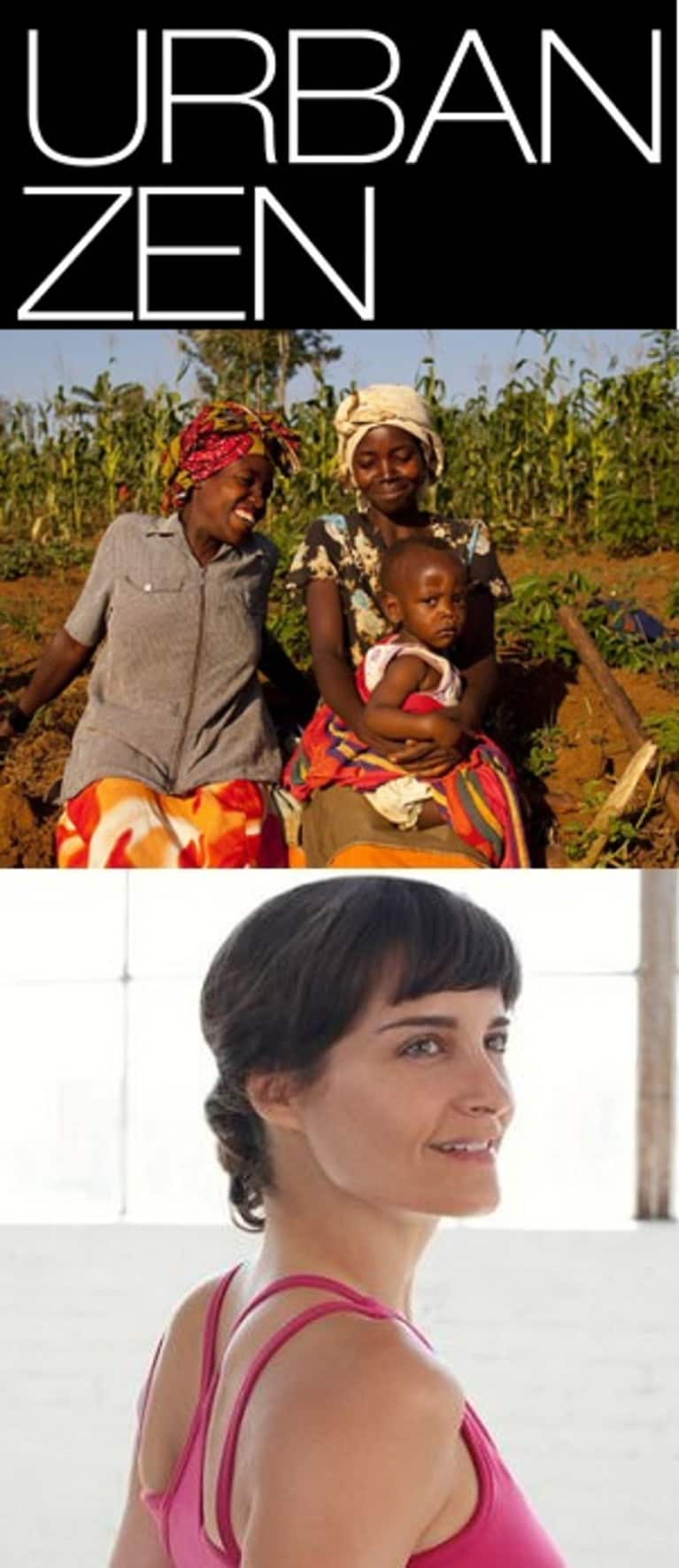 Set your intention to give back next Thursday, September 30, at the first-ever Give Your Yoga, held at Donna Karan's downtown community center dedicated to wellness, Urban Zen.
Billed as an evening of "yoga, music, and philanthropy," it will feature a two-hour anusara class taught by a duo of top instructors: Elena Brower of Virayoga and Elizabeth Rossa of Shri Yoga, with live cello music from Garth Stevenson. All proceeds will go to Women for Women International, a foundation dedicated to helping women from war-torn countries such as Rwanda and Sudan, and to the Urban Zen Foundation. Representatives from both groups will take part in a Q&A to illuminate their work.
"It's a class with a purpose, with a vision, and with an intent," said yoga guru Elena Brower, who was inspired to take part after learning about the incredible inroads that Women for Women International is making to train and educate women so that they can rebuild their lives. She is also thrilled to be collaborating with Urban Zen, and hopes participants will learn more about the organization, and founder Donna Karan's mission to raise awareness of yoga among children and in the medical community. She is "giving back in no uncertain terms every single day,"said Brower.
So if you've ever wanted to give a little more than you normally would, don't miss Give Your Yoga. You just might help change the world---and certainly your awareness of it.
Give Your Yoga will take place next Thursday from 6:30 to 9:30 at Urban Zen. Tickets are $100. To find out more, check out Urban Zen, or, for more information, please e-mail rsvp@urbanzen.org or call 212.414.852.