Off-season Confessions of a Green Pro Athlete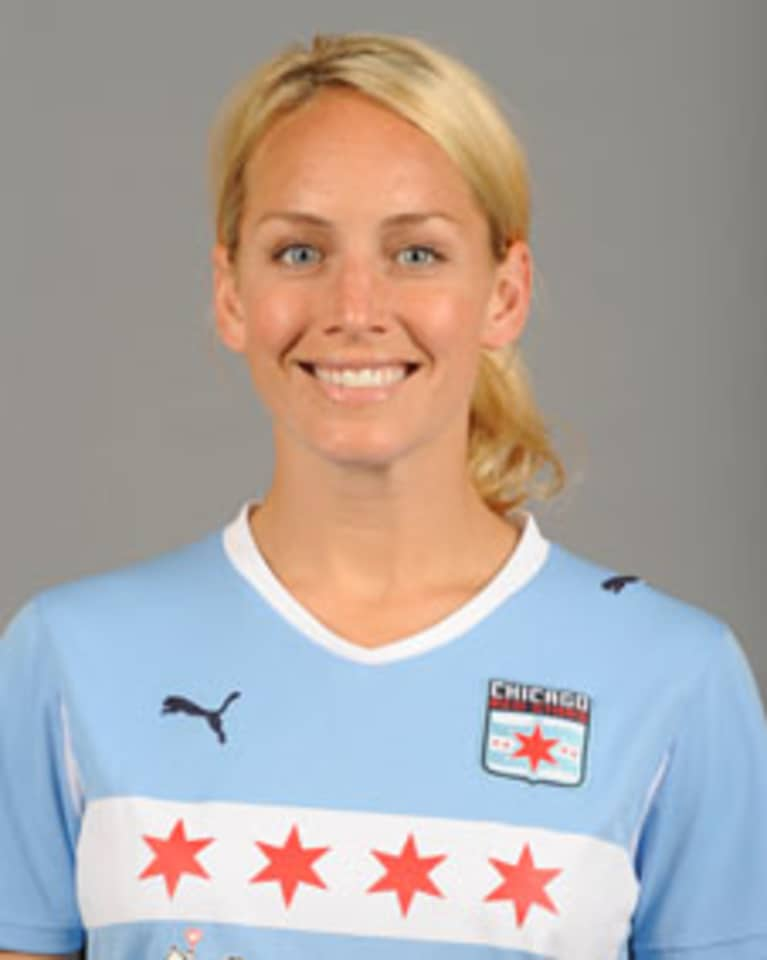 I am in the midst of a huge transition. Last week, my professional soccer season ended. I went from highly structured days to complete freedom. From extreme physical exertion to exercising at will (or lack thereof). From spending the majority of my day running around with 20-something of my good friends to dealing with the fact that all but a few injured players have fled Chicago.
Sigh. At 28, I feel blessed that I acknowledge this transition in my life and anticipated some anxiety and struggle a bit to adjust to the immediate lifestyle change.
So with one week gone, I feel that I am in a full recovery and rejuvenation period. Mentally, I spent the entire week with complete freedom: no self-imposed guilt to work, run, email, facebook, write this blog post or even get up from bed if I was not feeling like it. During this time, I turned to the delightments of discovery. I discovered an awesome café that has the best coffees, the coolest techy hipsters looking nostalgic of the '80s, and above and beyond – an original Nintendo with Zelda. I also discovered how cool my iTunes visualizer was, and then rediscovered how cool it was to the next song and the next. I discovered how clean I am if I have free time and I rediscovered how excruciating, yet pleasant, Bikram yoga is.
Surprisingly, after one week, I am exhausted with Zelda (probably because the machine kept freezing and erasing my game) and ready to start kicking butt and taking names again. It's no secret that my organization, GreenLaces, thrives in off-season, and after 6 months of slight neglect, I am excited to see GreenLaces grow in leaps and bounds for yet another off-season. My mind needs to be engaged during this time to ensure that GreenLaces continues its mission to leverage athletics to improve our planet by inspiring action, connecting the community and educating our fans.
So, one week was enough rest for my mind, but what about my body? After a long 6-month season with nagging injuries and never taking one game to rest, my body is ready for a break. Last year, I was forced to rest because I was recovering from a Sports Hernia surgery. This year, I am learning from the positives of that experience, and choosing to rest my joints. I feel that in order for me to survive at 28 and still play at this level, I need to focus the off-season on honing my skills and enjoying non-impact activities. I'll turn to my physique guru, Tom Scott, down in Florida for some advice.
So, goodbye, for now, teammates and Zelda. And here I come Yoga, Skateboarding and Green Activism.
Your Green Athlete,
Natalie