Which Countries Have the Most Vacation?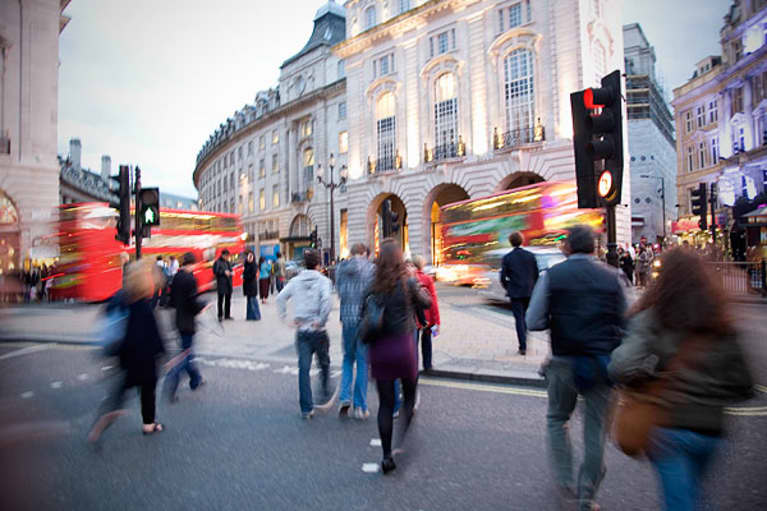 Did you recently return from summer vacation? Or do you feel like you're in dire need of one? Here's how America stacks up with other countries in terms of vacation.
MSNBC reports on the average vacation days per year in countries around the world, and we in the States come in at an average of 25 vacation days per year:
United Kingdom - 36 Vacation Days
Germany - 30 Vacation Days
America - 25 Vacation Days
China - 21 Vacation Days
Canada - 19 Vacation Days
The low number of yearly vacation days in some countries can be deceiving, however, since some countries boast lower weekly working hours than we're accustomed to in the US.