How to Avoid the 'Freshman 15'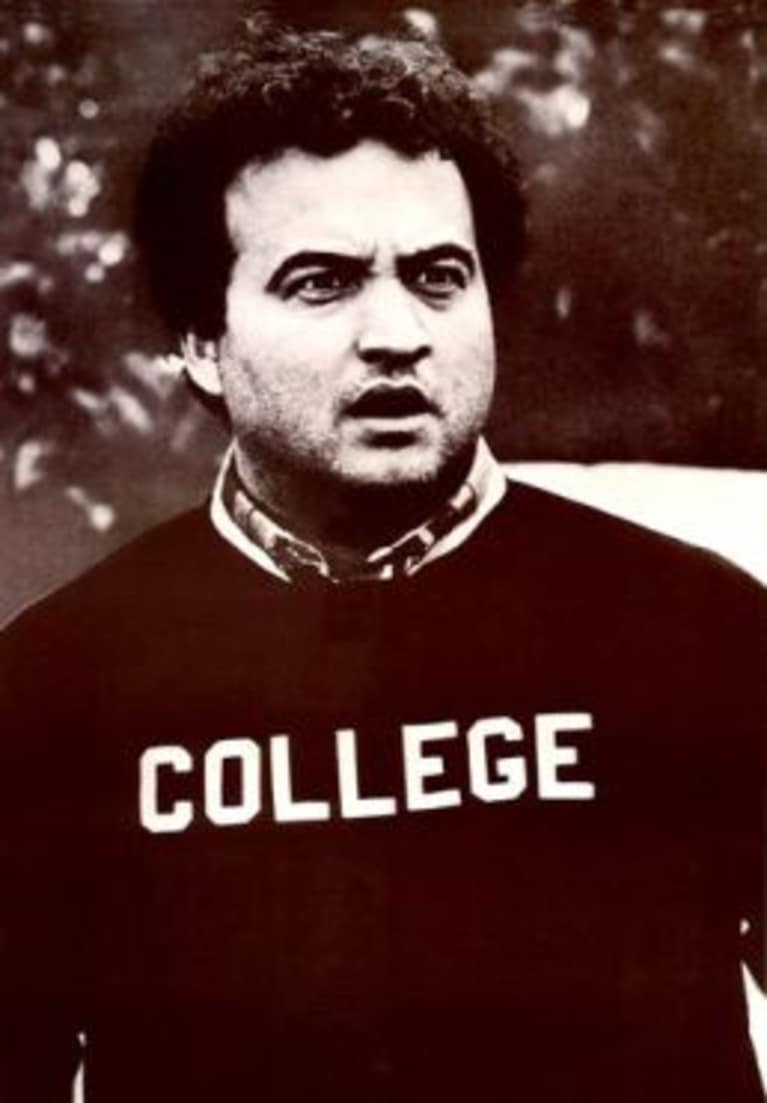 You know the "freshman 15"? Well, a new study suggests that there's an easy fix to help freshman college students from over-indulging. Any guesses?
A scale.
The study suggests that the first five pounds of weight gain can steamroll and add to more weight gain. But a simple awareness goes a long way according to the study:
"The freshmen that we gave the scales to didn't gain any weight," says David Levitsky, a professor of Psychology and Nutritional Sciences.
"I think there are signals all around that are coaxing us to eat a little more," Levistky says. When people monitor their weight daily, he says, it seems to motivate them to make changes in their eating habits — if they see the number moving higher. It's a daily feedback loop.By sophomore year, many students are aware of the bad eating habits that are easy to adopt on campus.
What is the biggest cause of weight gain? Late-night eating and stress. "Stress floods the body with cortisol. This is the stress hormone that makes them crave sugar, fat and salt."
Thanks to Social Workout for the tip!