Vegan Kickstart iPhone App from PCRM (Free!)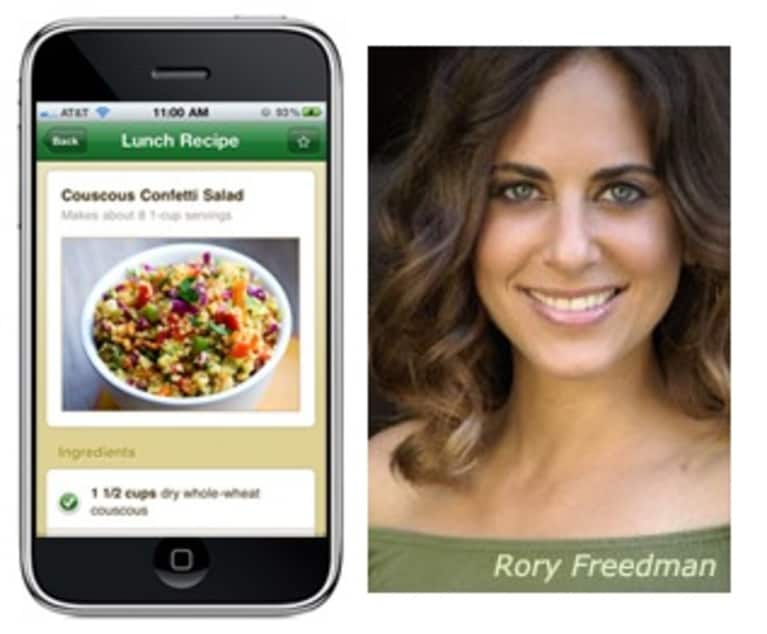 If you're looking to eat a more plant-based diet, or maybe just "lean into" eating vegan like Kathy Freston would say, then you're going to love PCRM's new, free, 21-Day Vegan Kickstart iPhone app.
You can download the app whenever you like and use it as a companion to the 21-Day kickstart program. The 21-day kickstart program includes loads of easy recipes, great images, and wonderful tips from MBG friends Brendan Brazier, Kris Carr, Kathy Freston, Rip Esselstyn, and Rory Freedman (pictured). If you're even thinking about eating a more plant-based diet, if only for a few days, then this is a great resource.