Want to Eat Tasty Vegan Food? Start with Cupcakes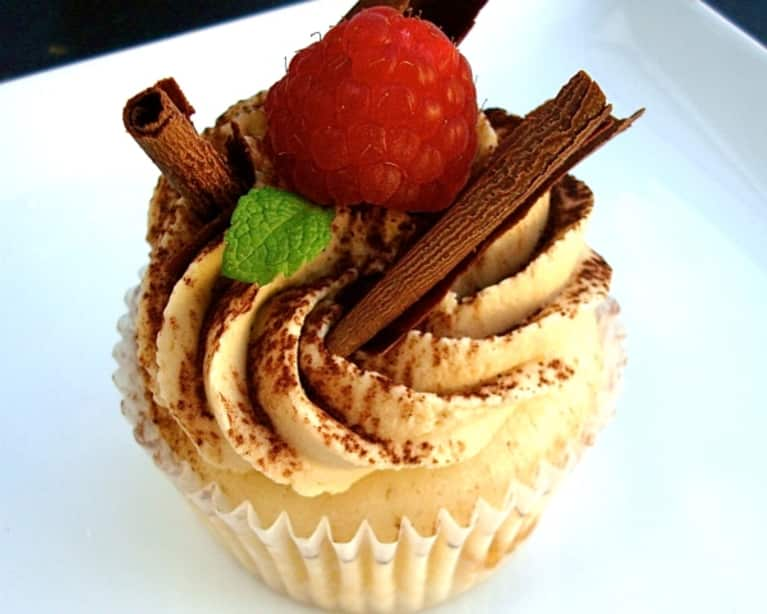 Many foodies don't equate the word vegan with delicious, as a lot of recipes don't translate well without butter, eggs, and other animal products. But not when we're talking cupcakes...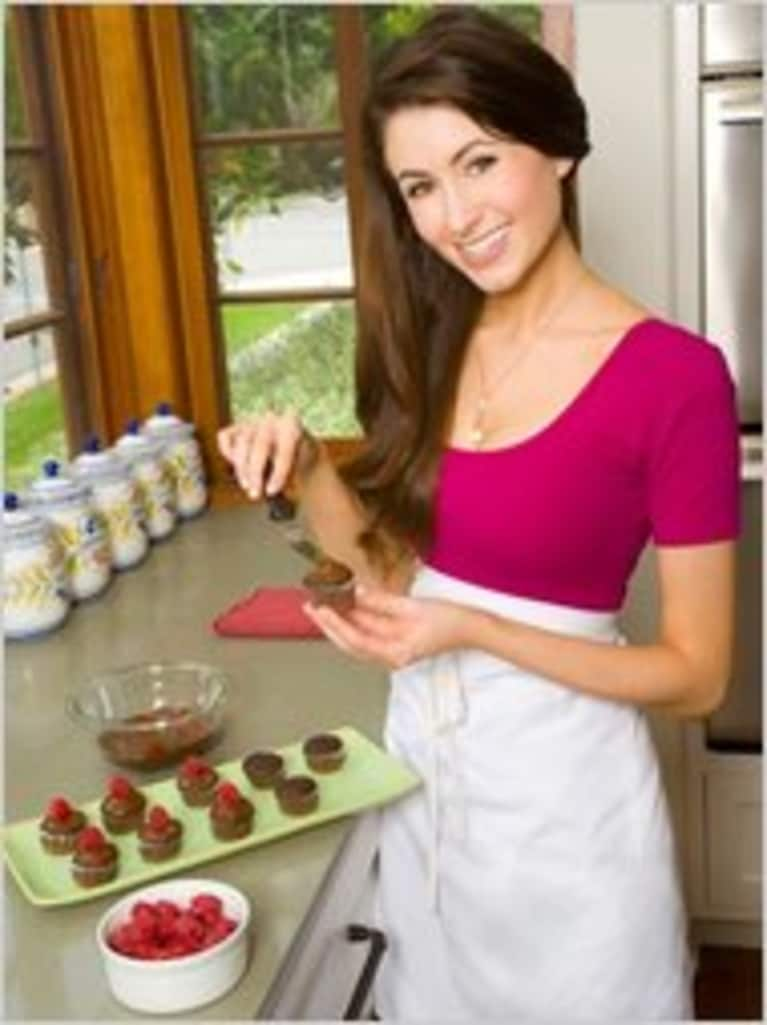 One of the most popular stories at the NY Times focuses on vegan chef, Chloe Coscarelli, whose vegan cupcakes beat out traditional cupcakes on the Food Network show, "Cupcake Wars." According to the judges, Chloe's cupcakes won simply because they tasted better and had nothing to do with any perceived diet or health benefits. Chloe says "her goal is not to convert people to veganism, but instead to promote balanced eating and delicious recipes made from fresh, whole ingredients that just happen to be vegan."
I can say the same thing for some of my favorite dessert spots in New York City. I love BabyCakes, Cocoa V, and Lula's Sweet Apothecary not because they're vegan, but because they're delicious. And what makes something delicious? Typically, it's whole, fresh, and organic ingredients. Most chefs will agree: the fact that something is vegan is a bonus.
Speaking of bonuses, I'm excited to try out some of Skinny Bitch author, Rory Freedman's, favorite vegan foods spots in Los Angeles when I'm out there in a few weeks.
Let the tasting begin!
PS - You can check out Chloe's award-winning Raspberry Tiramisu Cupcakes recipe here.