Whole Foods Wants to Put 300 Salad Bars in Schools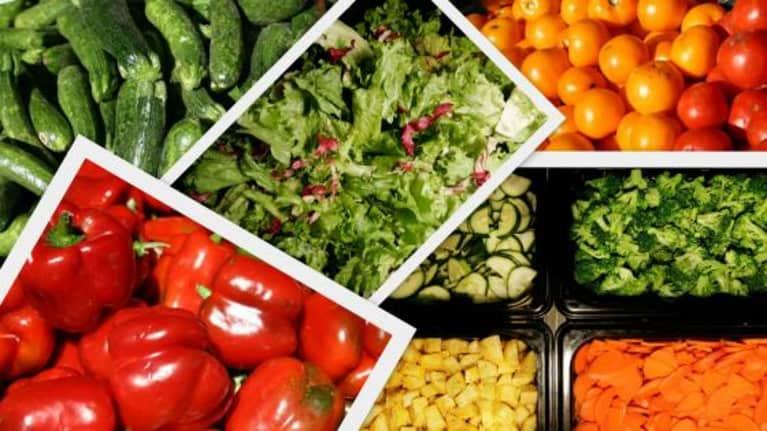 Whole Foods Market's Salad Bar Project has a goal of putting healthy salad bars in 300 schools across America by January 2011. With 30 percent of children overweight, it's great to see a company stepping up to the plate and making a difference.
They've partnered with Chef Ann Cooper (the 'Renegade Lunch Lady', yes, she means business) to get the salad bars up-and-running. Since the campaign launched three weeks ago, they've already raised $681,000, which equates to 277 salad bars. Now, schools within fifty miles of a Whole Foods Market can begin to apply for a salad bar. If you know of a school that could really use one, maybe even your kid's school, you can get the details here.
Way to go, Whole Foods.