Study: Animal Based Protein Increases Mortality Rate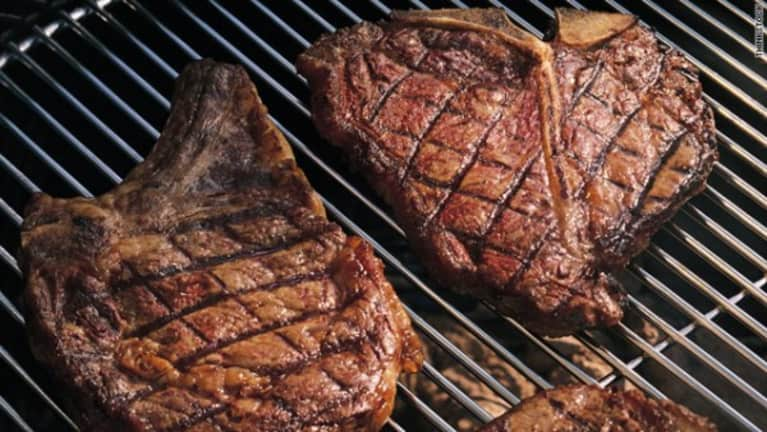 You might want to consider eating a more plant-based diet after reading the results of a recent study posted by CNN, which concludes that animal-based proteins and fats are associated with increased mortality rates:
The study followed more than 85,000 women and 44,500 men for a period of 20 to 26 years. All the study participants were without heart disease, cancer, or diabetes. To reach their conclusion, the study authors accounted for lifestyle factors such as smoking, exercise, multivitamin use, and alcohol intake. The study participants were all health professionals who filled out regular questionnaires about their food intake over the long follow-up period. The study authors acknowledged that while the large sample of participants was a strength of the study, its participant pool of all health care professionals was a limitation because it was not representative of the larger population.Results of the study confirmed a "direct association" between animal-based low-carbohydrate food intake in men and increased cancer deaths, particularly from colorectal and lung cancer. That association aligns with previous studies that have confirmed a link between red meat, processed meat, and those two types of cancers. The study also found that men and women who ate diets heavy in animal-based proteins had higher averages BMIs and were more likely to smoke. Yet men and women who ate more plant or vegetable-based proteins and fats ate more whole grains and tended to drink more alcohol.