Study: Genetic Excuse for Obesity Is 'Myth'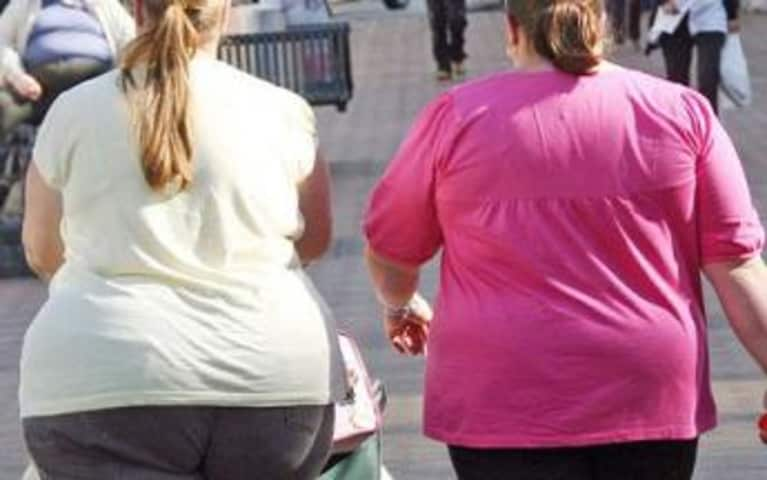 The idea that genetics are to blame for obesity is a myth according to a new study. The UK's Telegraph reports that "people could work off around 40 per cent of the extra weight that 'fat genes' laid on them by exercising."
The lead author went on to say:
The findings challenge the popular myth that obesity is unavoidable if it runs in the family... People don't have to run marathons to make a difference either. Walking the dog or working in the garden all counts. It goes to show we're not complete slaves to our genetic makeup.
What do you think? Is weight in the genes or is it up to us?
(Thanks, Michael Taylor for the tip!)